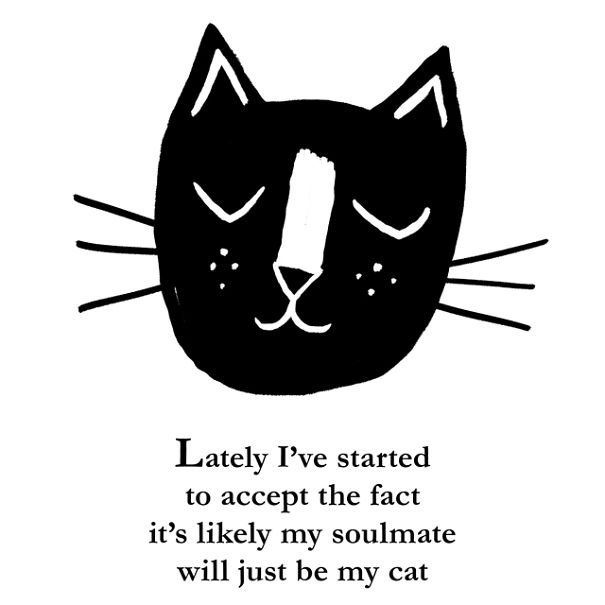 by Maria Sofou
25-year-old artist Samantha Jayne has created an awesome series of  illustrated poems, more like children's rhymes, that depict everyday quarter-life struggles in an extremely humorous way!
Quarter Life Poetry captures the frustrations, expectations and self-doubt of an age that for the majority of people is chaotic – financially, romantically and career-wise. If you are at you mid-20-somethings you will be amazed by the number of ways Jayne's series understands your very soul, as her witty illustrations are not only hilarious but also higly relatable! Her adorable images and funny rhymes perfectly describe all these strange situations we have all been stuck in and most probably make us feel like children pretending to be adults, having absolutely no clue for the future.
If you have ever thought that in ten years from now you will be sipping wine along with your cat on the couch or you have ever wanted to drown yourself while listening to gluten-free diets, Samantha Jayne's Instagram account is all you need to lighten up your day. Remember -you are not alone!