Jonathan Stone for Art-Sheep
For the rock stars of the 1960s, like John Lennon, Jimi Hendrix and Jim Morrison, smoking was as mandatory as playing the guitar was.
There to capture these moments was Jim Marshall, a photographer well-known for his iconic photos of famous musicians. Through the 1960s and 1970s the photographer had formed relationships with numerous singers, producers and band members, something that had allowed him access to their lives and backstage moments, including The Beatles' last concert. Apart from being the only photographer to capture this historic event, Marshall was also chief photographer at Woodstock in 1969.
Below you can check photos of some of the most famous and greatest music stars, relaxing and smoking, taken by Jim Marshall.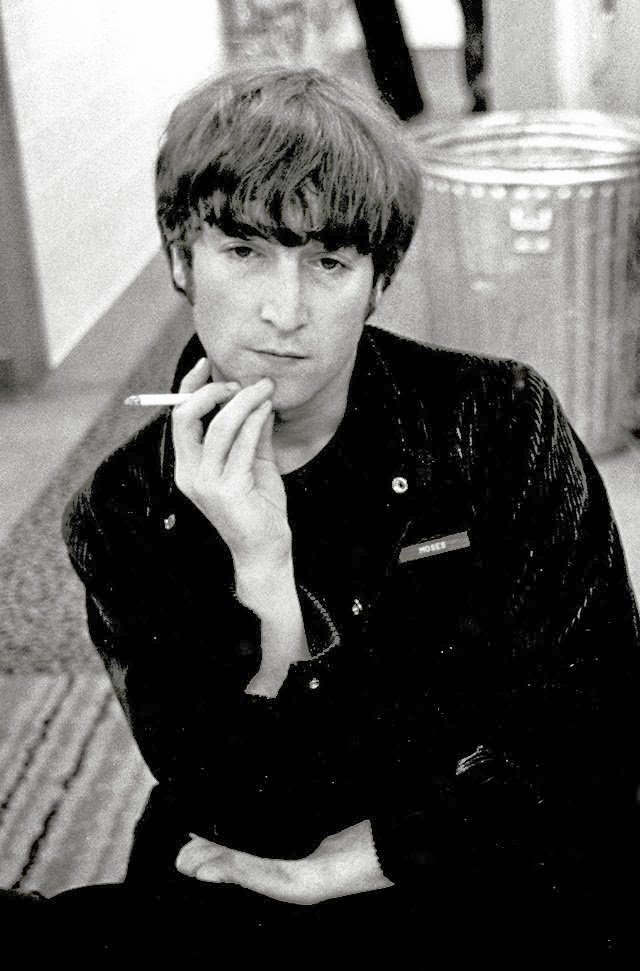 John Lennon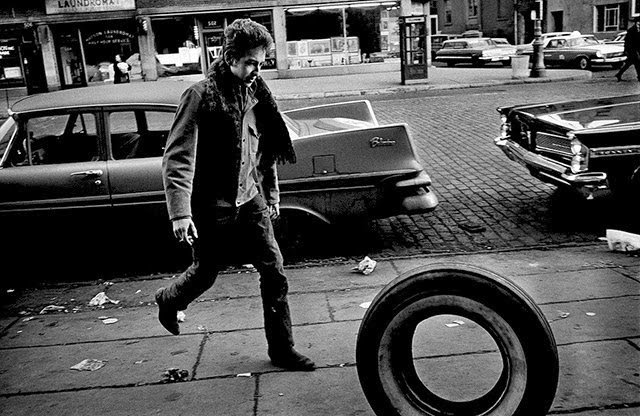 Bob Dylan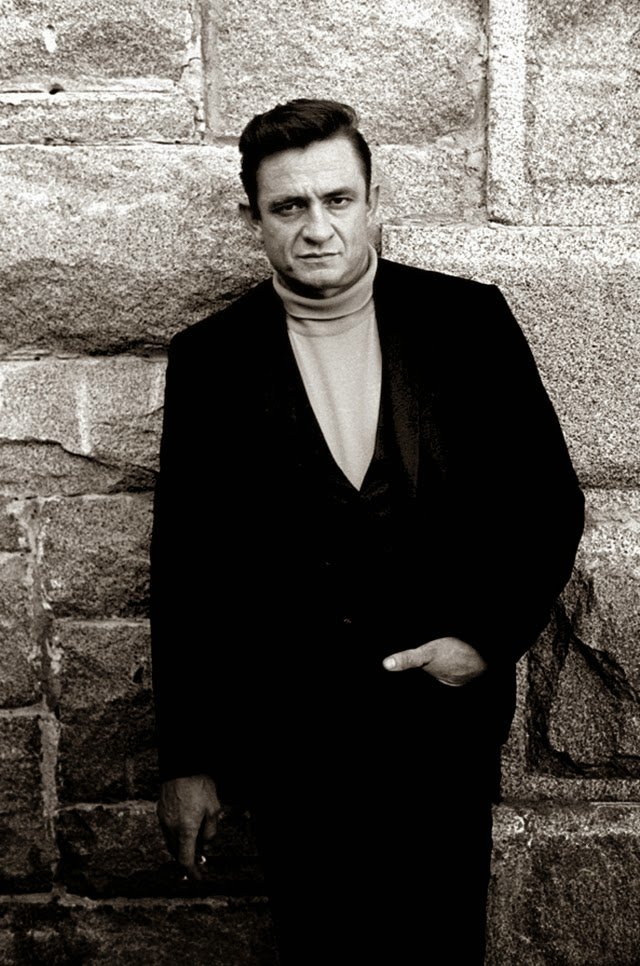 Johnny Cash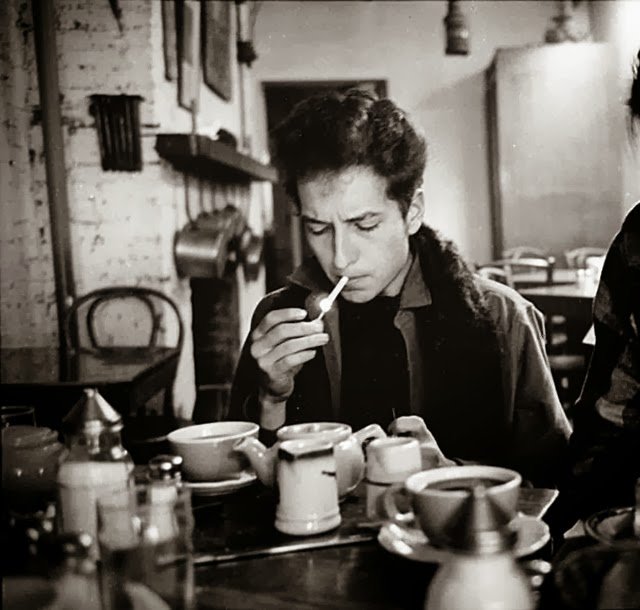 Bob Dylan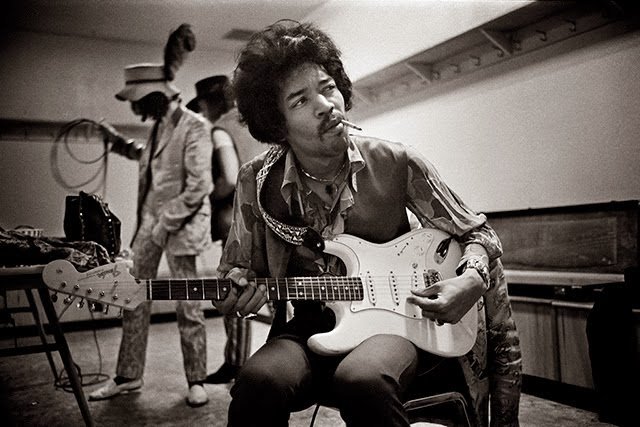 Jimi Hendrix
Jim Morrison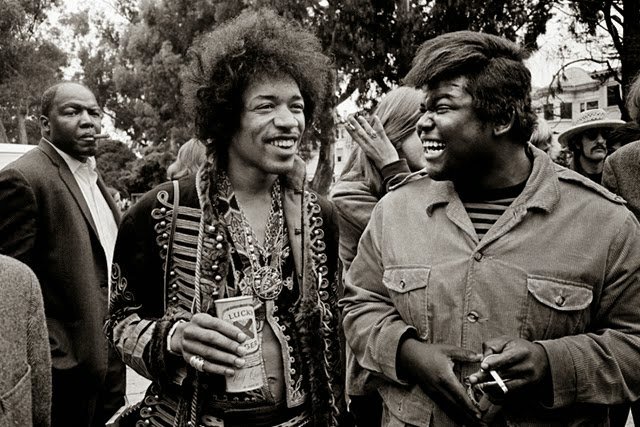 Jimi Hendrix and Buddy Miles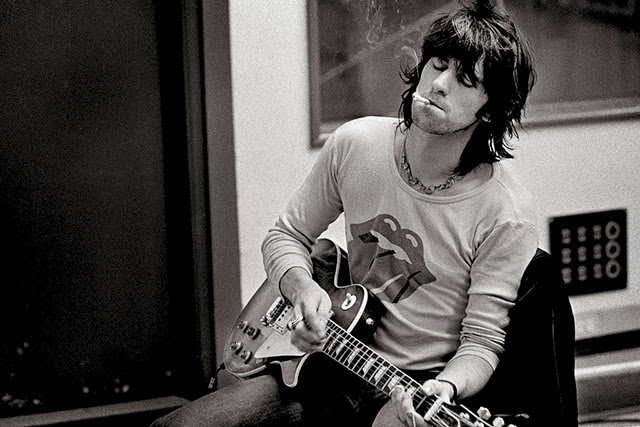 Keith Richards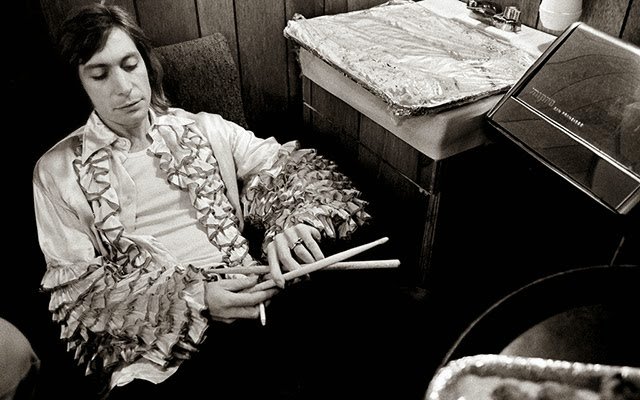 Charlie Watts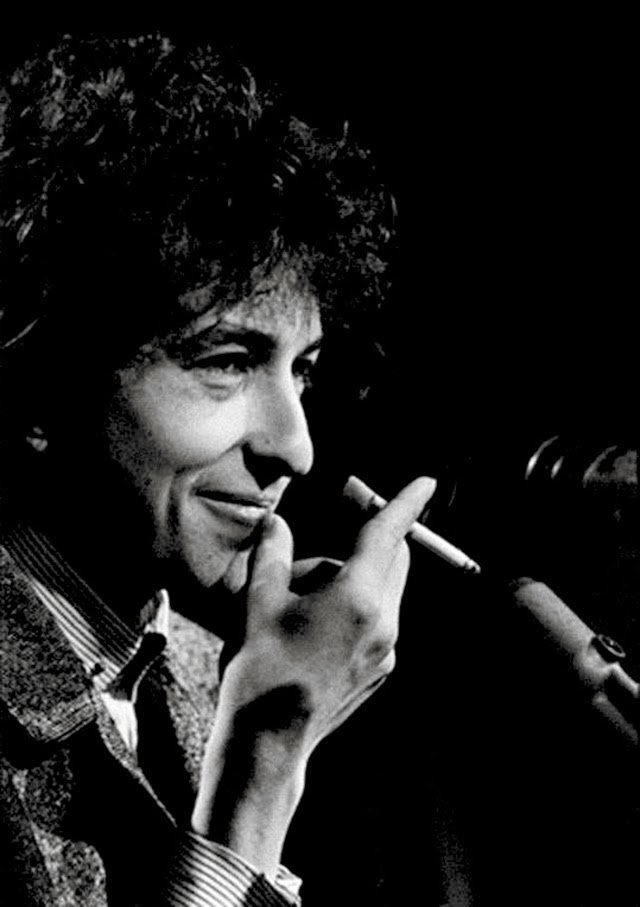 Bob Dylan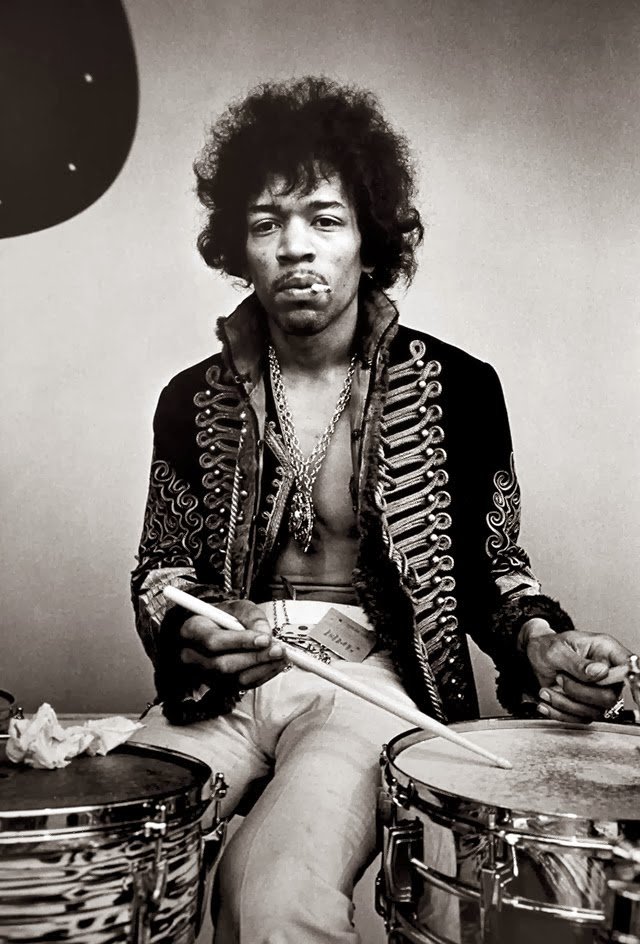 Jimi Hendrix