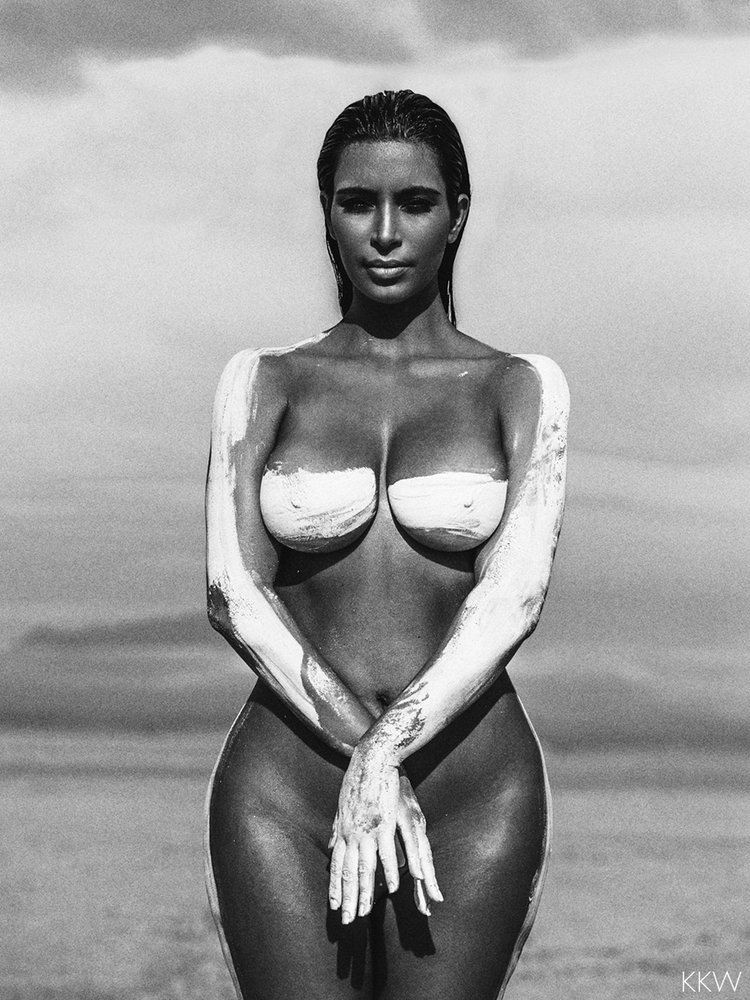 by Agape Charmani
We know what you'll say; "No more Kim Kardashian!"
And though we understand your reasons and the fair point behind your frustration, you have to admit this is actually an impressive series of photos.
The reality-TV star released a series of photographs capturing her full naked body. The white stripes on the side of her tanned figure and her private parts refer to African cultures and ceremonial body painting. We could turn this into an essay of how Kim loves to appropriate African cultures -who can forget her infamous "Break the Internet" PAPER Magazine cover anyway, but we won't. Let's just acknowledge the fact that she knows how to play the fame game and provoke without being offensive. This shoot, many of her previous ones and the ones to come balance between artsy and tacky. Knowing her place in pop culture, Kim manages to stay relevant as for every hilarious thing she does on reality TV, she drops an artistic set of photos.
"I did a desert photo shoot just knowing I was trying to get pregnant soon and wanted to savor this moment! We went out to the desert and just had fun and shot this so fast. We ate KFC Fried Chicken on the way there and got In-N-Out Burger and donuts on the way home LOL. Chris McMillan did my hair and Mario Dedivanovic did my makeup. Kesler Tran shot it and I love how it all came out," she writes on her website and we have to admit that this is not they way to introduce your artistic photos to the world. Or is it?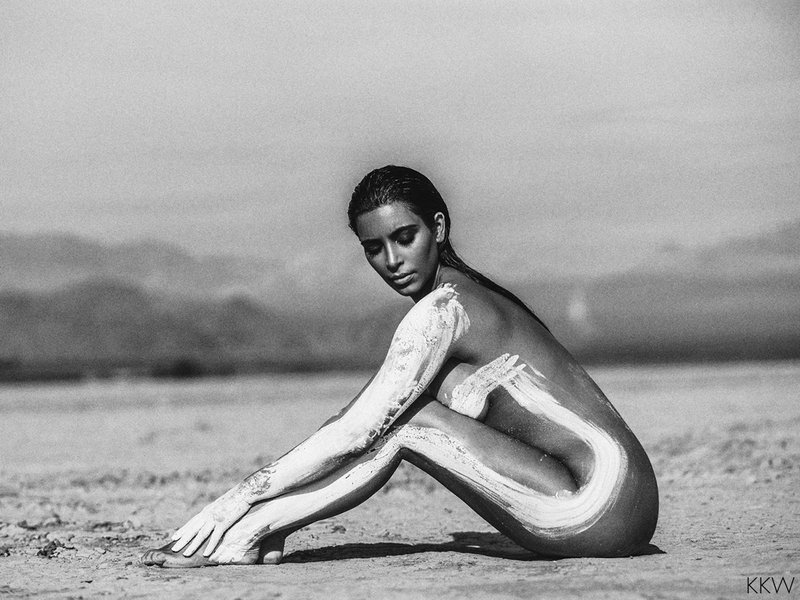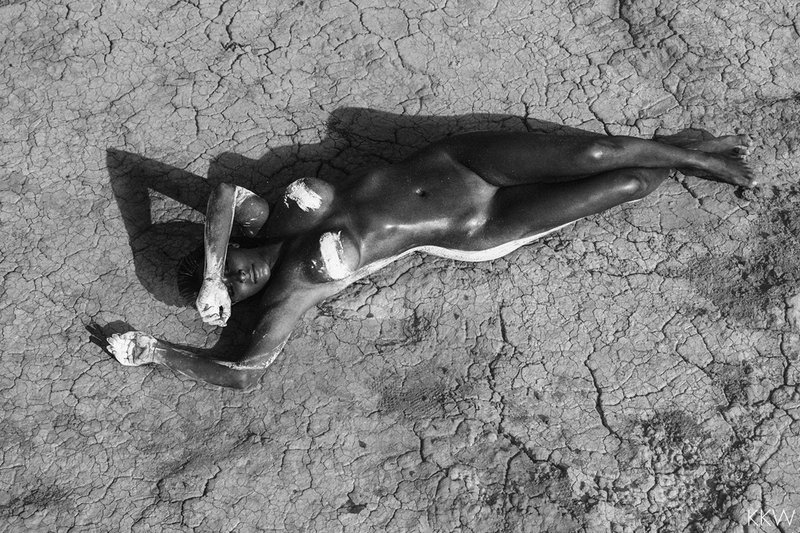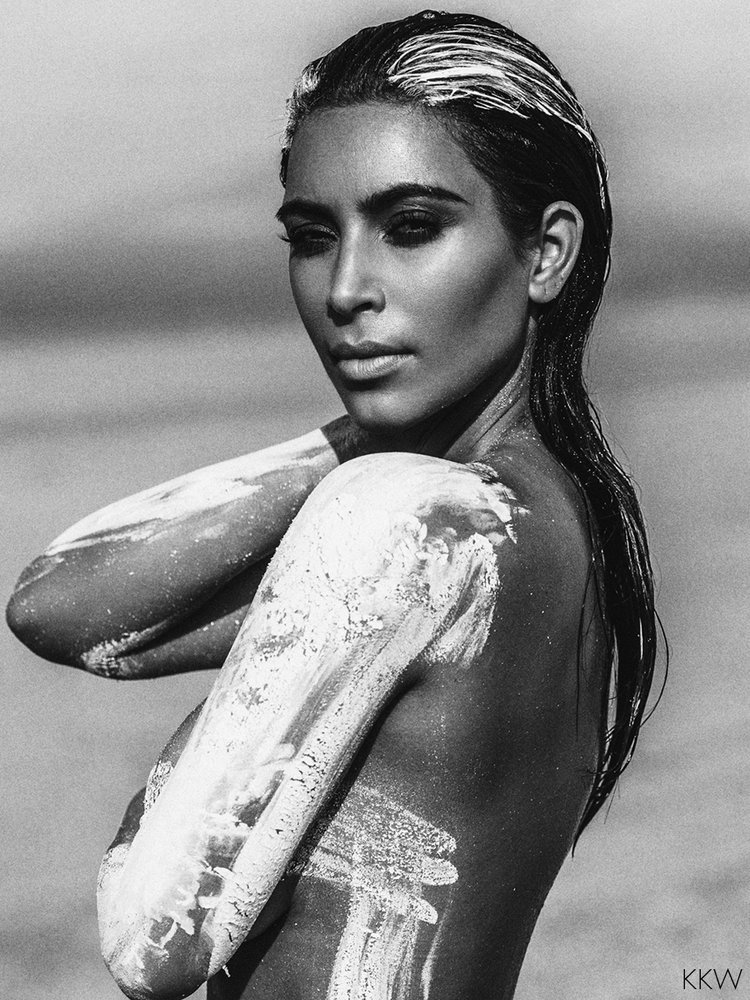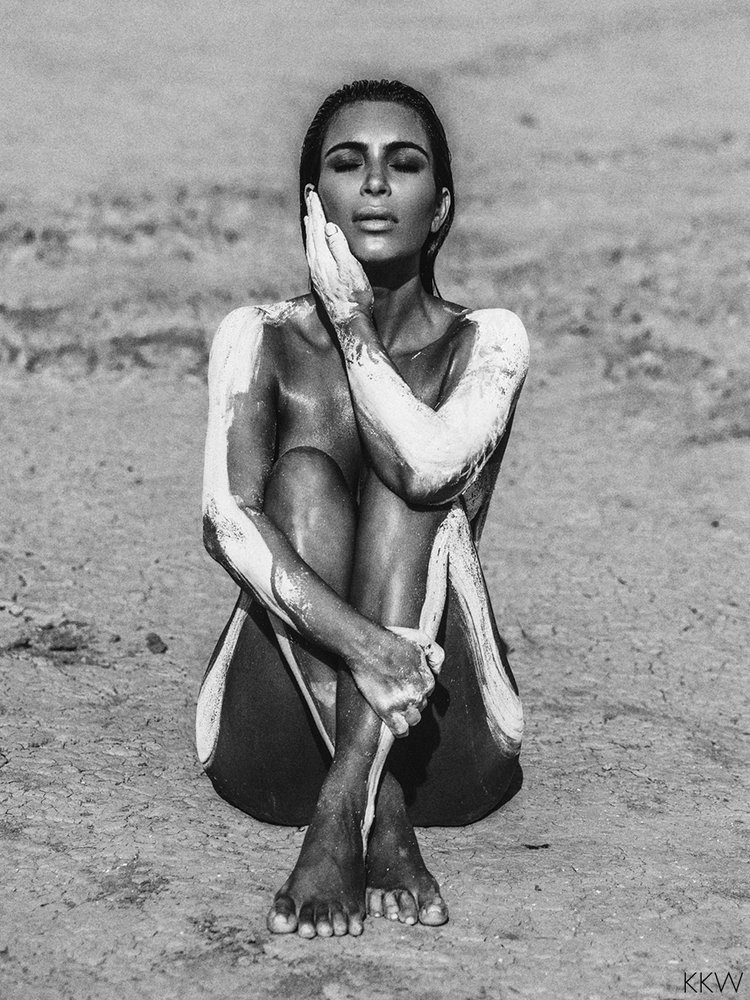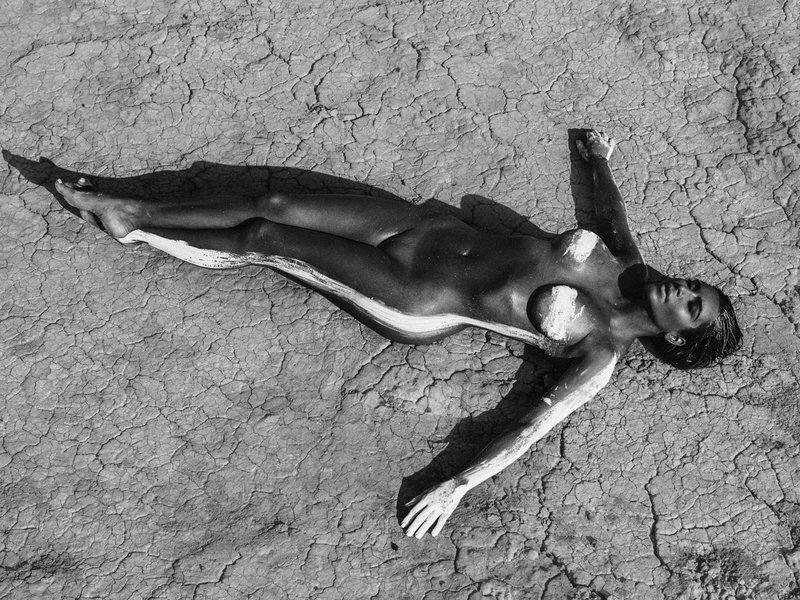 Photos: Kim Kardashian West