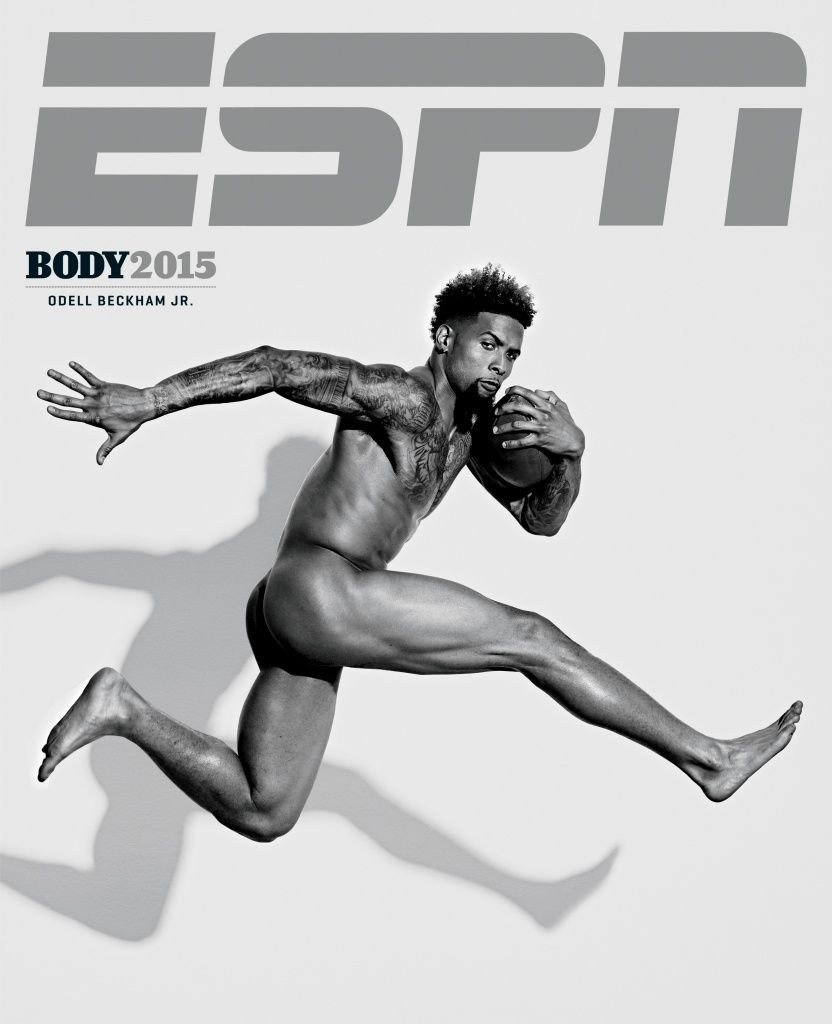 Craig Davies for Art-Sheep
Sports fans, rejoice! The covers of ESPN's 2015 Body Issue have been revealed!
Athletes like baseball players, basketball players and heptathletes have been featured in the magazine's annual issue to celebrate physiques of all different shapes and sizes. Apart from the six covers featuring Odell Beckham Jr., Kevin Love, Bryce Harper, Amanda Bingson, Natalie Coughlin and Shantae McMillan, many athletes are featured in beautiful naked or semi-naked photographs in the issue that will be available in print July 10.
"One of the things I love about the Body Issue so much is that it celebrates the bodies that allow us to be successful in our sport. As a sports fan, I love seeing the differences in body types," says American competition swimmer and twelve-time Olympic medalist, Natalie Coughlin.