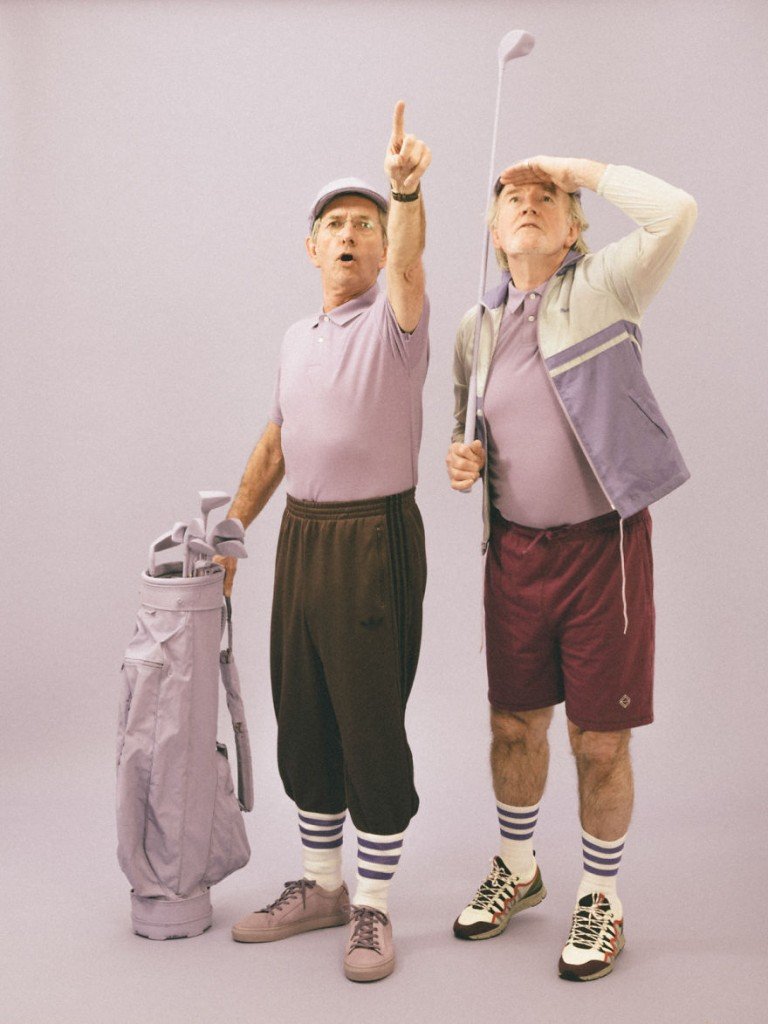 Anna Randal for Art-Sheep
Alex de Mora is a London based portrait and fashion photographer who took the term fashion forward literally forward.
De Mora likes to take photos of people over the age of 60 as he finds them more interesting than young models. Inspired by his grandmother's character while photographing her, the photographer thought of making a fashion editorial with older models.
Not only did he ask old people to pose for his camera, but he also dressed them like Snoop Dogg and Iggy Azalea. "I had been wanting to shoot a "leisurewear" series for a while, and wanted to give a hip hop angle to the idea. I thought of Snoop Dogg going shopping in his velour tracksuit."
The photo-shooting took place at De Mora's studio in London. With these styling choices, the matching background and the models' hilarious poses, we cannot but be sure it was a funny and amazing day at work.
I don't know about you, but this is how I am gonna be dressed like in my 60s.