by Margot Pierce
Gentian Minga, Editor in Chief of Living Albania magazine and the fashion designer, Mirela Nurce, teamed up for a really special project.
Nurce created an awesome fashion collection using drawings of deaf pupils in Tirana, printing them in wool and silk, turning them into clothing and accessories like bags and umbrellas.
The clothes were introduced to the public through a fashion show held a while back on International Day for people with disabilities: Albanian celebrities wore the collection, walking hand by hand with the creators of the artworks! The moto of the project was "People with disabilities, but with unlimited talents!"
A truly inspiring work that was supported by Living Albania magazine, Nurce Couture, UNDP Albania and the Swiss Embassy in Tirana. We definitely want to see more projects like this!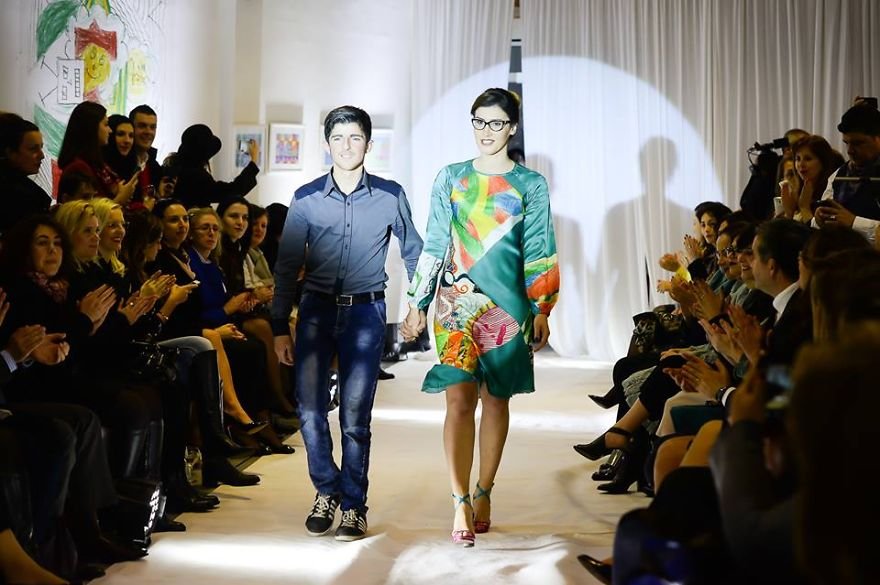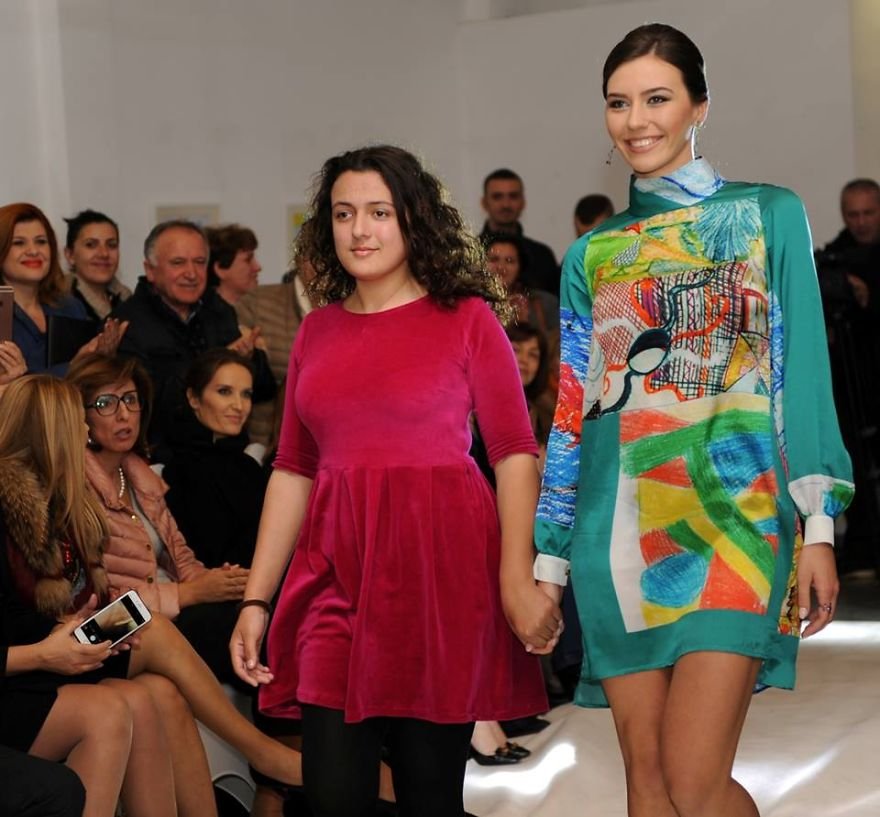 via BoredPanda