Craig Davies for Art-Sheep
Herb Trimpe, was a legendary Marvel Comics artist and the first person to draw Wolverine. Trimpe was famous for his seminal work on The Incredible Hulk and on the X-Men series.
According to his cousin Glen Baisley, Trimpe passed away on Monday, "This past weekend I had the pleasure of seeing my cousin, Herb Trimpe, in action doing what he loved – meeting fans and drawing comics. I was there capturing video and interviews about his life and work with Marvel for a documentary that we were planning to work on. Little did I know, this would be the final time I would get to see him. I wanted to share some very sad news with everyone. Monday night, Herb passed away."
Apart from his work on The Incredible Hulk, where Wolverine first appeared, Trimpe's long career involves working on titles such as, Thor, Iron Man and the The Defenders, while he has also worked on series like Star Wars and G.I. Joe.
Axel Alonso, Editor-in-Chief at Marvel Comics, shared some beautiful words about Trimpe's passing, "To me, no artist is as synonymous with the Incredible Hulk as Herb Trimpe, who gave the Jade Giant a sense of pathos and scale that set the bar for every artist that followed him. Like a Hulk-punch, Trimpe's art truly exploded off the page. Comics lost a giant."
In 2002, Trimpe won Comic-Con's Inkpot Award, as well as The Bob Clampett Humanitarian Award for his work as a chaplain at the World Trade Center, following the September 11 terror attacks.
via comicbook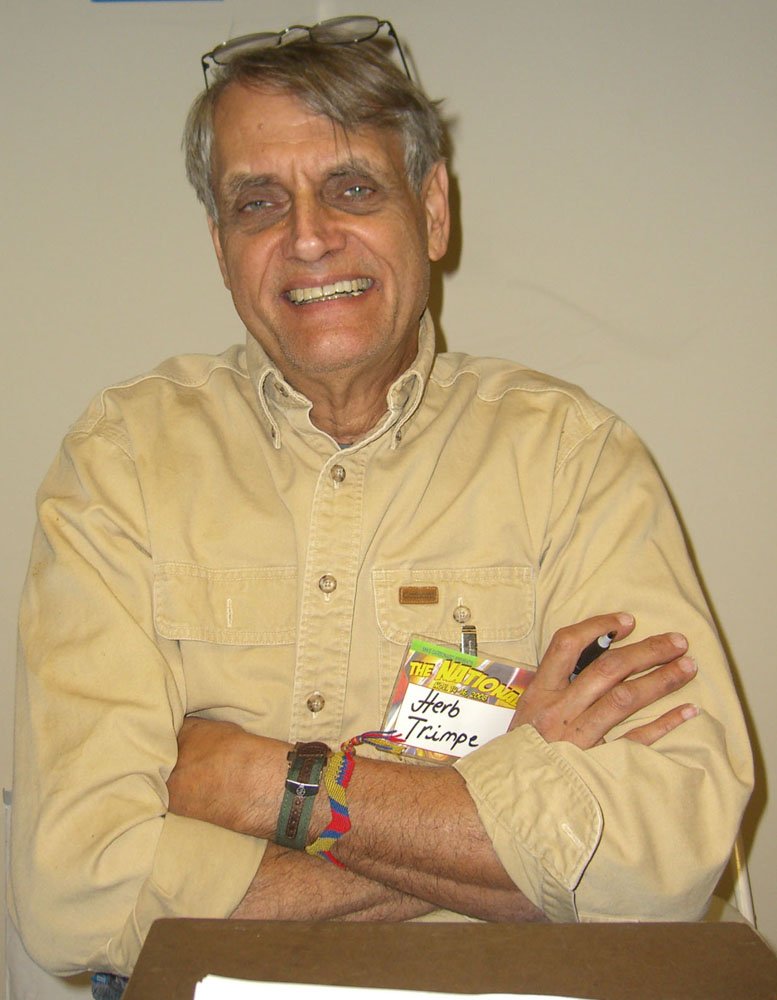 An ad introducing Wolverine's character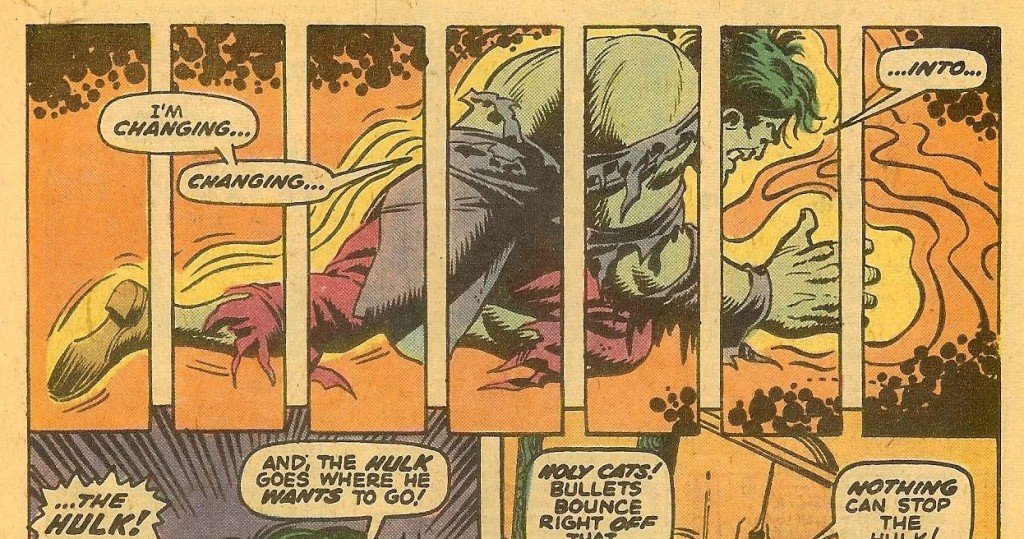 Hulk No. 122, December 1969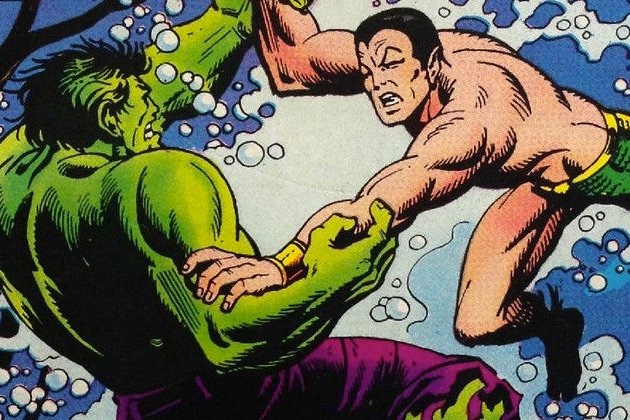 Hulk