Albert Sagan for Art-Sheep
Romanian animator Sebastian Cosor joins two eerie works of art that come from different time and media in a short animated video: "The Scream" by the expressionist painter Edvard Munch from Norway and "The Great Gig in the Sky" [listen here] by the progressive/psychedelic rock band Pink Floyd from Great Britain.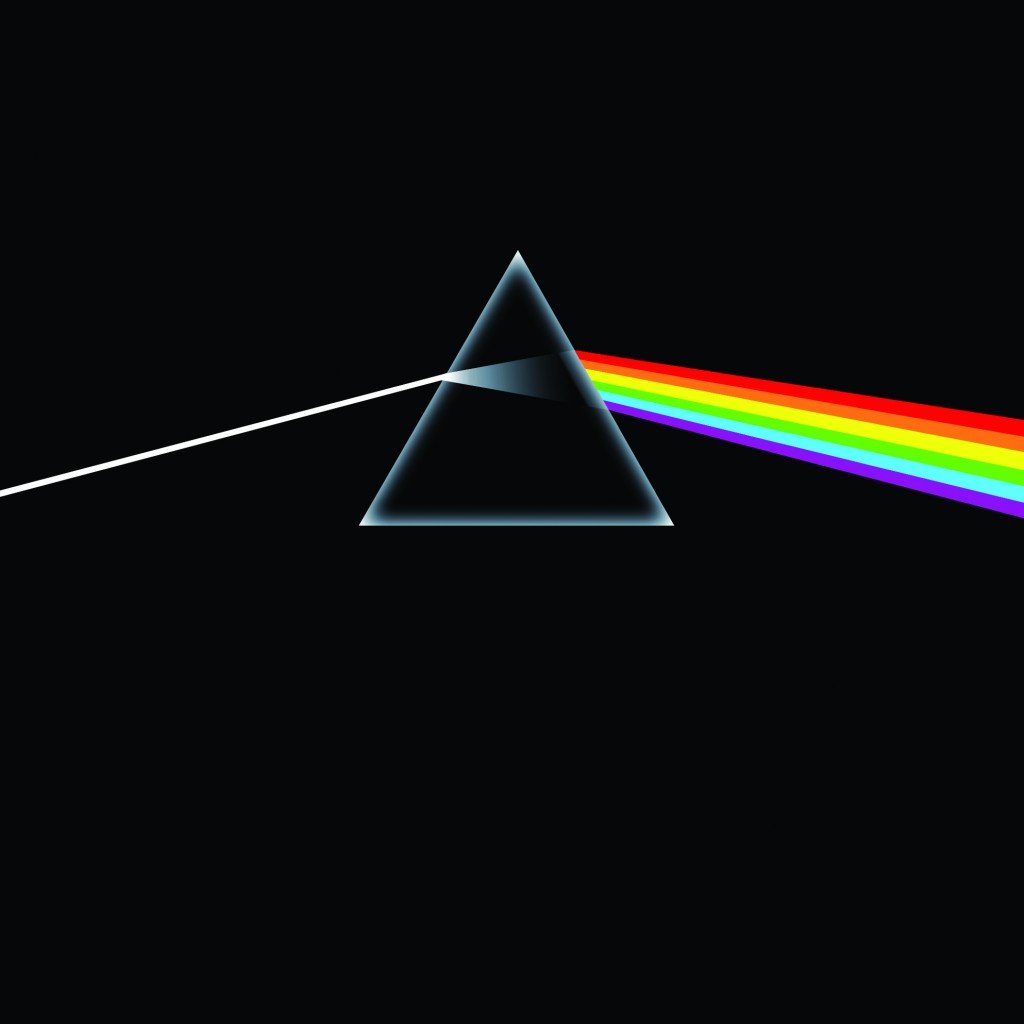 There's four version of "The Scream" and Munch painted this one, the first, in 1893. Later, he wrote a poem in which he expressed in writing the fateful concept of the painting:
I was walking along the road with two Friends
the Sun was setting — the Sky turned a bloody red
And I felt a whiff of Melancholy — I stood
Still, deathly tired — over the blue-black
Fjord and City hung Blood and Tongues of Fire
My Friends walked on — I remained behind
– shivering with anxiety — I felt the Great Scream in Nature
In this video, Cosor blends Munch's ghastly Great Scream of Nature with Floyd's transcendental "The Great Gig in the Sky", found in "The Dark Side of the Moon" (1973), the band's 8th studio album that has gone down in history as an unrivalled masterpiece. Clare Torry, an unknown songwriter and session singer of the time, did the vocals for "The Great Gig" after she had been invited by producer Alan Parsons to Abbey Road Studios in order to improvise over an eerie piano melody written by Richard Wright, Pink Floyd's keyboard player. At the time, the track was called "The Mortality Sequence". Torry was basically left to her own creative devices by the band. Bassist Roger Waters describes how "Clare came into the studio one day and we said, 'There's no lyrics. It's about dying — have a bit of a sing on that, girl.'" (Rolling Stone Magazine, 2003).
via openculture