Above: Open Shortlist, SplitSecond
Too Much Practice ….. by khairel anuar che ani, Bali
–
The have just released their stunning . This year, a record breaking  images from all across the globe were submitted to the three categories of . The competition remains one of the most influential and respected of its kind, and with  received since the initial launch, it has grown to be the . This year over 270 photographers participated from nearly 60 countries, creating a diverse collection of international moments.
The  Sony World Photography Awards shortlisted entries for 2016 have been announced, and the chosen photos are simply stunning!
Probably the world's largest photography competition, it has received in its total, over 1 million photographs, while this year the submitted works were 230,103, breaking the competition's record. The three categories are Professional, Youth and Open and the winners are set to be announced April 21st.
This year an honorary jury, made up of Dominque Green (Consultant, UK) and Sue Steward (Writer/ Curator, UK), have shortlisted some of the exceptional entries from both seasoned and emerging photographers. Overall  and will then be displayed at the Somerset House, London from April 22 through May 8th, but in the meantime we have hand-picked some of our favourite images from the spectacular contenders.
–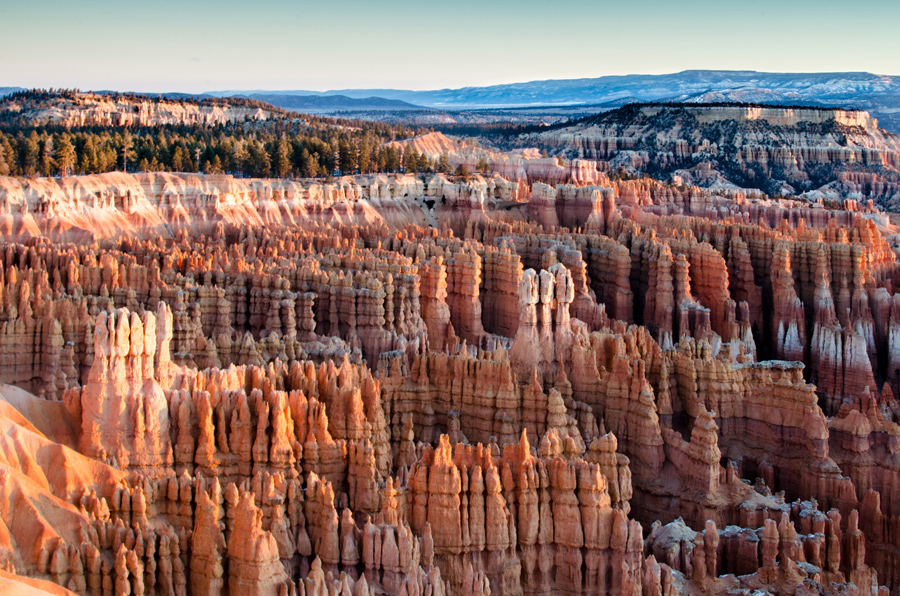 Open Shortlist, Arts and Culture
Lightning Dream by Minh Ngo Thanh, Vietnam
Open Shortlist, Enhanced
Dream – The Little Dancer by Mickael Szymanski, France
Open Shortlist, Travel
Farming the Sea by Tugo Cheng, Hong Kong
Open Shortlist, Arts and Culture
By Nader Saadallah, Egypt
Open Shortlist, Travel
Gangasagar Fair by Abhijit Banerjee, India
Open Shortlist, Smile
Reindeer Farmer Kids by Peter Voss, Germany
Open Shortlist, Split Second
Creation of Love by Cheung Yin Fang, Malaysia
Professional Shortlist, Environment
Art in the Wild- Respect the Tusk by Mohammed Yousef, Kuwait
Professional Shortlist, Staged
Feral Children by Julia Fullerton-Batten, United Kingdom
Professional Shortlist, Campaign
RIC Hornets by Rob Gregory, United States
Open Shortlist, Nature and Wildlife
Professional Shortlist, Landscapes
Land of Nothingness by Maroesjka Lavigne, Belgium
Open Shortlist, Nature and Wildlife
Blue Moon by Simona Tedesco, Italy
Professional Shortlist, Architecture
Pools by Stephan Zirwes, Germany
Open Shortlist, People
Open Air by Karolis Janulis, Lithuania
Open Shortlist, Nature and Wildlife
Dancing with Stars by Imre PotyÛ, Hungary
Professional Shortlist, Contemporary Issues
The Death of Migratory Birds by Yong An He, China
Open Shortlist, Split Second
Open Shortlist, Nature and Wildlife
Sea Baby by Andrey Narchuk, Russia
Professional Shortlist, Daily Life
Running Away with the Circus by Stephanie Sinclair, US

Professional Shortlist, Campaign
Dead End – Oil Exploration in the Arctic by Christian Aslund, Sweden (Calved ice from a glacier at Scoresby Sund fjord, east coast of Greenland)