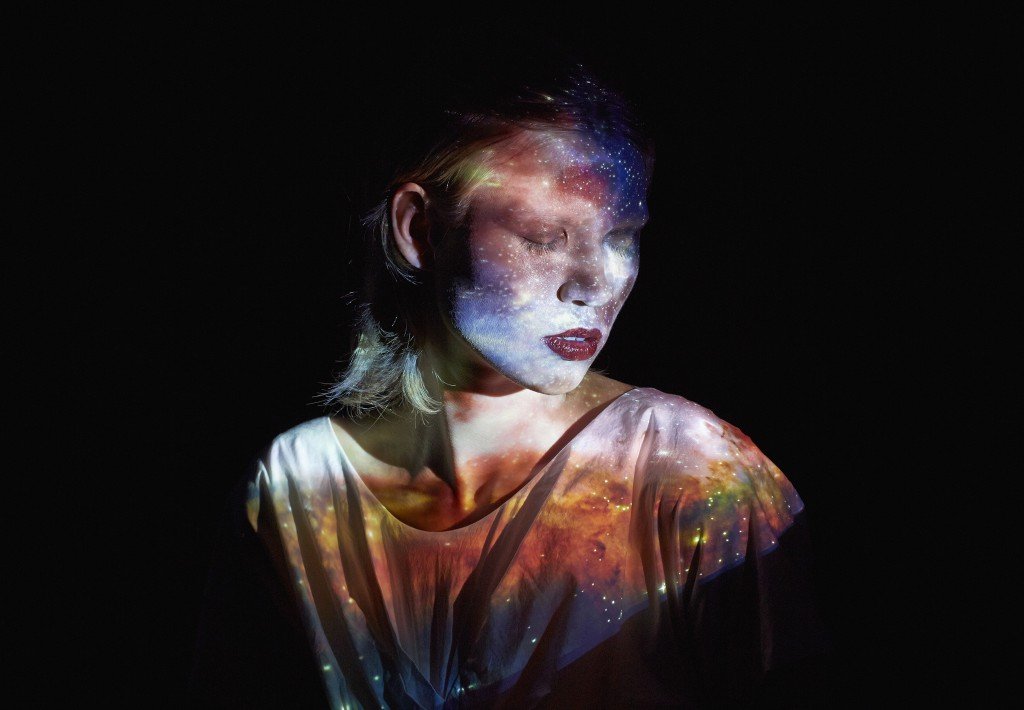 by Jonathan Stone
Mads Perch is a Danish, London-based photographer. His work is vivid, bright and plays with the light in unique ways.
As it's written on his website, he works for many industries, doing from album covers to fashion editorials. His photography "encompasses clean, crisp, fresh and beautifully understated portraiture to more vivid imagery imbued with 'vibrancy, attitude and a healthy dose of colour'."
The set of pictures features here is a study on projection, as the photographer and the art director Gemma Fletcher, create powerful light projection on their subjects' bodies.