Marilyn Manson
Melissa Faithful for Art-Sheep
From Iggy Pop to Lady Gaga and from Freddie Mercury to Brian Molko, rock stars always like to shock and provoke the media, either by making over-the-top appearances or by the way they often comment on important social issues.
Gender-bending is both an expression of their art and also their comment on gender issues, as it is definitely something many singers and actors do in music videos, movies and performances, often aiming to raise awareness for gender acceptance and equality issues.
Since the early days of our favorite music genre, "pop rock", music stars are often seen dressed in extravagant costumes, and of course, drag. Below you will find a series of images with stars of rock and pop music altering and chaning their geneder. Some of them are charged with humor, others are a bit scary -look at the Marilyn Manson one, but all of them are beautiful and interesting.
via dangerousminds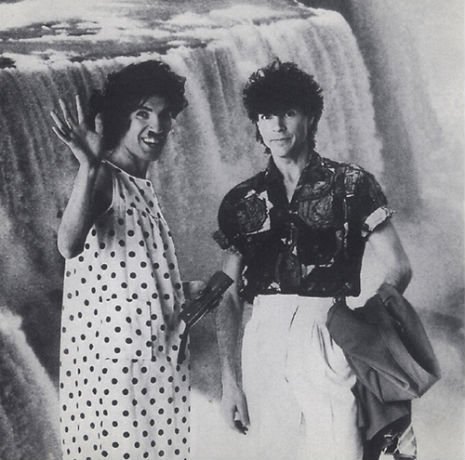 Sparks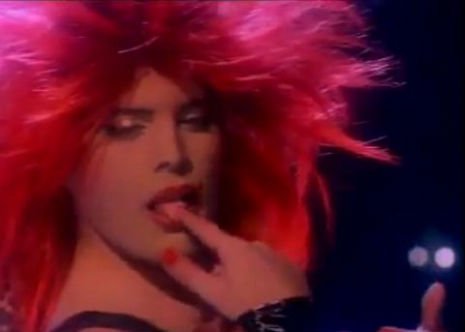 Freddie Mercury in "The Great Pretender"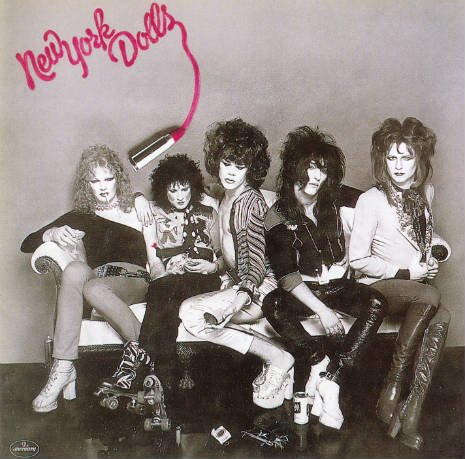 New York Dolls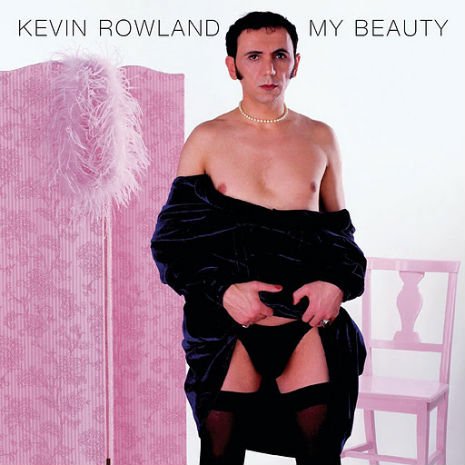 Kevin Rowland
Lady Gaga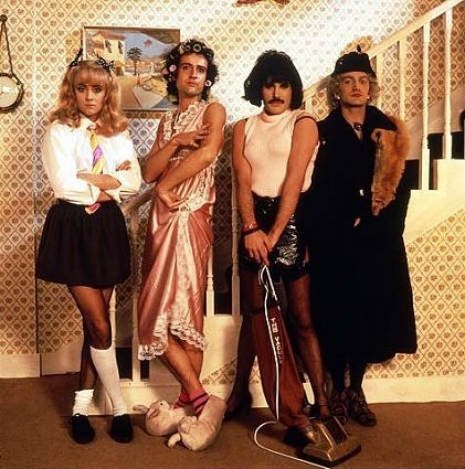 Queen
Brian Molko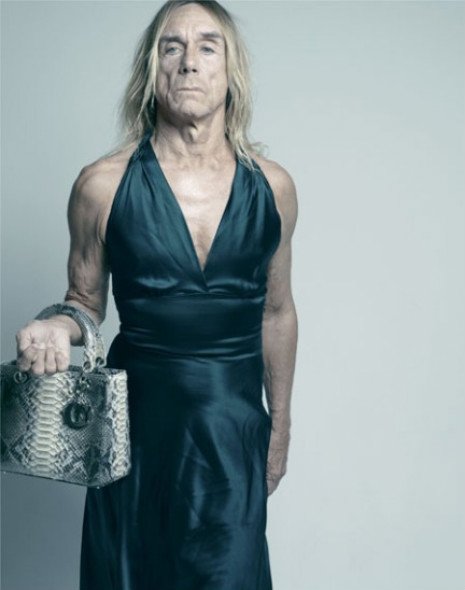 Iggy Pop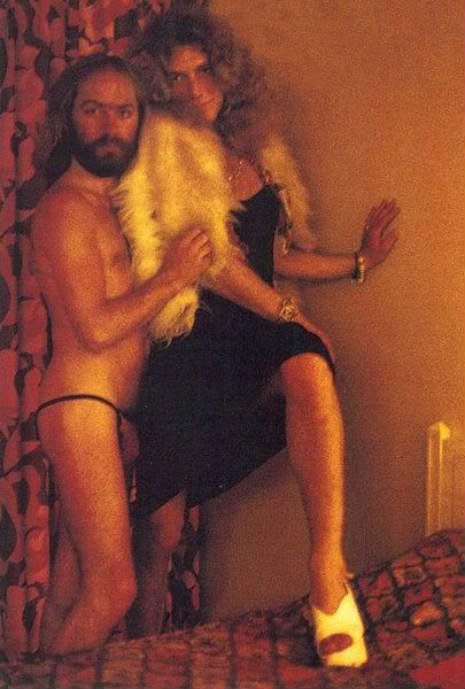 Robert Plant and Roy Harper
The Rolling Stones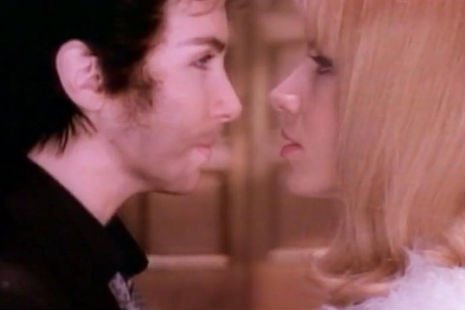 Annie Lennox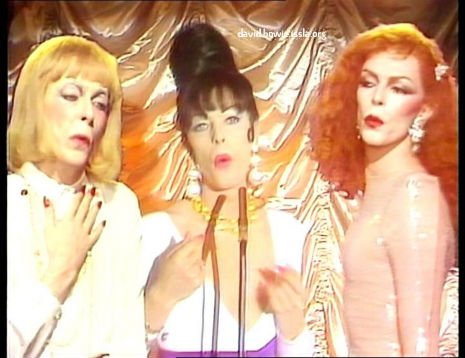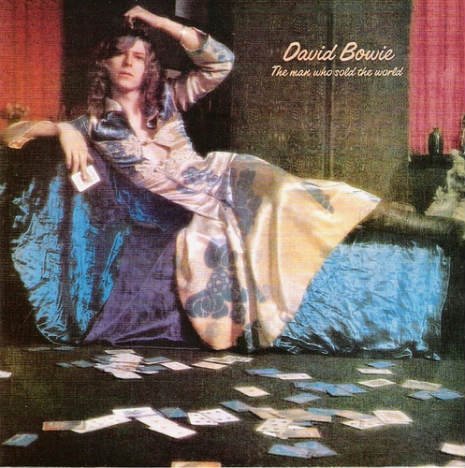 David Bowie