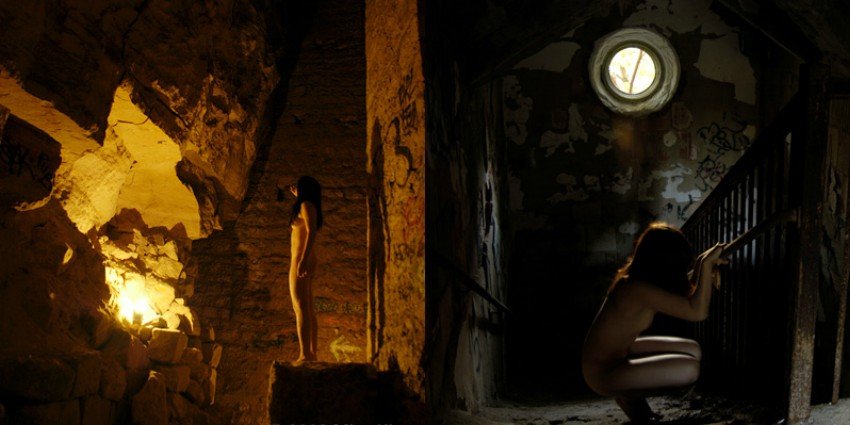 Samuel Masters for Art-Sheep
A lot of artists find inspiration in the human body and how wouldn't they? There is something intensely poetic and primordial about the body in its naked form that makes it natural for artists to lean to its representation. In the case of photographer Miru Kim, however, the vulnerability of the naked body is strengthened by its juxtaposition to a very interesting background.
The Korean photographer and possessor of an MFA in painting, chooses to capture her models in all sorts of eerie, abandoned locations. Forsaken subway stations, hospitals, morgues, tunnels and roofs are selected as settings for Kim's photographs, where her nude models pose, like solitary survivors in a kind of urban wilderness. The New York-based artist discovers her deserted sites in various cities around the world, Paris, Berlin, New York, being only some of them. The result: pictures of a primitive beauty, ghostly silence and a touch of solitude.