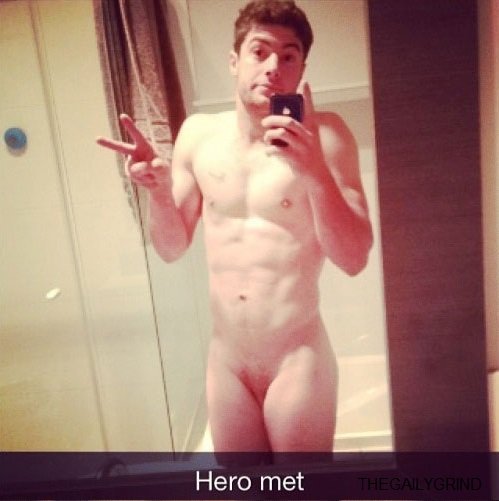 Craig Davies for Art-Sheep
What the f is a mangina and why am I not growing one just yet?
You don't know? Neither did I, but apparently it is an Instagram hashtag and it refers to hidden male private parts. No seriously, that's a thing!
Thousands of men have uploaded photos of their semi-naked self on Instagram, with their genitals area looking like a vagina. How they managed that? Simply by putting their penis and testicles between their legs. So these men had the balls -pun intended, to pose for their camera without their… "equipment," just for fun?
Apparently yes, as it is unclear as to whether this trend started to raise awareness on gender issues or not, even though some men have indeed showed their support to transgender people through hashtags and empowering quotes.
when a guy pulls his dick and balls back between his legs (forming a

basket of fruit

behind him) and then putting his legs together to simulate the look of a vagina

That's one hairy mangina.