1. His real name is Robert Zimmerman. He probably took his name from the poet Dylan Thomas, but he never confirmed this.
Before he renamed himself Bob Dylan, Robert Allen Zimmerman briefly went by Elston Gunn. He has recorded under several pseudonyms, including Bob Landy, Robert Milkwood Thomas, and Blind Boy Grunt
2. In the early '60s Dylan briefly attended University of Minnesota. At this time, he hung out frequently in an area known as Dinkytown. This is where he first performed as a solo artist and first used the name Bob Dylan.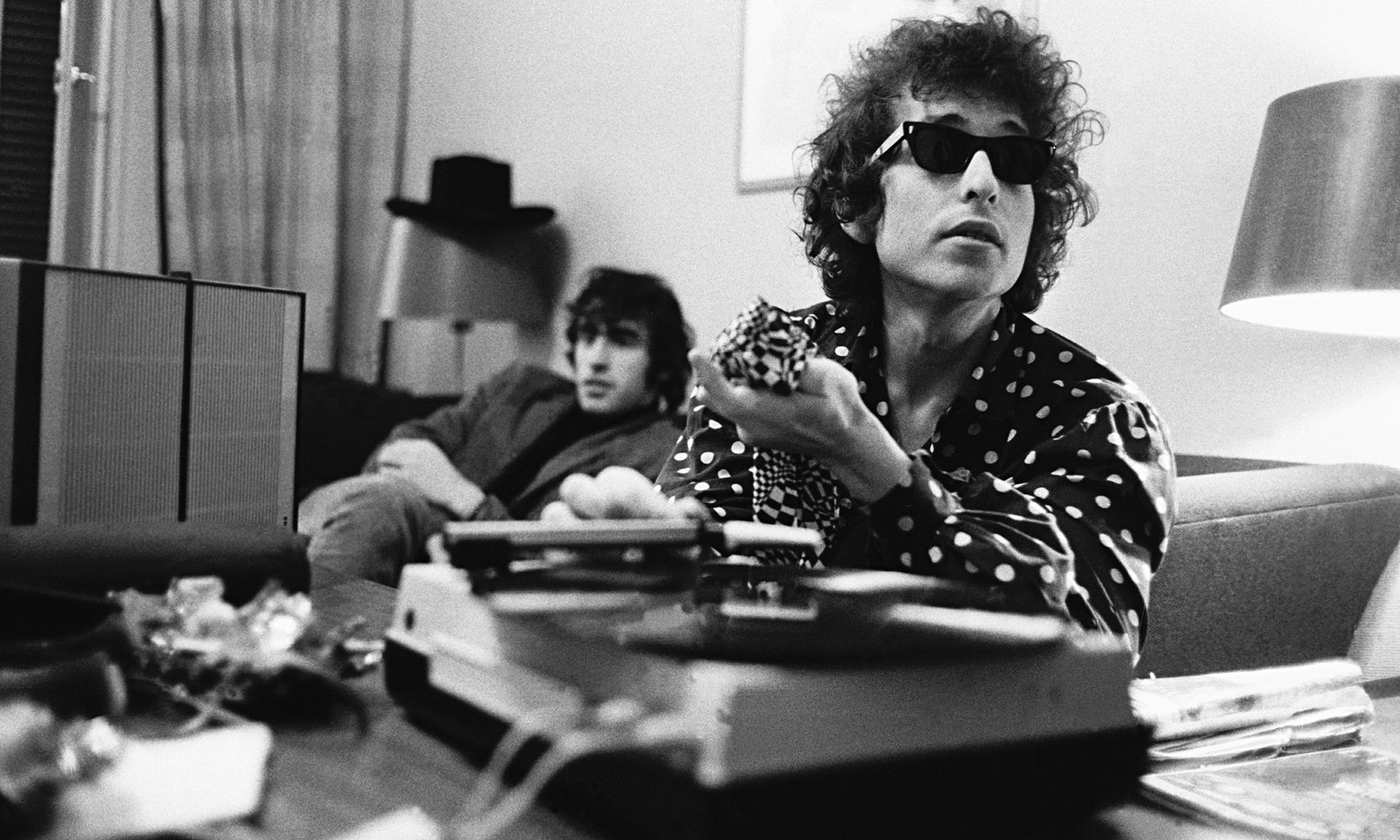 3. Dylan's first professional recording was as a harmonica player at a Harry Belafonte  album in 1960. He was paid 50 dollars for his work.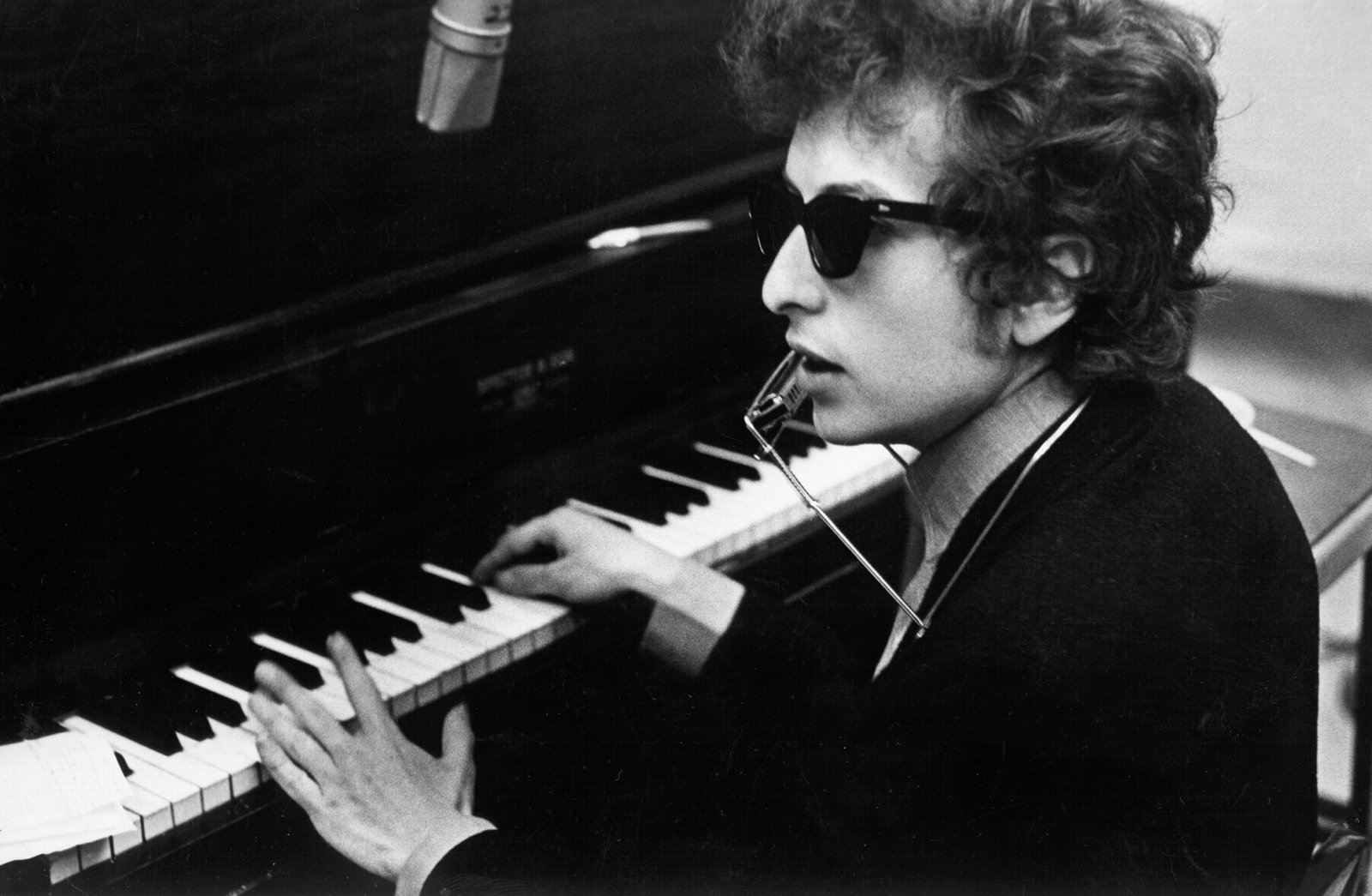 4. His first wife and mother of four of his children, Sara Lownds, worked as a Playboy bunny.
5. He was secretly married for 6 years to Carol Dennis, one of his backup singers. They had a daughter together
6. When Dylan performed for Pope John Paul II in 1997, Cardinal Joseph Ratzinger (the current Pope Benedict), tried to stop Dylan from playing, because, according to him, he was the wrong kind of "prophet" (Source)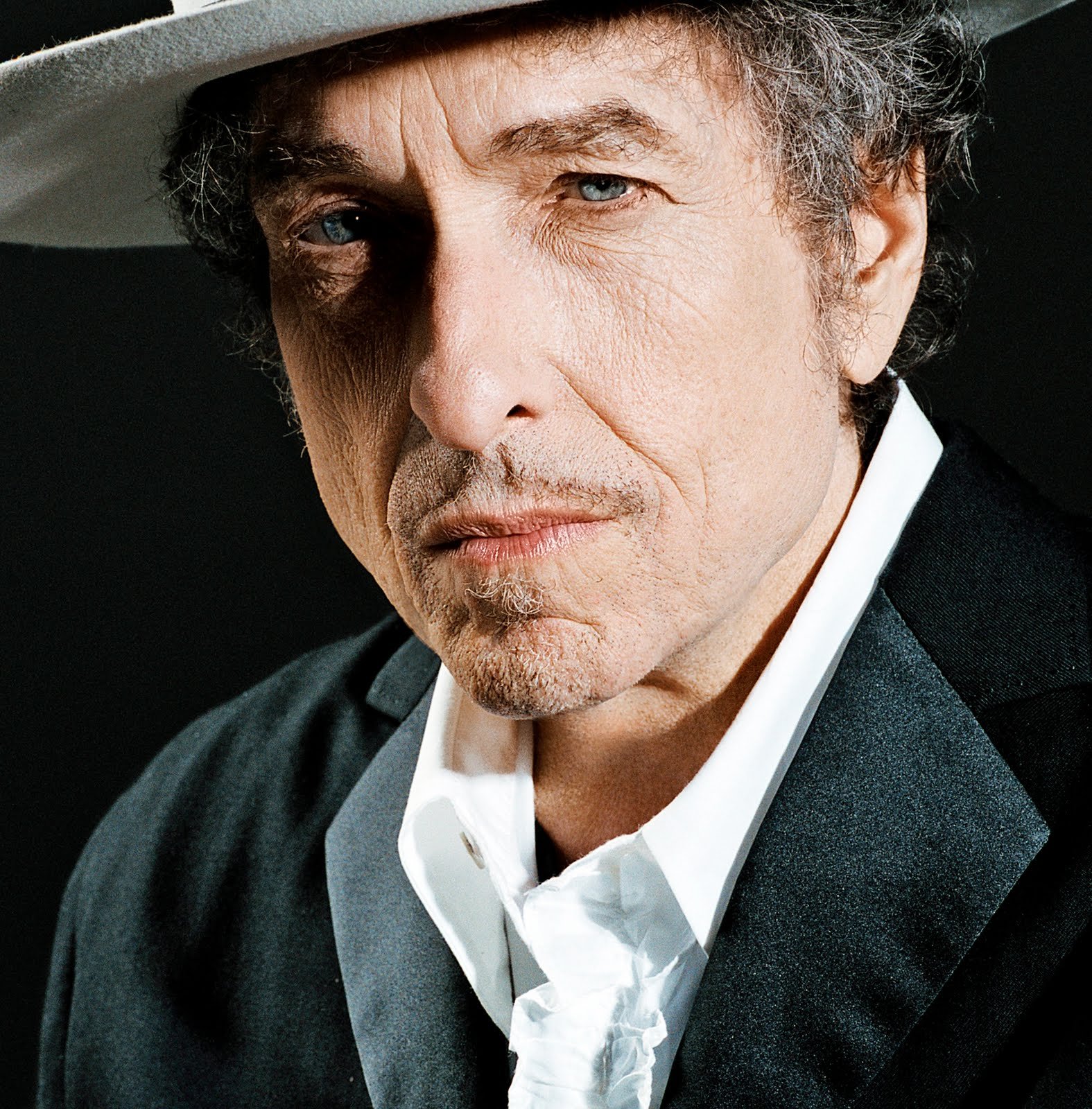 7. In 2008, he became the first Rock musician ever awarded a Pulitzer Prize. He was given the special award for his "profound impact on popular music and American culture, marked by lyrical compositions of extraordinary poetic power."
8. In 1970, Bob received an honorary degree from Princeton, New Jersey. In 2004, he also received an  honorary doctorate in music from the University of St. Andrews, Scotland.
9. Dylan's artistic nature meets no limitations. The cover of his Self Portrait album, released in 1970, is his own painting.
10. In February 2010, Dylan was Blowing in the Wind, as he performed at a civil rights concert at the White House during a blizzard.