by Margot Pierce
As 2015 is coming to an end, Dronestagram unveiled its most viewed pictures taken from drones through the year!
The unusual collections consists of ten breathtaking photographs that would have been impossible to capture if it wasn't for drones: from the absolutely stunning shot of Lake Turgoyak that looks like a cell under the microscope to the mind-blowing image of skyscrapers' tops emerging from the mist in Brazil, these images will blow you away!
Above the Xiwei Reservoir, Zoucheng, Shandong, in China by AmbroseLune.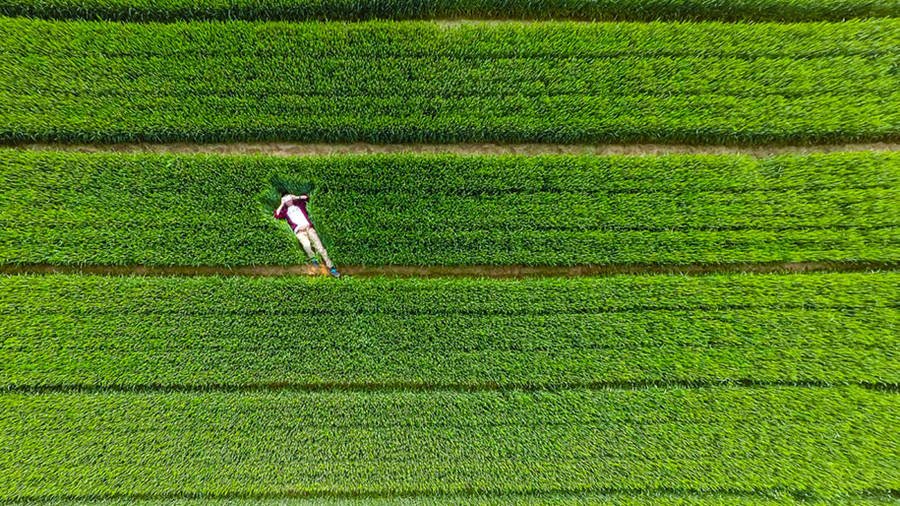 An aerial shot of Lake Turgoyak, in Miass, Russian Federation by Maksim Tarasov.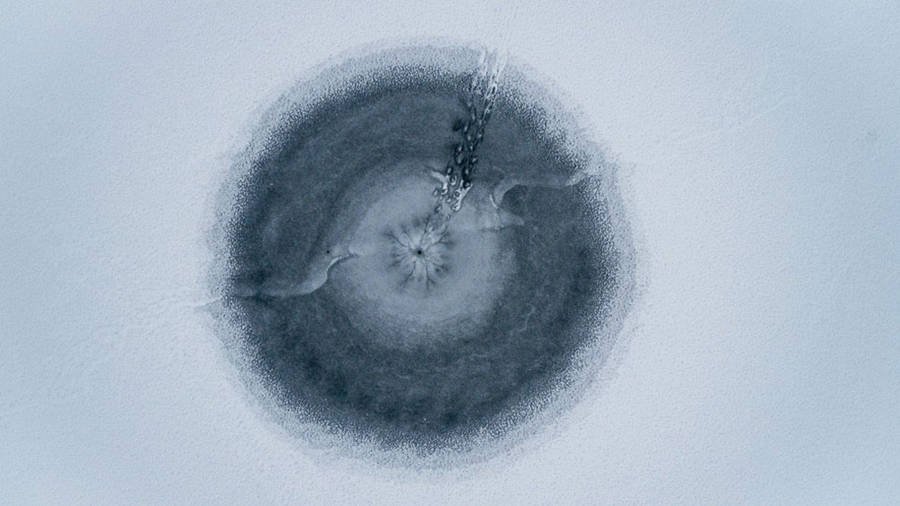 Al Marmoun camel racetrack, in Dubai, United Arab Emirates by Shoayb.
Lost Island by Marama.
Mont Saint Michel, in Normandie, France by Jérémie Eloy.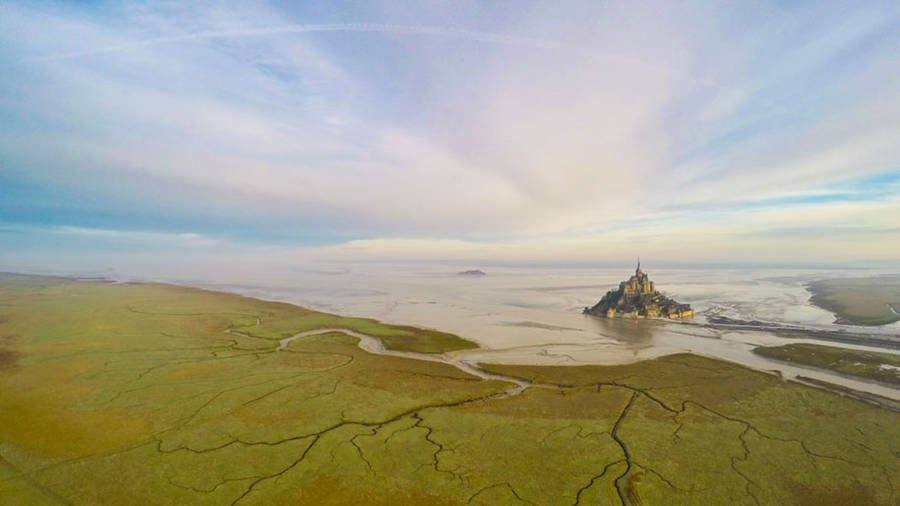 Church, Paracatu, Minas Gerais, Brazil by Alexandre Salem.
Christ the Redeemer from above, in Rio de Janeiro, Brazil by Alexandre Salem.
Above the mist, in Maringa, Parana, Brazil by Ricardo Matiello.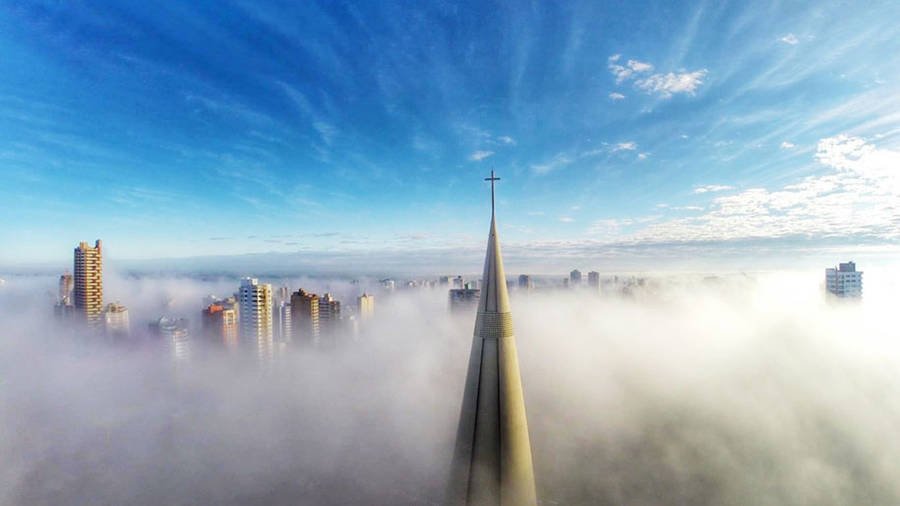 Glorieto Rodolfo Sanchez Taboada, Mazatlan, Sinaloa, Mexico by Wootsor.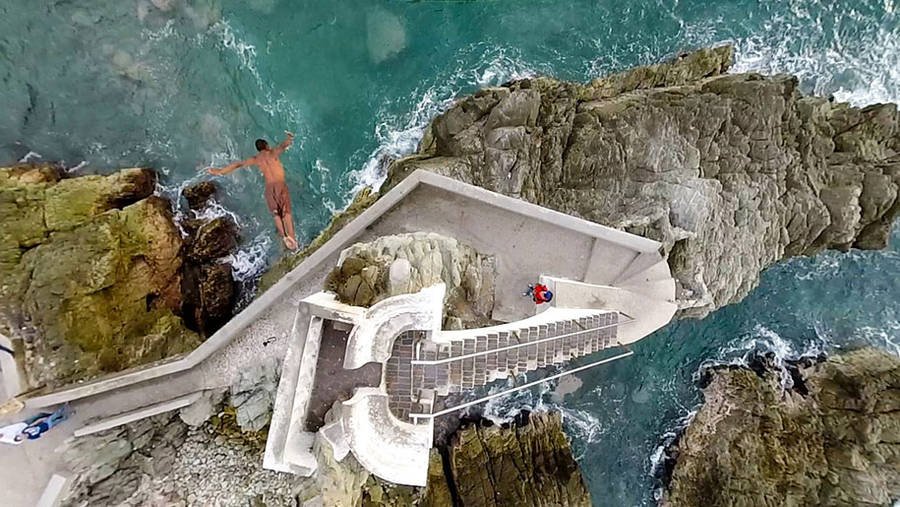 via fubiz