The need to go on vacation somewhere that will be unforgettable is one we all have. There are many places on earth where you can visit and have the time of your life. But there are some places that when you visit them you have this feeling that you must come again and again and again.
A country that creates this feeling is Greece. As many travelers and visitors have stated, there is something magical about Greece. The history, the architecture, the culture, the nature and of course that blue waters are some of the top reasons you must visit this marvelous country. Believe me when I say that some photographs don't do justice.
Literally there are so many phenomenal places for one to visit in Greece. If you are planning on travelling indeed we gathered for you the top 10 destinations you won't want to miss out.
10. Plaka, Athens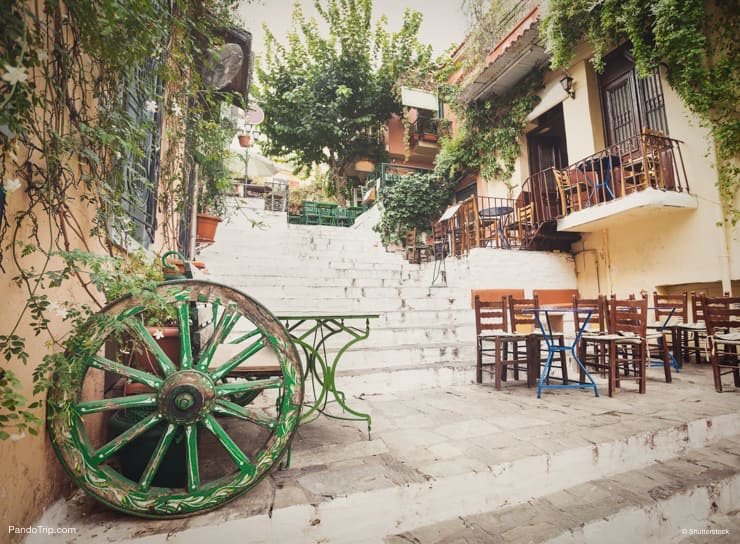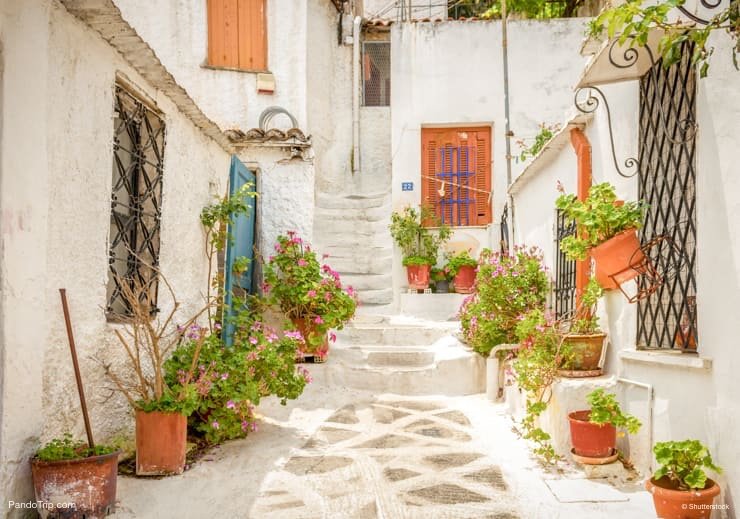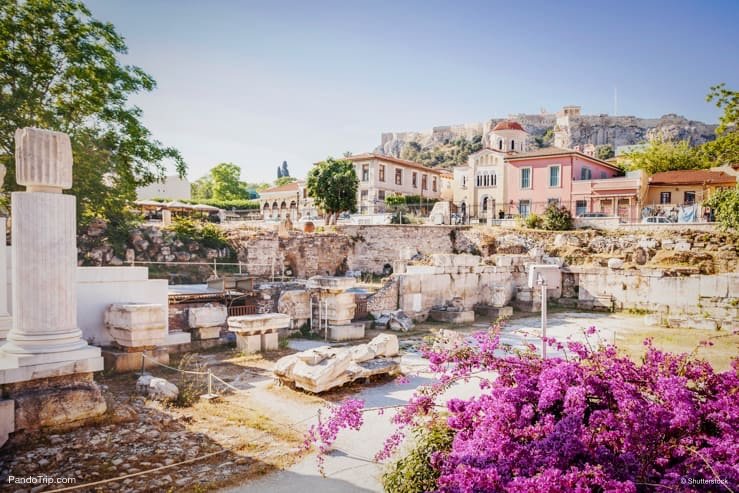 First thing you might want to visit is the most famous monuments of Greece Acropolis or the Parthenon. Plaka is the old historical neighborhood of Athens. It is under the Acropolis .Plaka is the most amazing area of Athens and it screams tradition and Greek culture.
9. Assos, Kefalonia (Cephalonia), Ionian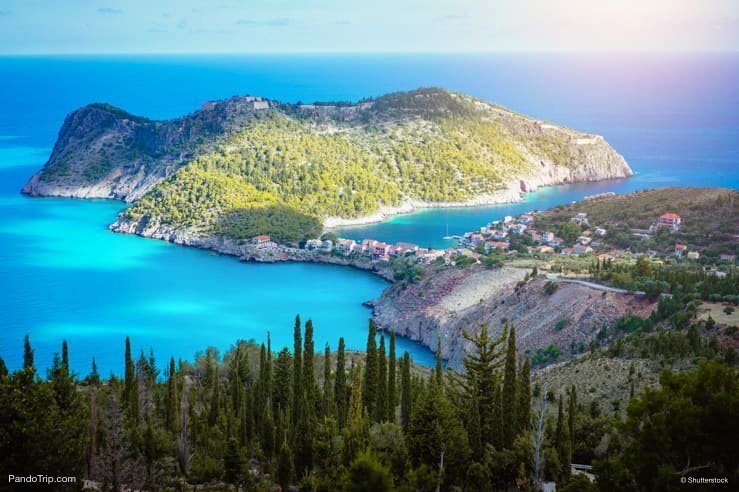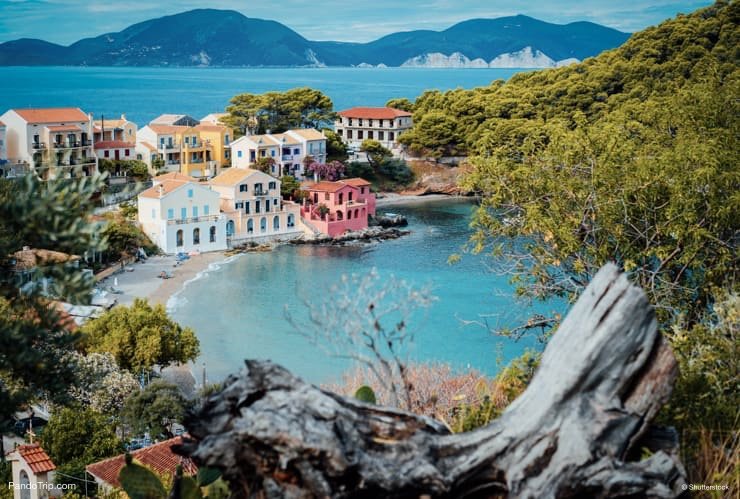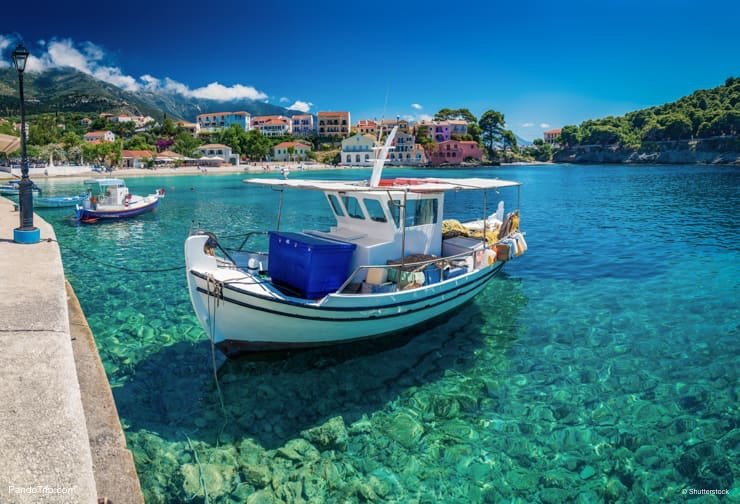 Kefalonia is the largest island in the Ionian chan. An hour flight from Athens and you will be facing one of the most captivating Treasure Island Greece has. Assos is a tiny hamlet of pastel painted houses with only 100 residents. The ideal destination to relax and chill out. You will feel as if you are on an adventure exploring, swimming, dining by the beautiful sea.
8. Naxos Town (Chora), Naxos, Cyclades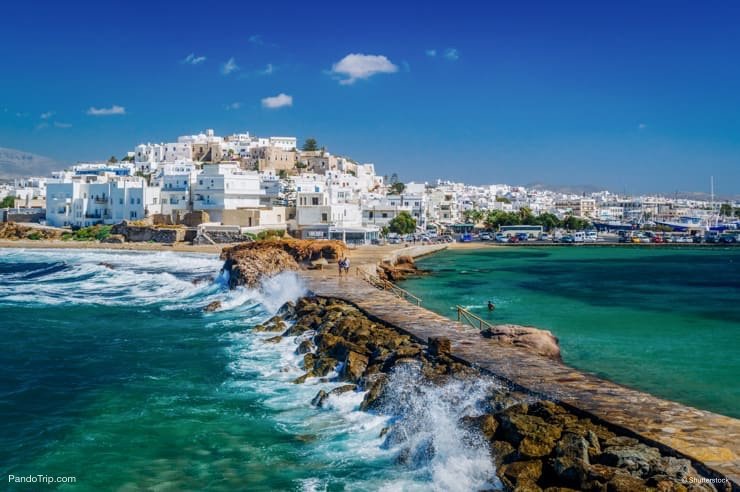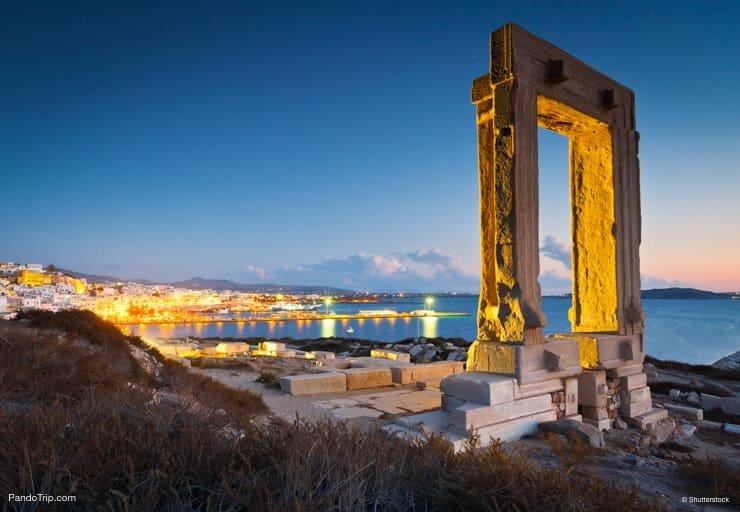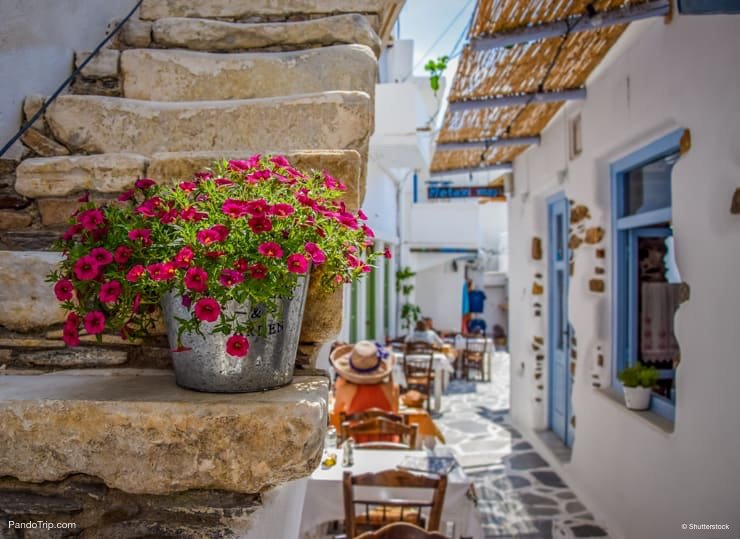 Naxos is the largest island of the Cyclades in the Aegean Sea. If you are a person who loves art and history, then Naxos Town or Chora is the destination for you. The town has a 13th century castle, museums, Venetian mansions, churches, Kastro Cathedral in the main square. You will get the feeling like you travelled back in time. Basically what it was like to live in ancient Greece, which is always a fascinating feeling.
7. Parga, Northern Greece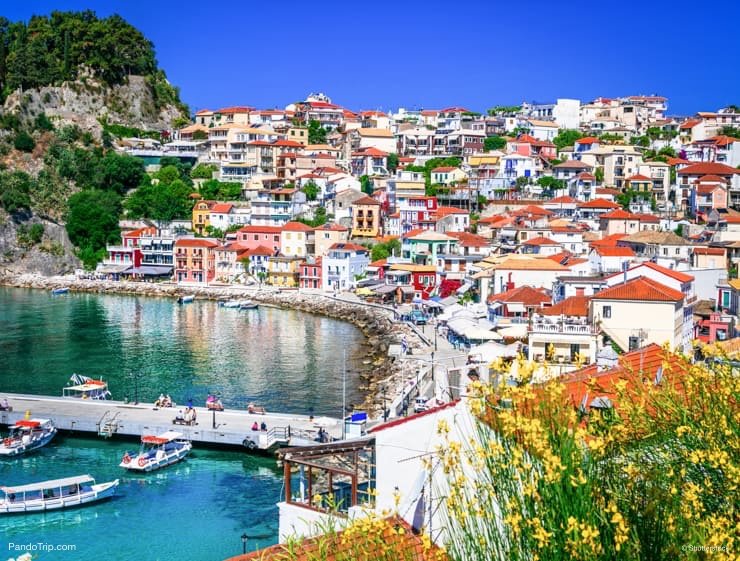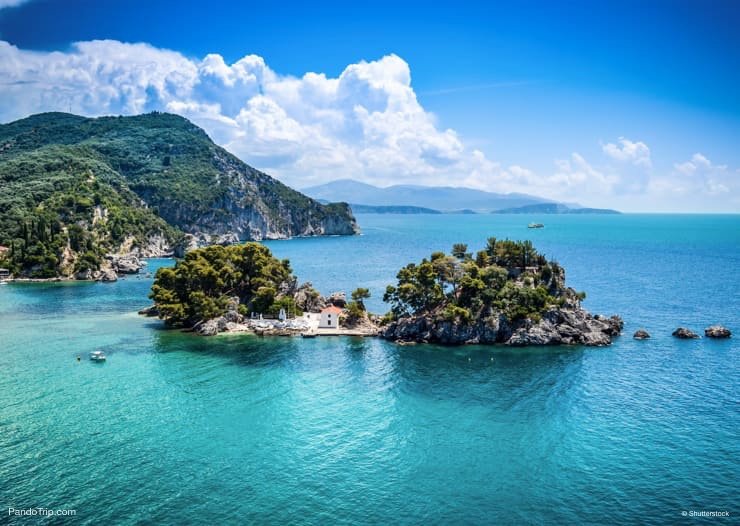 Glorious waters and pine-clad limestone cliffs, Parga is all about breathtaking views and mesmerizing beaches. Krioneri beach, Lichnos beach or Valtos beach to name a few. Parga is also vibrant and full of life at night where you can visit bars and taverns taste traditional Greek food. Last but not least, another worthy destination is the Paragaea Olive Oil Museum which has antique machinery where you can have a glance on how they used to extract the oil back in the days.
6. Mykonos Town (Chora), Mykonos, Cyclades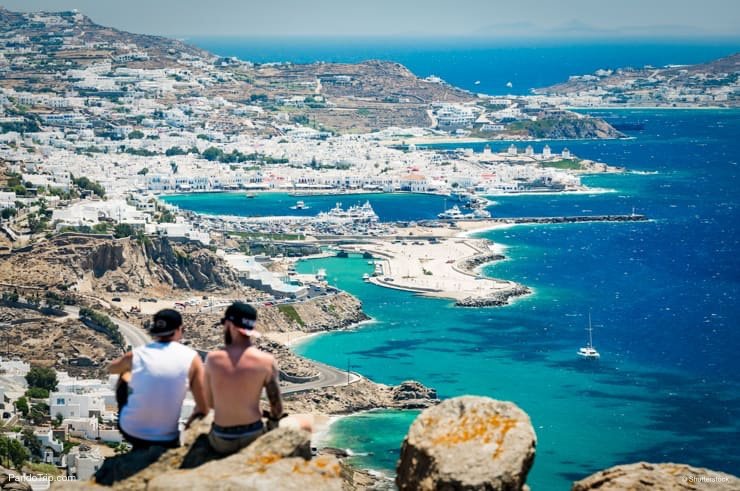 This destination is for the outgoing ones. If you are searching a destination that thrives most at night, like to party like you have never partied before? Then Mykonos is the answer. It might be known about the partying and the night life, but Mykonos is more than that. The whiteness of the houses, the cluster of 5 windmills that many tourists come to visit and take photographs. The characteristic labyrinth of boutiques and bars. And Panagia Paraportiani church which is one of the most photogenic buildings in Greece.
5. Lindos, Rhodes, Dodecanese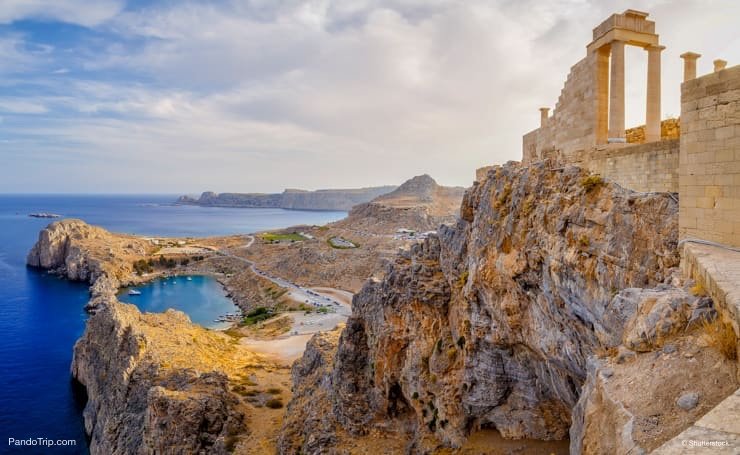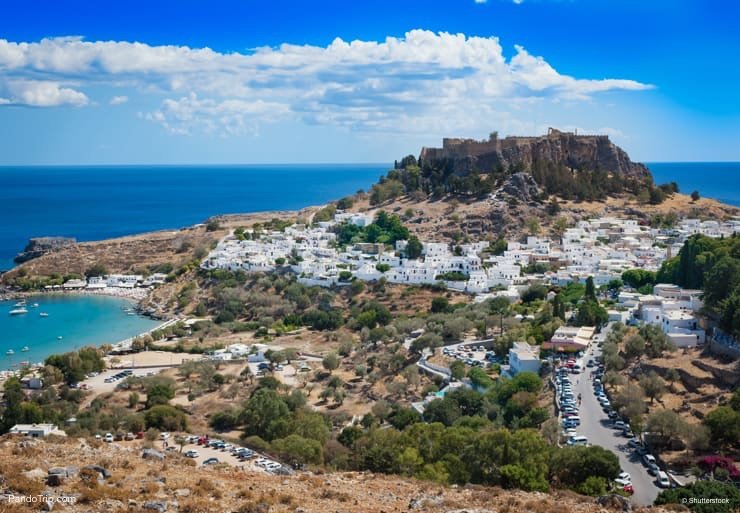 Another destination that combines fun time, relaxing time, and archaeological explorations. Lindos has one of the most mesmerizing turquoise water and golden sand beach, known as St Paul's Bay. A hidden ancient world inside the Acropolis, you will discover Doric temple where you will be impressed by the columns, hellenistic stairways and a pentagonal tower. We can't forget the famous donkey rides that can light up your children's faces.
4. Monemvasia, Peloponnese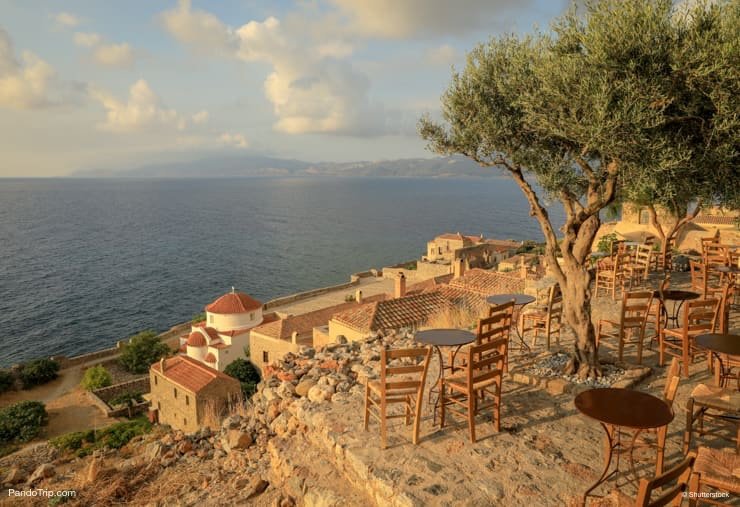 Monemvasia is an island that connects through a causeway to the mainland, known as Peloponnese. At first glance it looks like a big humongous rock that nothing exists there. But once you get there a hidden treasure is revealed. No cars allowed, therefore the silence and the sound of nature is something that will catch your attention immediately.
3. Chania Town, Crete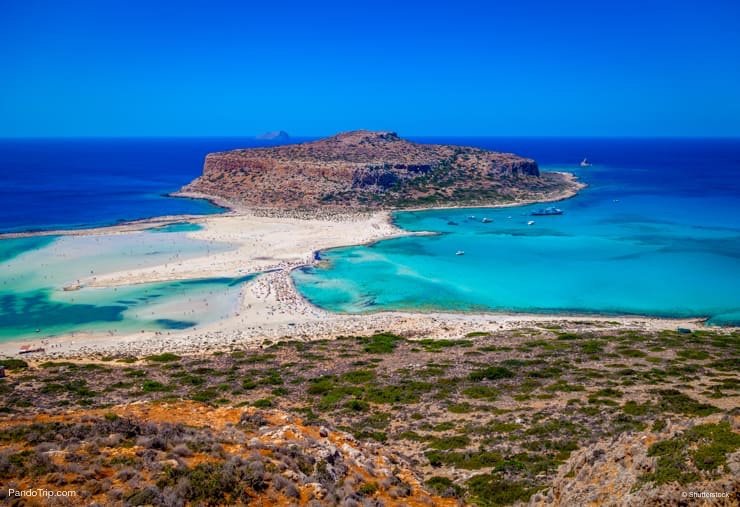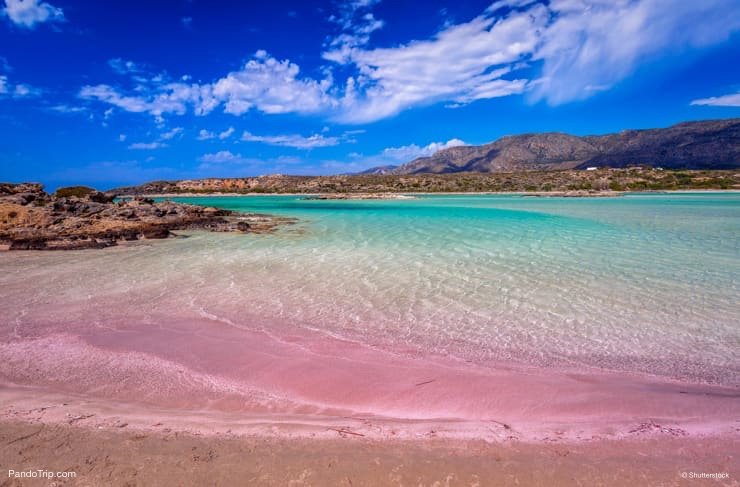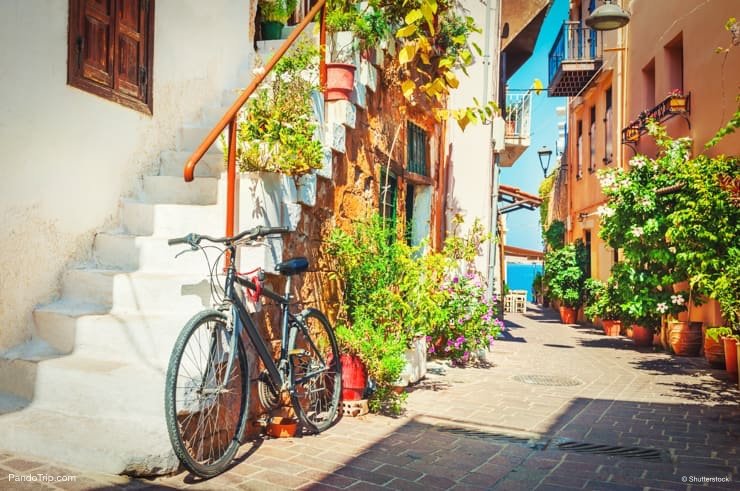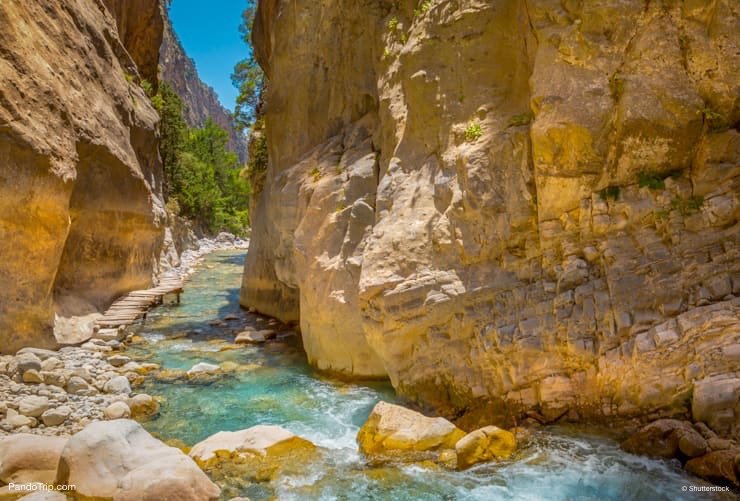 If you are a beach lover, a friend of history, or a foodie, chances are, Chania, is the town for you. Either inside the borders of this Cretan town, or a short drive away, there are plenty of activities and sights, one can enjoy. Some must-go attractions, include, the "Venetian Harbor", the "Old Town", the small church of "Profitis Ilias". Of course, you cannot miss some of the most splendid beaches anywhere; one of them is Elafonisi, known for its pink sand, and Balos a tranquil lagoon with majestic turquoise waters.
2. Kastraki, Meteora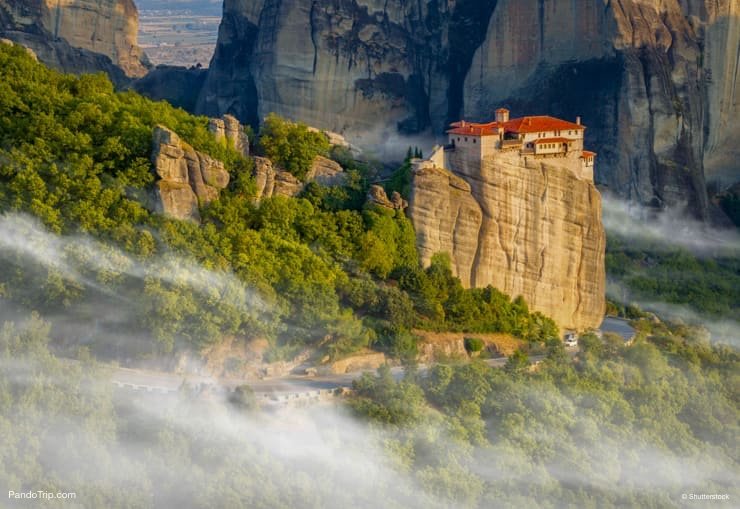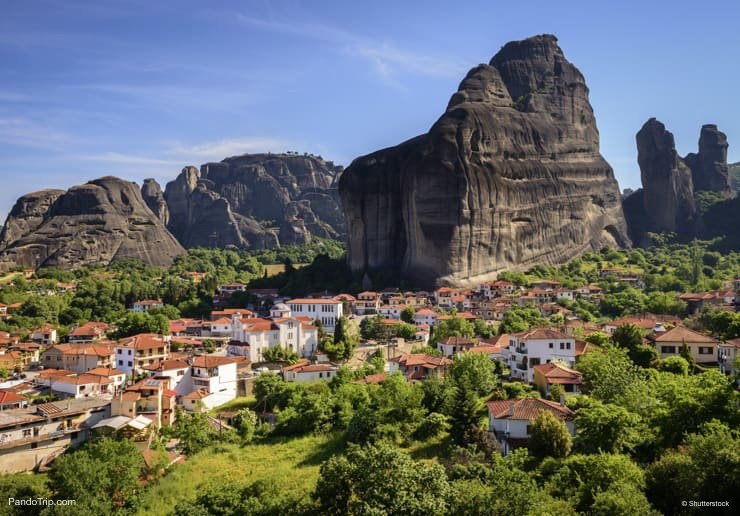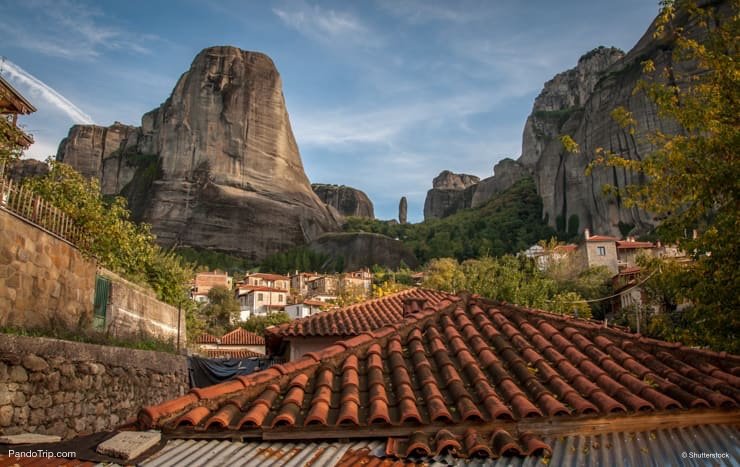 Kastraki is an archaeological delight of stone houses with red roofs decorated with flowers. You will be amazed by the magnitude of the Meteora monasteries which will leave you speechless. The monasteries are built on top of gigantic pillars of rock. That sight will leave you a lasting impression for sure. Also if you happen to love hiking and rock climbing The country side is ideal for these type of activities.
1. Oia, Santorini, Cyclades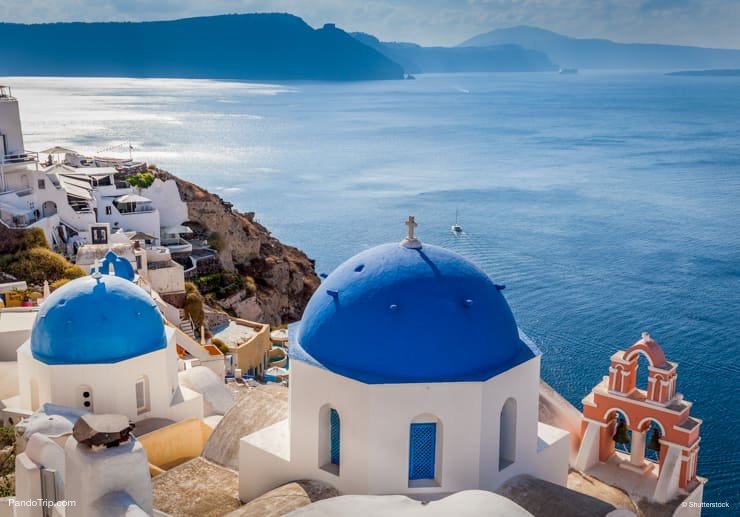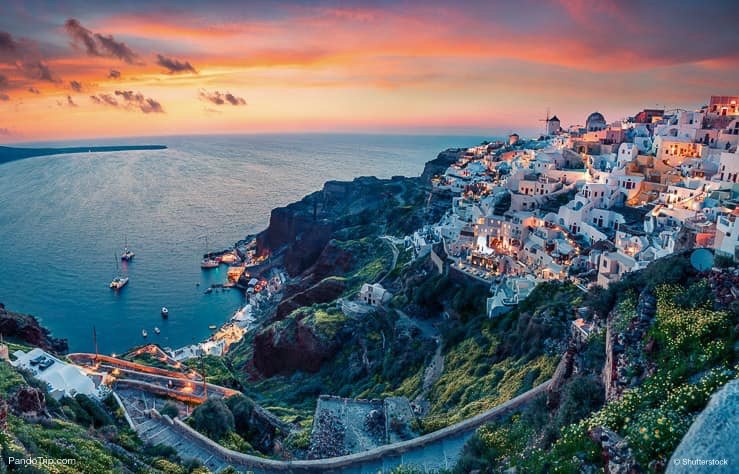 All of the people that have visited Oia can agree on thing for sure. Oia has the most extraordinary sunsets in the world.
Because of its geographical position, the whiteness of the houses, the blue roofs of on the beautiful churches it does makes this destination the most unique one by far. Many travelers have called it heaven on earth. It is a view that your eyes will have a hard time to believe it is real. Blue skies, blue seas, white houses, colorful night lights overall a feast for your eyes and a photographers dream.