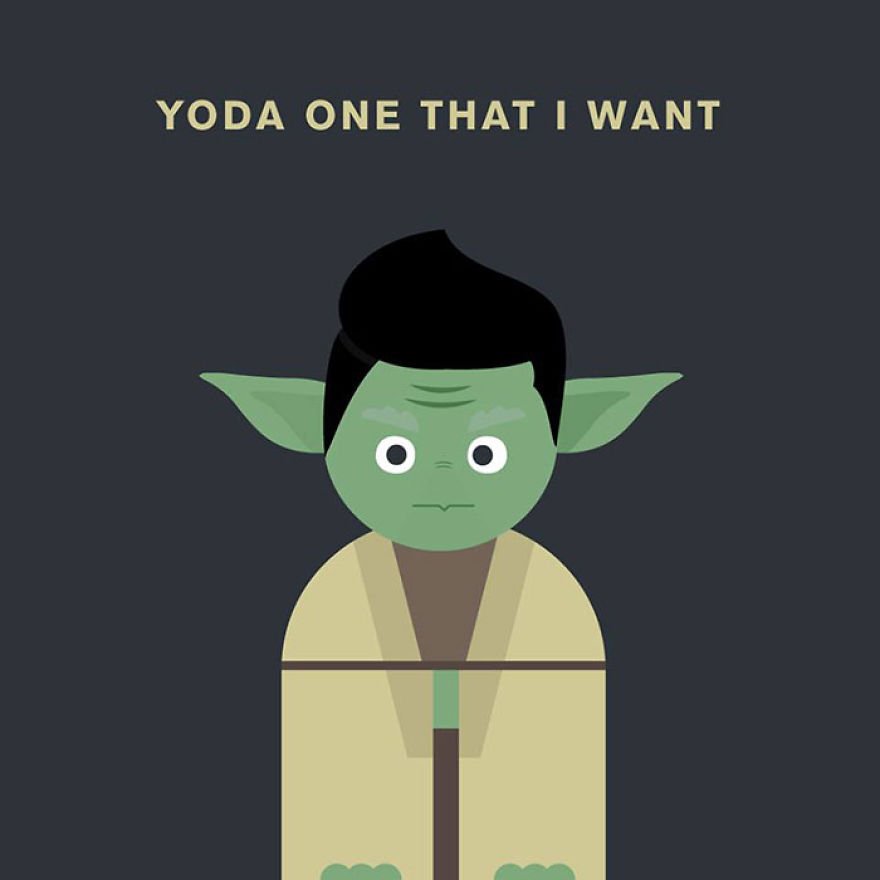 Jonathan Stone for Art-Sheep
With their motto being "for the pun of it," "Punnypixels" is a group of creatives who work for pun's sake -see what I did here?
Their brilliant illustrations feature famous movie characters or refer to classic pop culture moments, satisfying every single fan, from hardcore geeks to boring ordinary people. There's nothing more cute than seeing a potato chilling on the couch and of course there is nothing more delightful than "Snapechat", the poster that combines the mysterious professor of Hogwarts with -probably your favorite app, Snapchat.
Enjoy Punnypixels' work and don't forget, "Yoda one that I want."