Julia Horeftari for Art-Sheep
Greetings, my brave reader.
Actor, film director, writer, producer and comedian Kevin Spacey began his career as a stage actor during the 80's. A lot has happened since then that culminated into placing Spacey in the pantheon of film and theatre gods. The Usual Suspects, Seven, L.A. Confidential, American Beauty, K-PAX, 21… the list of amazing performances in films goes on and on. His latest super-achievement is the role of Francis Underwood in Netflix's "House of Cards", where he plays a corrupted politician overwhelmed by his power, ready to do whatever it takes to be the ultimate winner in this power play stage that is politics.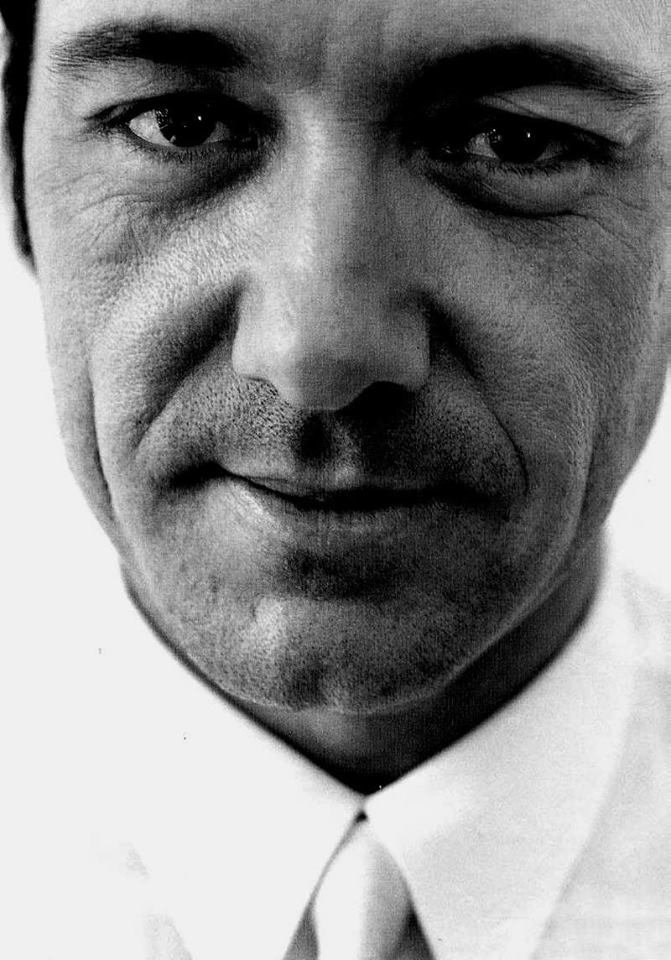 But the brilliance of Kevin Spacey goes beyond movies. In 2003, he announced his return to London as the Artistic Director of The Old Vic, one of the city's oldest theatres. Since his appointment in 2004, Spacey has managed to revive The Old Vic, putting it back into the map of the most prestigious theatres in London as well as securing its place on the international stage. He brought big names in to perform and produced and managed a series of amazing projects, including The Old Vic's mentoring programme for emerging talent, and The Old Vic's education and community work, which have changed the lives of more than 100,000 young people, inspiring them to do what they love most, in one of London's most disadvantaged boroughs. Spacey has also performed in many of the plays produced in The Old Vic during his direction, keeping this way the promise he made ten years ago to both appear on stage as well as bring in big-name talent.

This fall, Kevin Spacey steps down from his post as artistic director of The Old Vic. To acknowledge his "extraordinary contribution" to London's Old Vic Theatre, he is to receive by the Society of London Theatre on April 12th the Special Award of the 2015 Olivier Awards. The Lawrence Olivier Awards are given to those involved in West End shows and other productions amongst London's many stages and is the highest distinction in the world of theatre in the UK.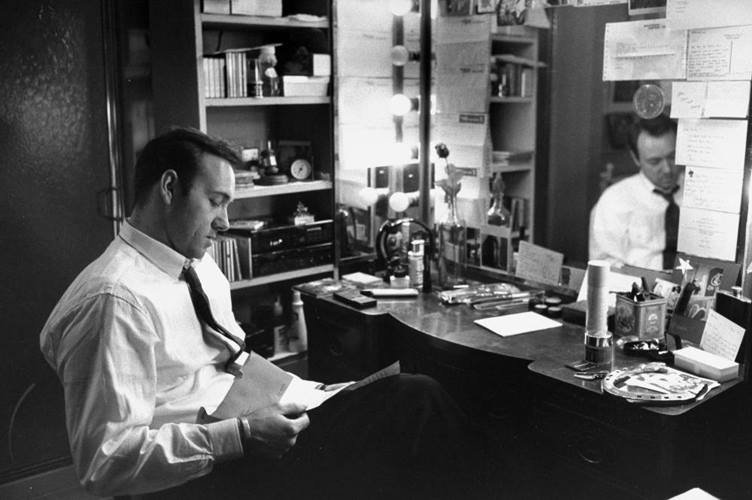 Caro Newling, president of the Society of London Theatre, commented in a press statement, "The Society of London Theatre is delighted to formally acknowledge Kevin Spacey's outstanding contribution to The Old Vic. In general his advocacy of London theatre has been a constant boon, and many of us will miss him as a valued colleague." Back in 2006, Spacey confessed that he had the time of his life working at The Old Vic and said that he was trying to do things that are much bigger and outside himself.
There's one last chance to indulge yourself in the brilliance of Spacey on stage, my brave reader, and that is on Wednesday 4th and Thursday 12th of March, 2015, where he will be performing at The Old Vic, in David W. Rintels's "Clarence Darrow" in the leading part. All other shows are sold out. Go at it while you still can and share your views with Art-sheep in the comments below. Needless to say, my brave reader, how jealous of you I will be if you make it.