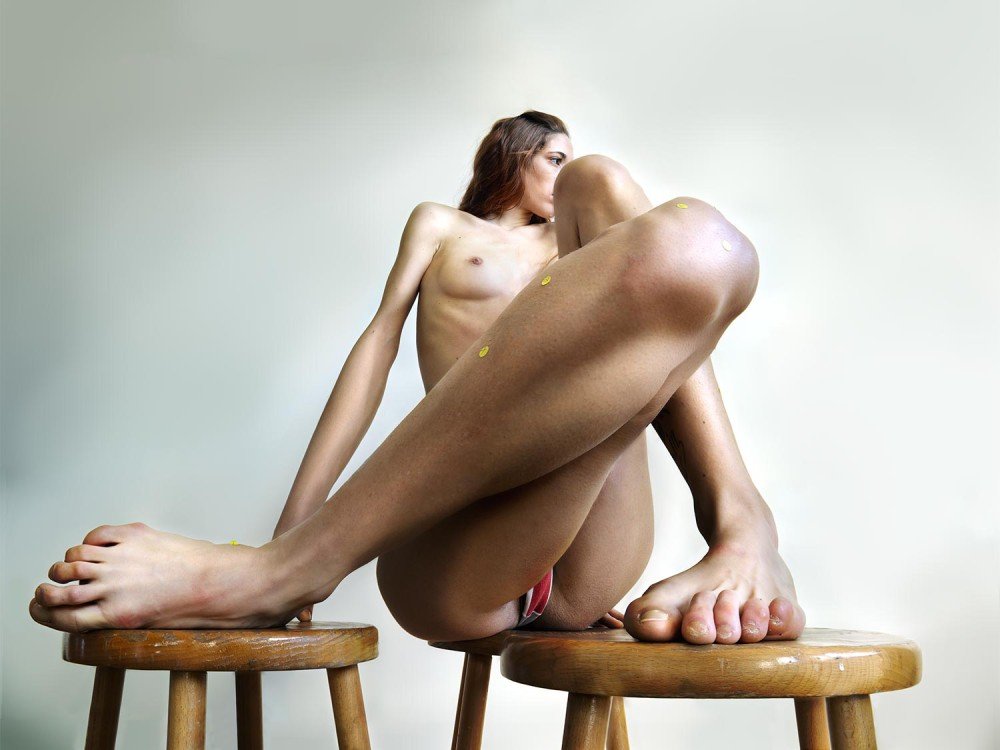 Melissa Faithful for Art-Sheep
Roger Weiss is a Swiss photographer whose interest in the human body and its possible expressions led him to investigate its shape and the way he can interfere on it through his lens.
His series "Human Dilatation" is a game of distortions that creates many different shapes of a female body, "a glimpse of the lack the contemporary human being, bared of the two elements that distinguish his quest: the physical perfection and the actual power/role of the mind." The stereotypical notion of beauty is not under discussion here, as the photographer doesn't focus on the natural characteristics of his subjects, but the various ways his women can be captured.
"I capture fragments about the human tragedy, documenting failures and yearnings, weaknesses and strengths, pains and joys, rights violated and rights upheld," he writes on his website.