Remember #noshave? The trend that has women posting images of their hairy armpits and other body parts on social media? Well, #glitterpits is the latest Instagram queen.
According to Marie Claire, it is a feminist campaign to free the armpit, achieve "equality in the under-arms region," and "show that your furry pits are beautiful." ​
Follow the hashtag #glitterpits for more.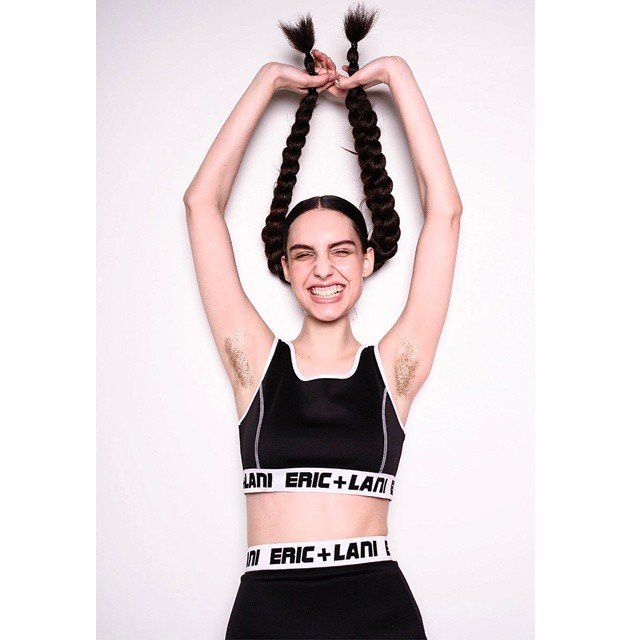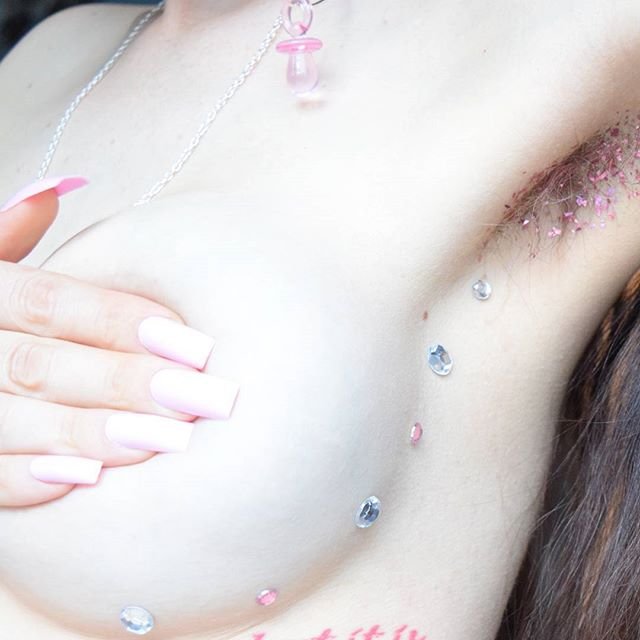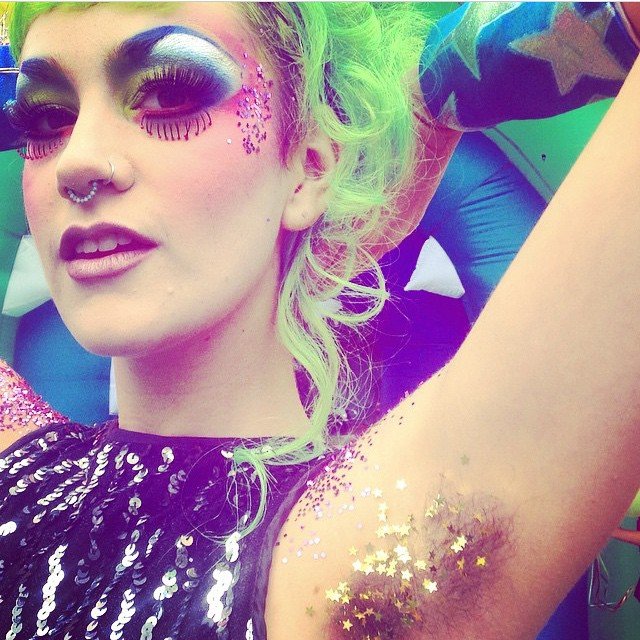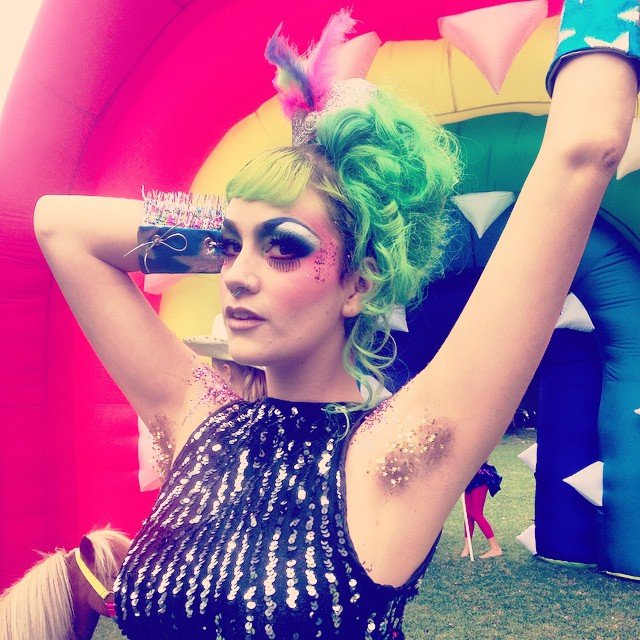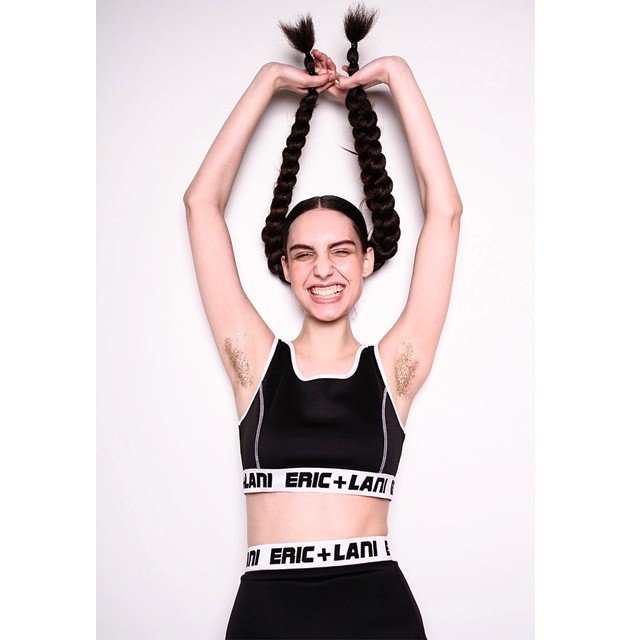 Photos via Instagram