by Margot Pierce
Retired medical artist from the University of Manchester Richard Neave has recreated the face of Jesus using data from ancient Semite skulls!
Neave had three well-preserved specimens from the time of Jesus in hand and then used computerized tomography to create X-ray "slices" of the skulls – he advanced his research by looking for crucial clues about Jesus's skin and hair in various drawings dated to the first century. According to the portrait Neave and his team created, Jesus Christ would have likely had a dark complexion and short, dark, curly hair: this depiction comes as a shock as Jesus is portrayed as a Caucasian man with long, light brown hair both in religious artworks and popular culture.
Accurate or not, this sure is intriguing. What do you think?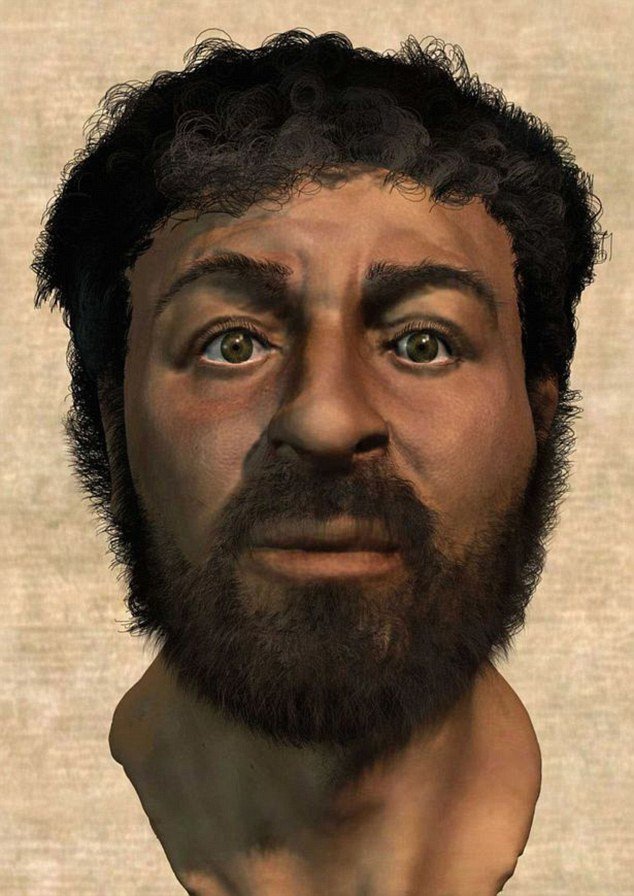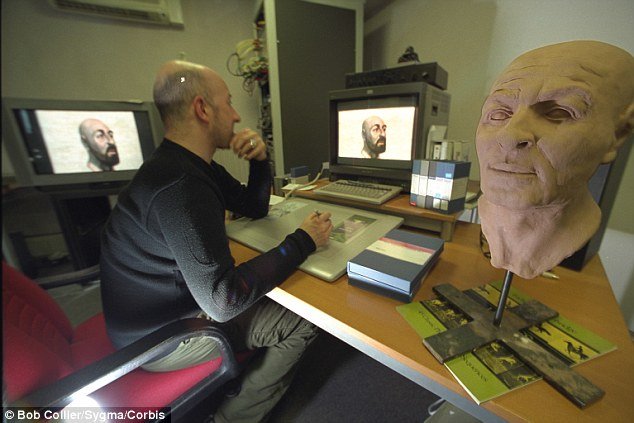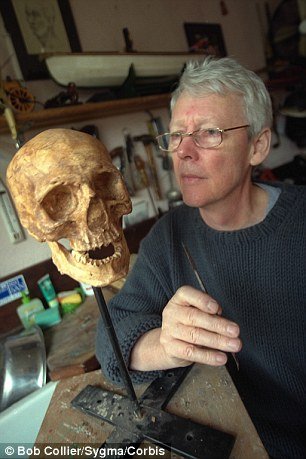 Examples of Jesus's depiction in religious art and cinema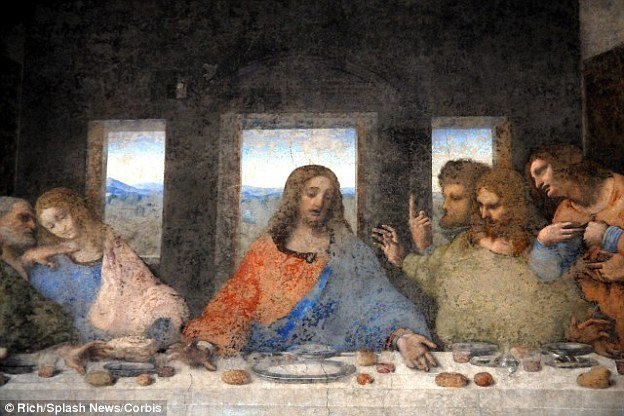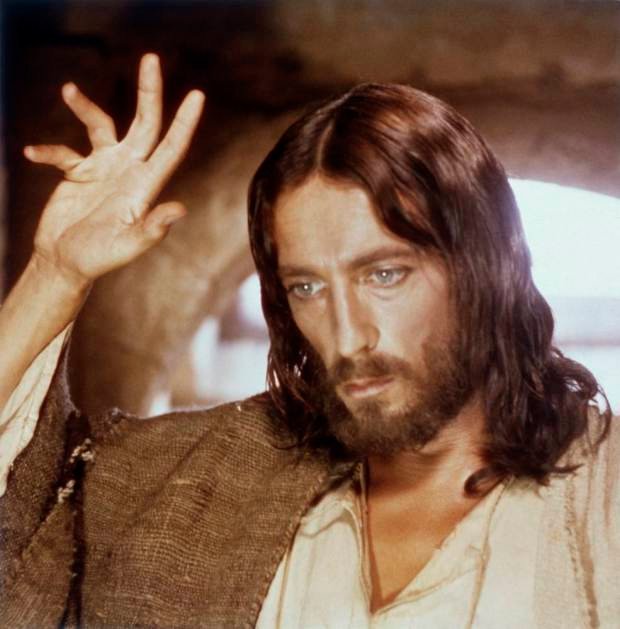 via dailymail