Craig Davies for Art-Sheep
Since it has become an Art-Sheep thing, today we have gathered for you a list of the most hilariously inappropriate pieces found in amusement parks and playgrounds, meant for kids to play with.
If you think you have a vivid imagination we are sad to tell you that there are people in the world, who don't just share the same enthusiasm about thinking about crazy things, they dare to make them come true. This is what must have happened when the designers of these slides and seesaws, were asked to create fun, amusing and children-appropriate pieces to equip playgrounds and parks. The images featured here show some indeed fun but not at all children-appropriate games, which means that either something went terribly wrong during manufacturing, or the creators wanted indeed to make something fun, just fun for themselves.
1.
2.
3.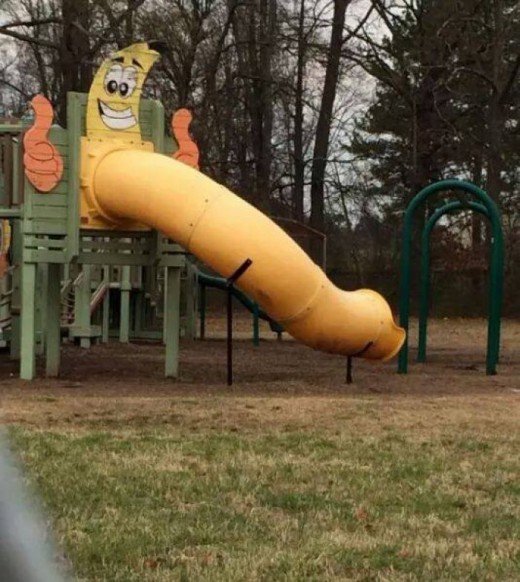 4.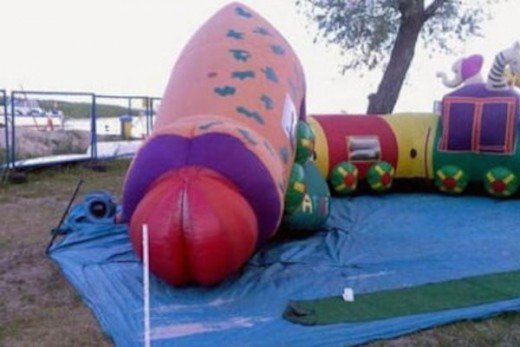 5.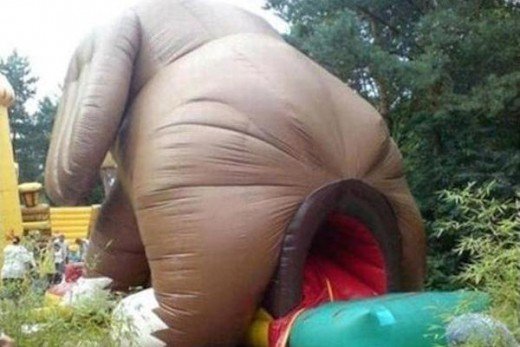 6.
7.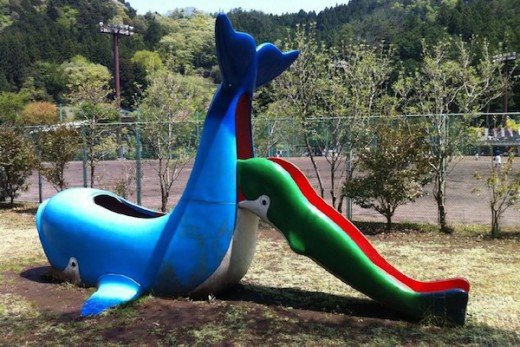 8.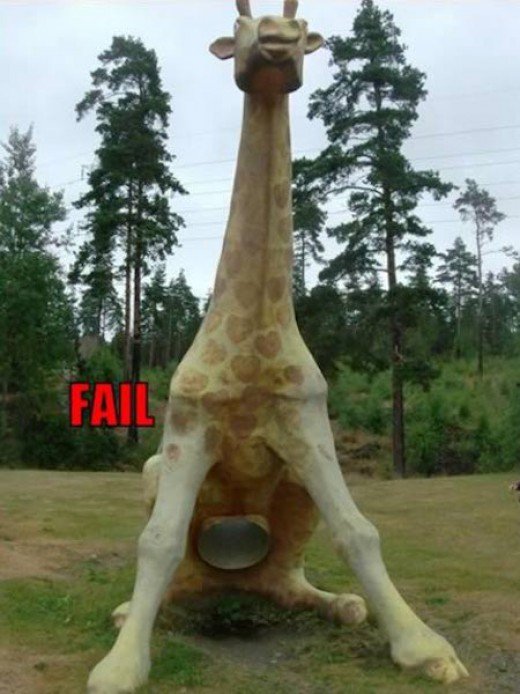 9.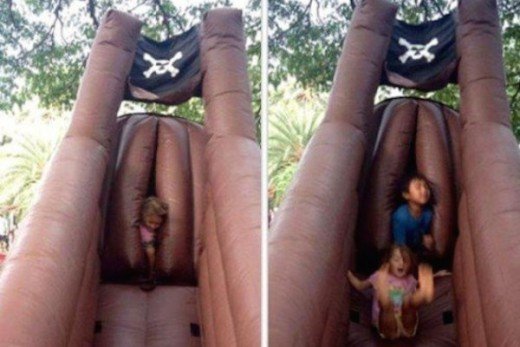 10.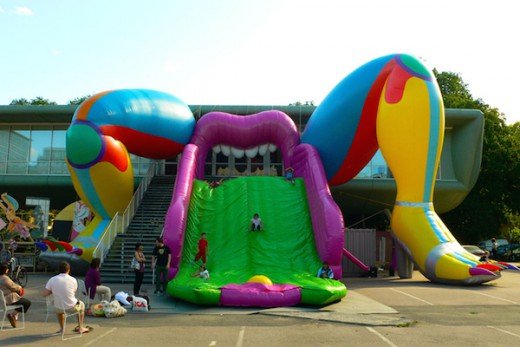 11.
12.
13.
14.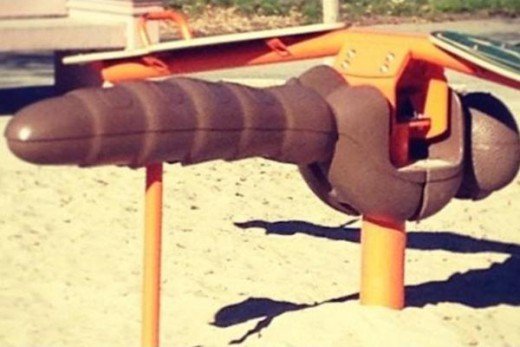 15.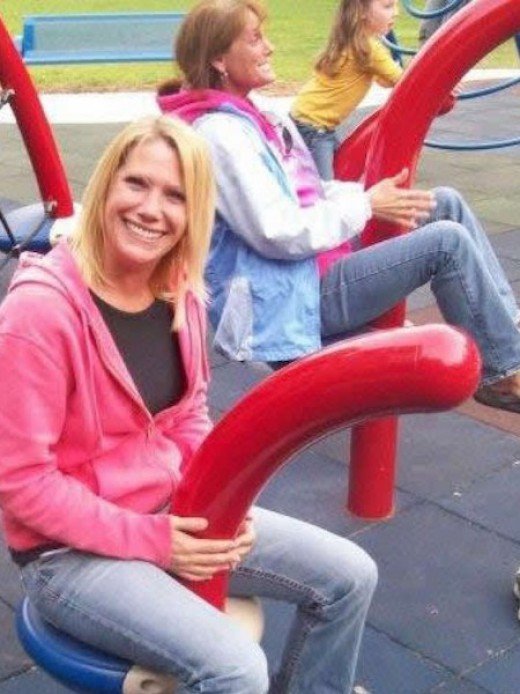 16.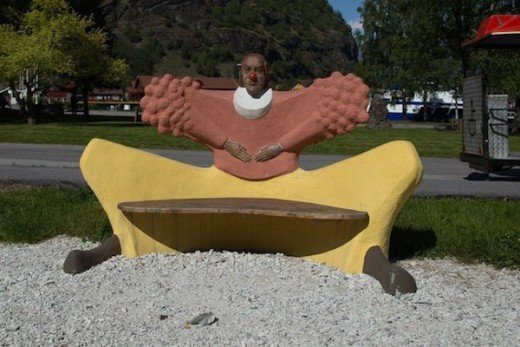 17.
18.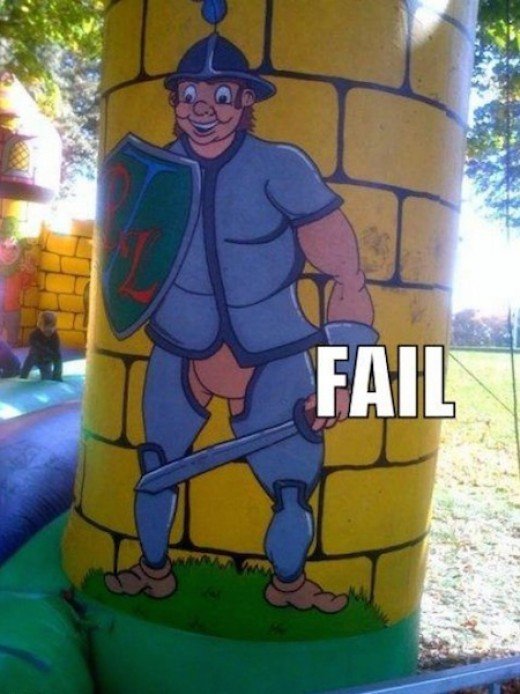 19.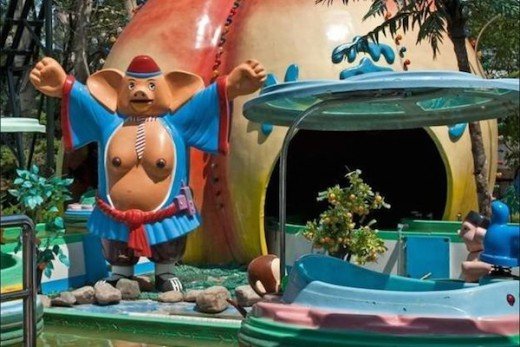 20.
21.
22.
23.