Anna Randal for Art-Sheep
In 1967 Woody Allen was a young writer and director, living in New York with his then wife, actress Louise Lasser.
By the time LIFE magazine visited the neurotic writer, Woody Allen had already a successful Broadway play, "Don't Drink the Water," two movies "What's New, Pussy Cat?" and "What's Up, Tiger Lily?" and was writing humorous essays for the New Yorker.
Allen had also played in the spy spoof "Casino Royale", alongside Peter Sellers, while he was a regular guest on "Tonight Show".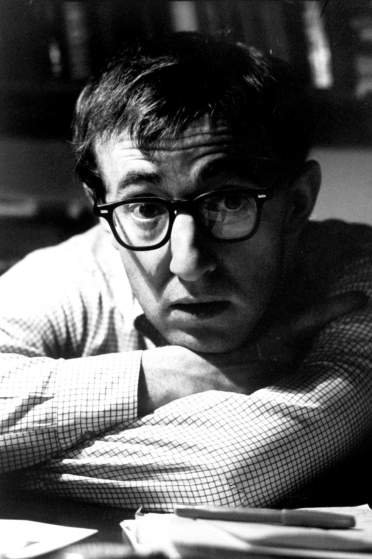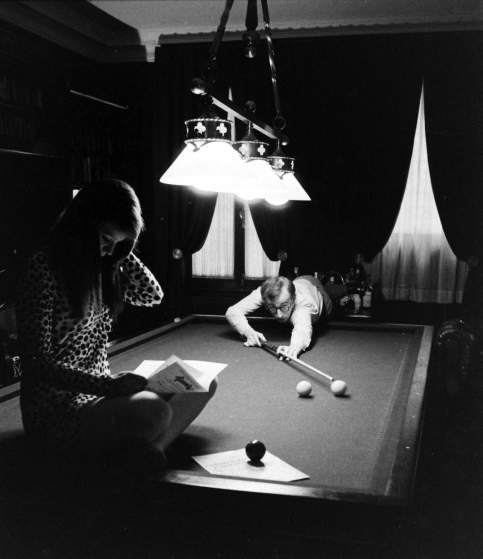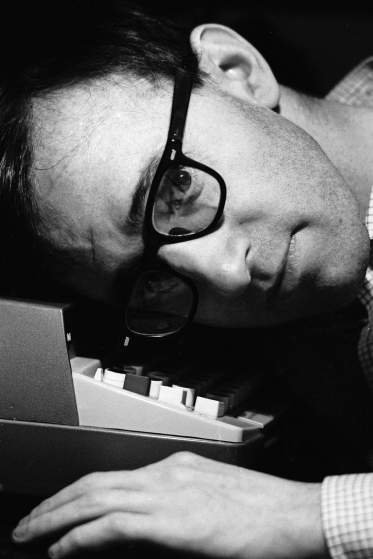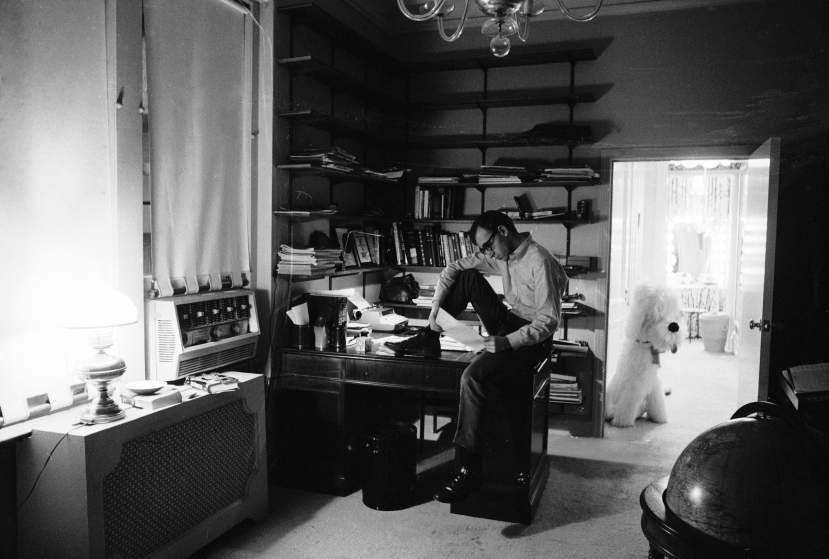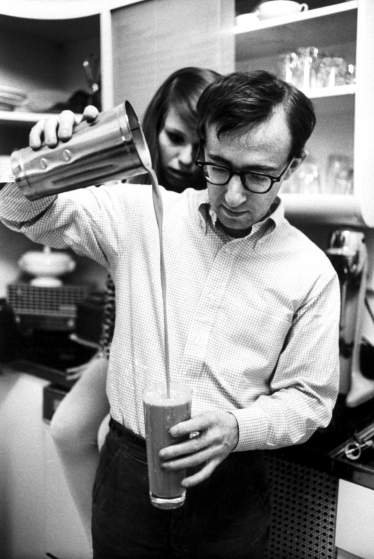 Woody Allen and wife Louise Lasser at home in Manhattan, 1967.