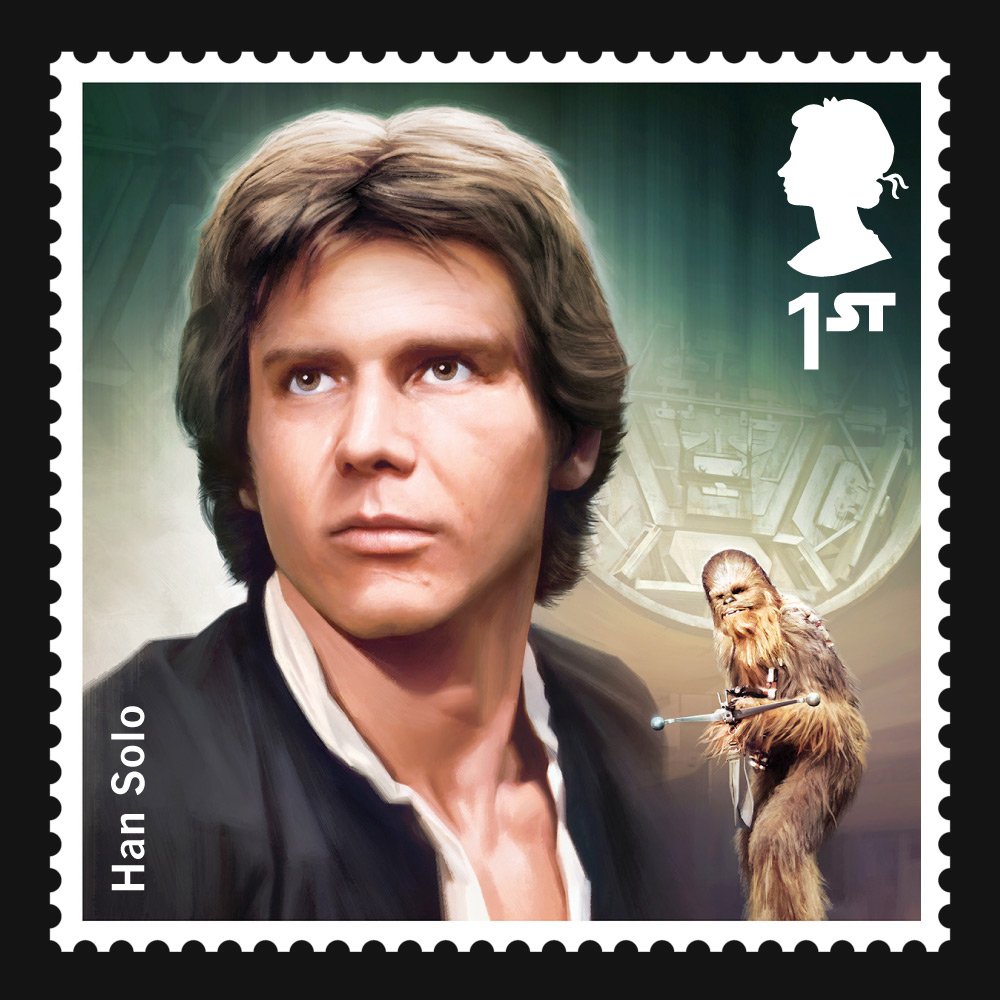 Are you one of those people that literally can't wait for Star Wars: Episode VII to be released? Well, so are we! And while we wait for the… forced to awakened on the 18th of December, we can't help but love this beautiful Star Wars surprise.
Thanks to UK's national post service company, Royal Mail, we can now send intergalactic mails to friends and family! Well, we're actually million years away from that thought, but at least the process has began with 18 Star Wars stamps, Royal Mail is to release on October 20. Illustrated by British artist Malcolm Tween, the beautiful stamps depict characters as well as vehicles from the Star Wars franchise.
"Each portrait is like a Jedi's vision — showing the future, the past, new things, and different places from the legendary saga," is written on the Star Wars website, and it gives us the feeling they will be the perfect addition to our stamp collection.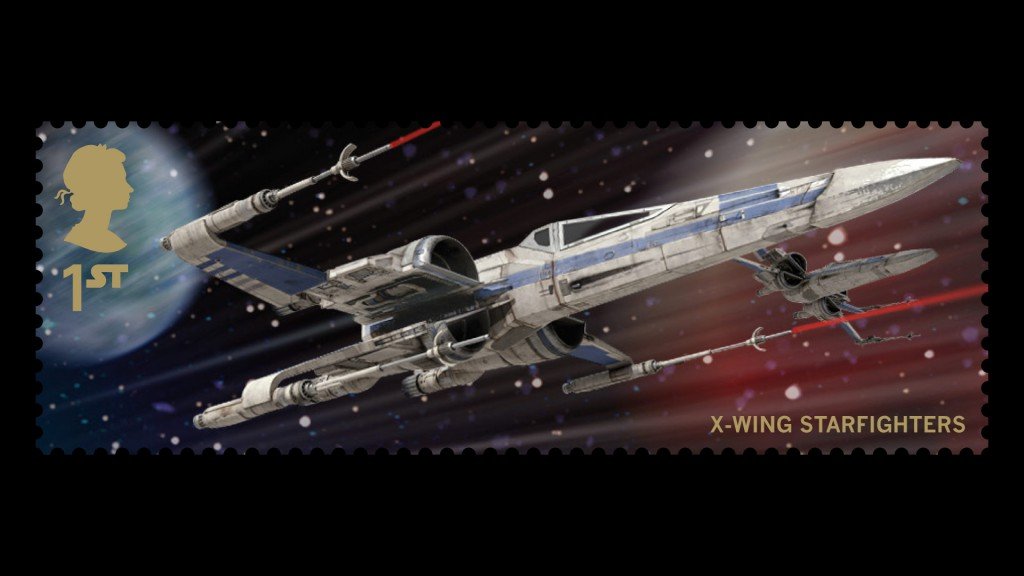 Images via Star Wars