Julia Horeftari for Art-Sheep
All images courtesy of Travis Jensen.
Greetings, my brave reader.
San Francisco-based Travis Jensen is an avid street photographer that works equally with digital, 35mm and iphone cameras in an attempt to prove that "tool types in photography are irrelevant" as he himself explains in his website and continues that "photography is all about your eye, sensibility, and style. Everything else comes second". It looks like he does a damn good job proving his belief and I, for one matter, am 100% with him. Because you can have the best equipment available in the market and still take really bad pictures.

Jensen focuses on urban landscapes, street portraits and street snapshot photography. Although his photographs are not always pretty in the narrow sense of the word they are nevertheless sincere and straightforward. Which makes them more than just pretty; it makes them moving.
One of Jensen's projects is "Los Angeles: A New Terrain" and takes the photographer away from his beloved San Francisco, where he moved some 20 years ago. In this B/W project there are photographs shot in the last two years in the streets of LA. A collection of high contrasted images that include portraits, street scenes and other close-ups, Jensen's work on the urban life of LA is an honest look into the city's streets with a strong dynamic that reminds us of the works of the masters of street photography in the middle of the 20th century.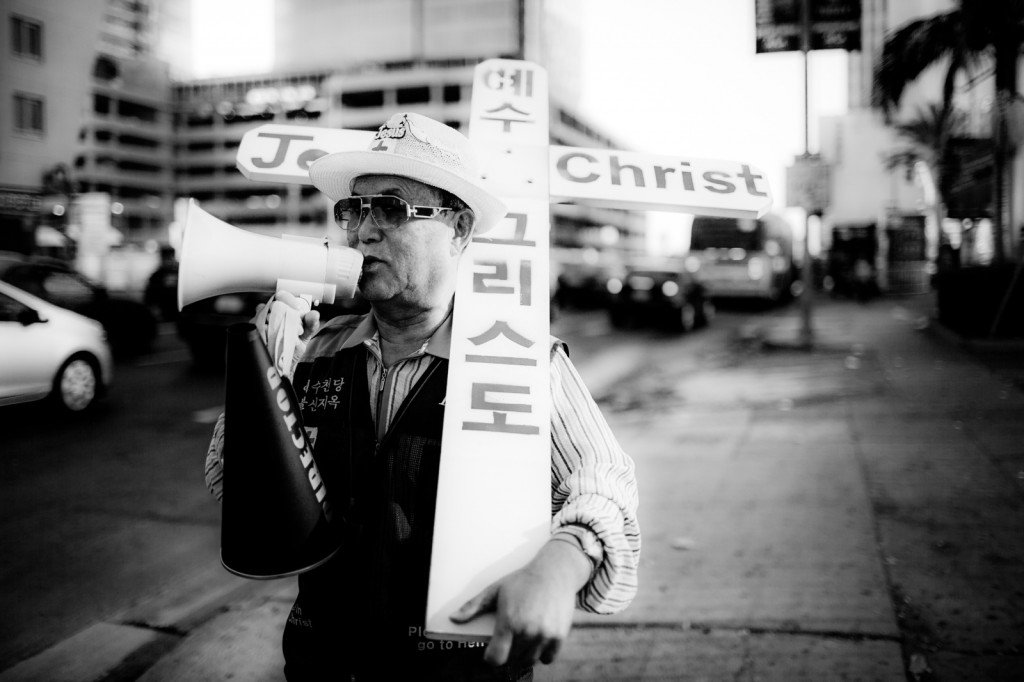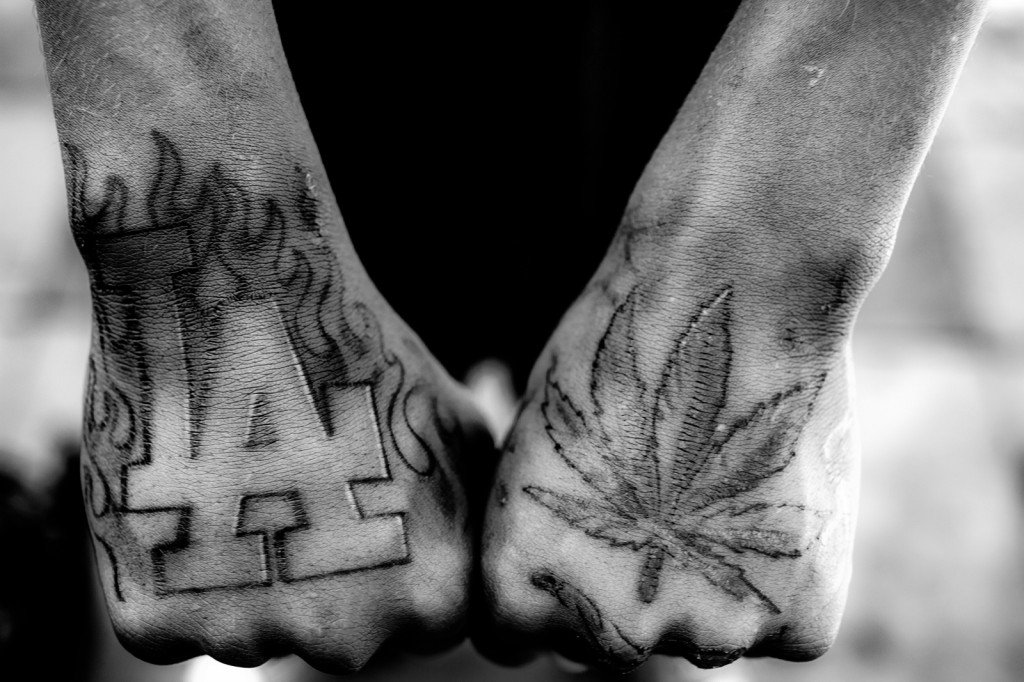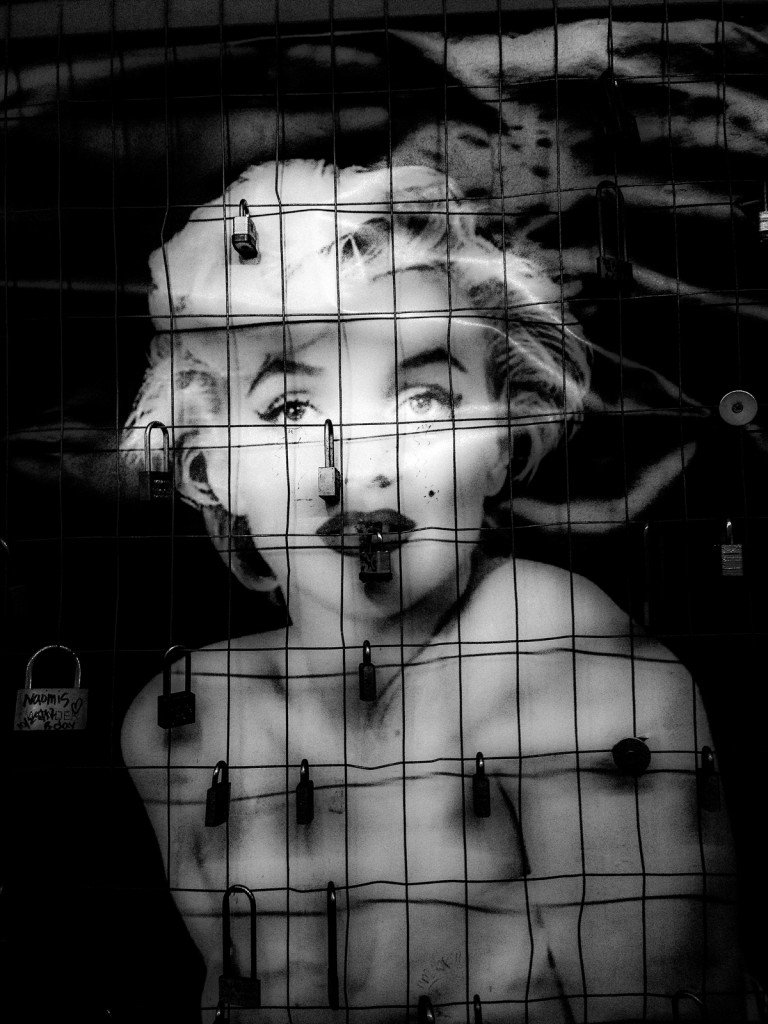 If you want to know more about Jensen's work and views on street photography, my brave reader, check out the video below, taken from FOTOMISH, a platform the photographer launched earlier this year to showcase his work.