Anna Randal for Art-Sheep
Do you know what's the best way to celebrate the coming of spring and the blooming of flowers and trees? Taking a stroll down a street from the list below. What do you mean you don't live close by to none of the "15 best streets in the world"? Well, you can take a visual stroll anyways!
These 15 streets from all over the world can make your heart and fantasy race! The list contains streets with unique picturesque beauty and streets with just a natural beauty, as just their blooming trees are enough to give them a spot on this list. Apart from a medicine to the soul, the lungs and the eyes, walking down beautiful tree-lined streets helps with all sorts of heat-related urban problems, as its beauty gives you one more reason to walk and cycle in them.
15. Brisbane, Australia
14. Positano, Italy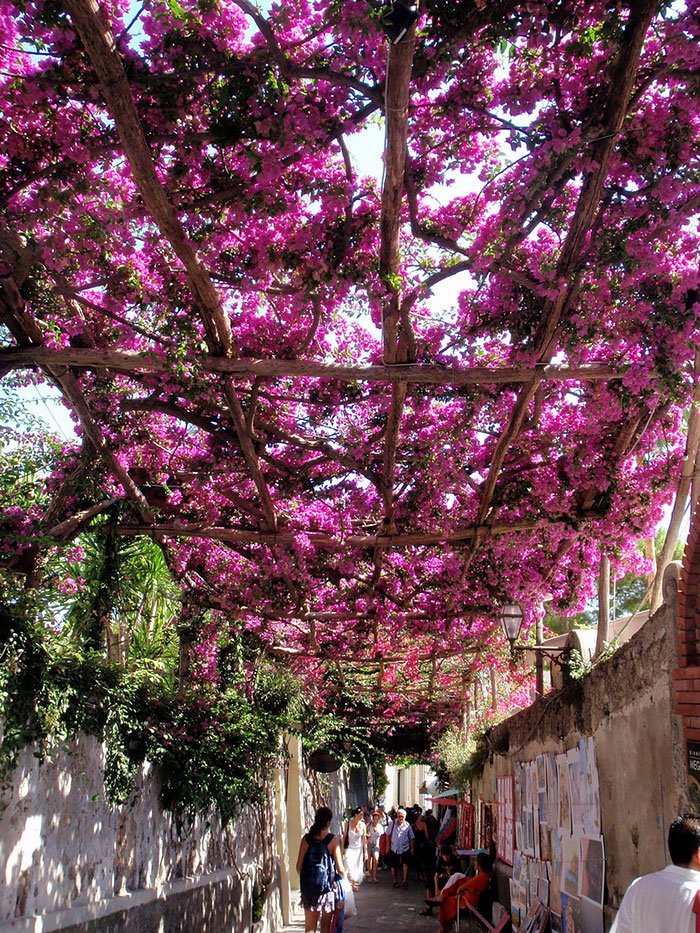 13. Jerez, Spain
12. Washington DC, USA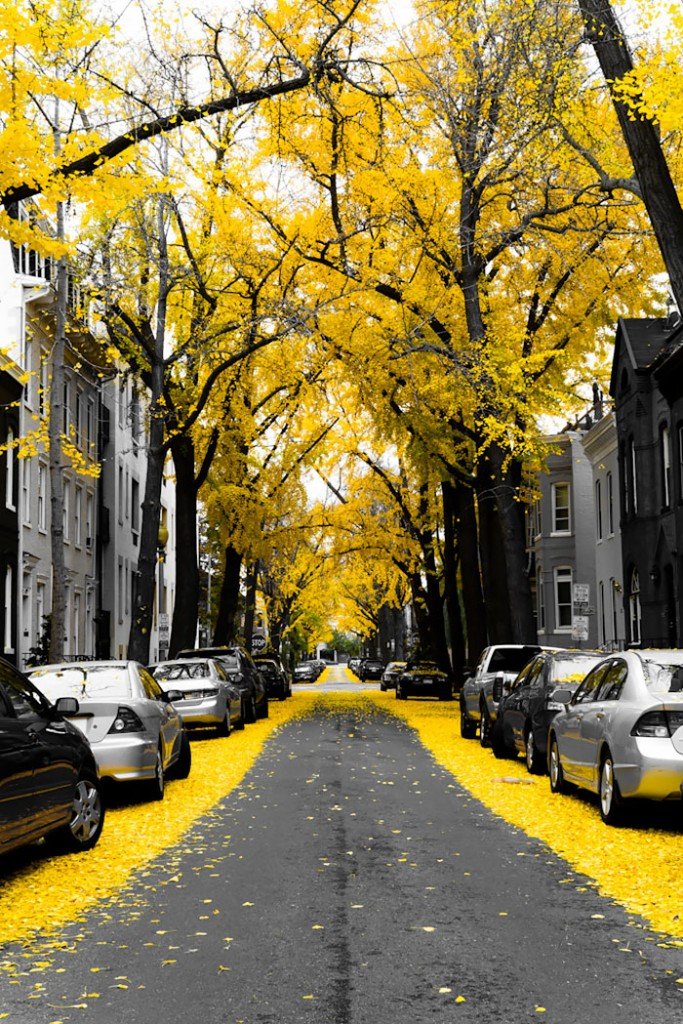 11. Taiwan
10. Porto Alegre, Brazil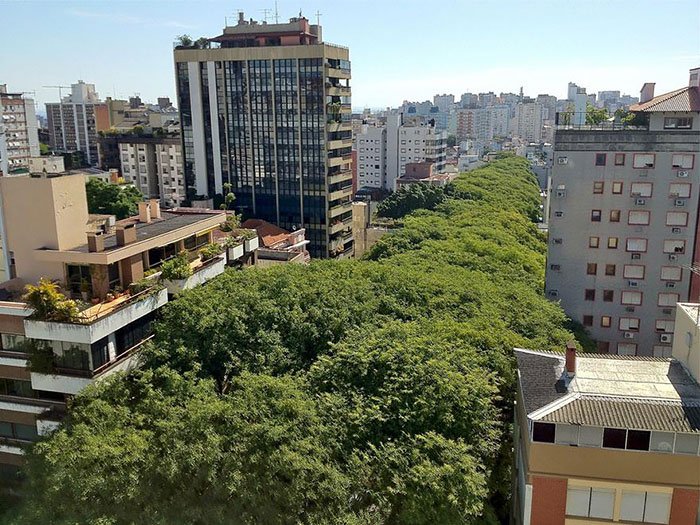 9. Spello, Italy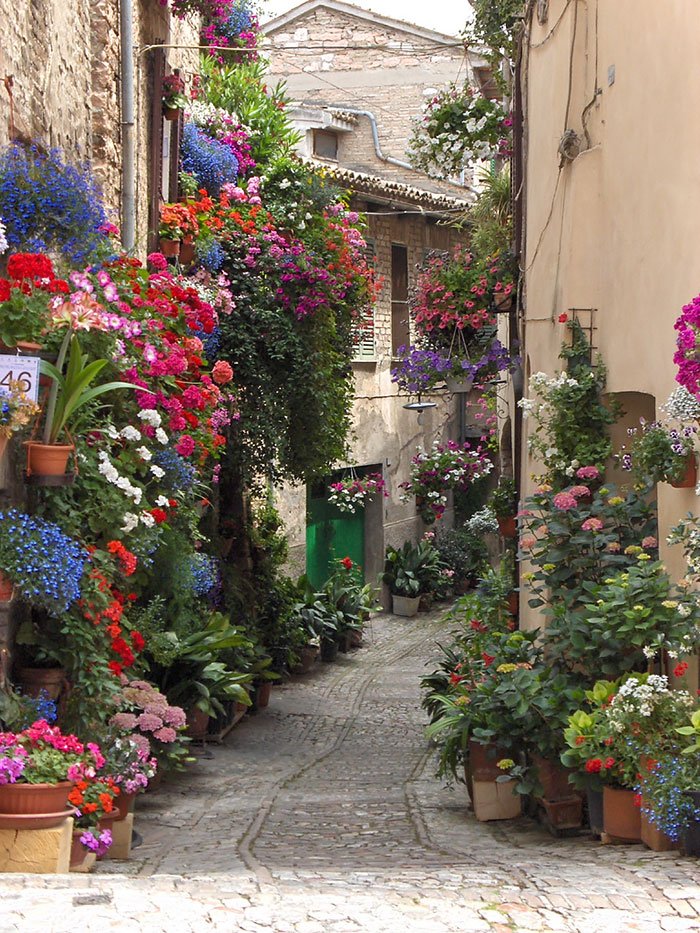 8. Cullinan, South Africa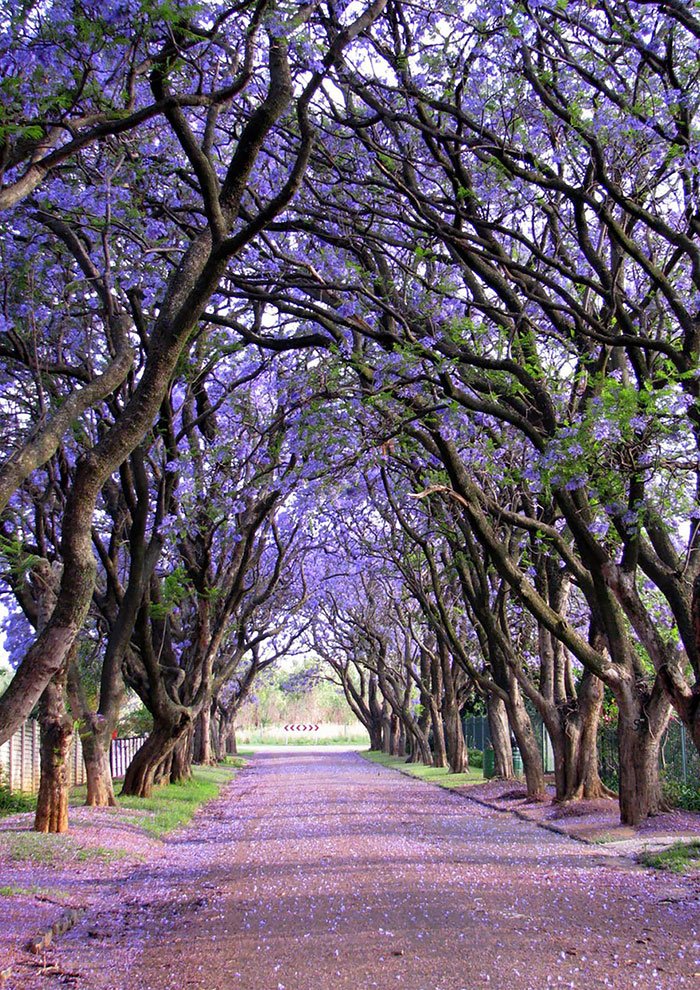 7. Nafplio, Peloponnese, Greece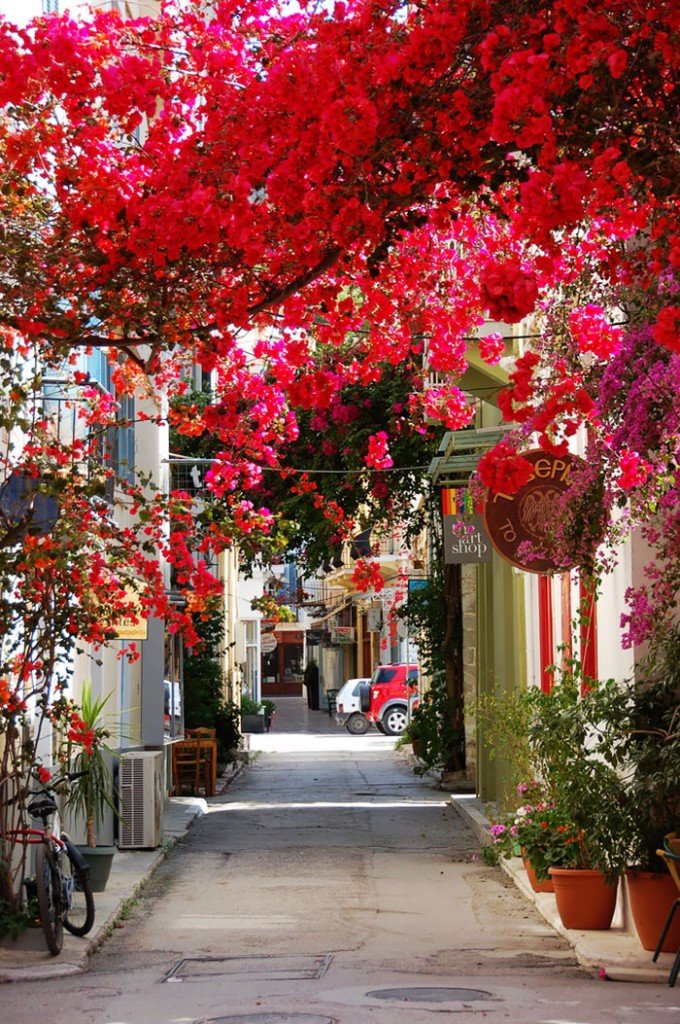 6. Grafton, NSW Australia
5. Valencia, Spain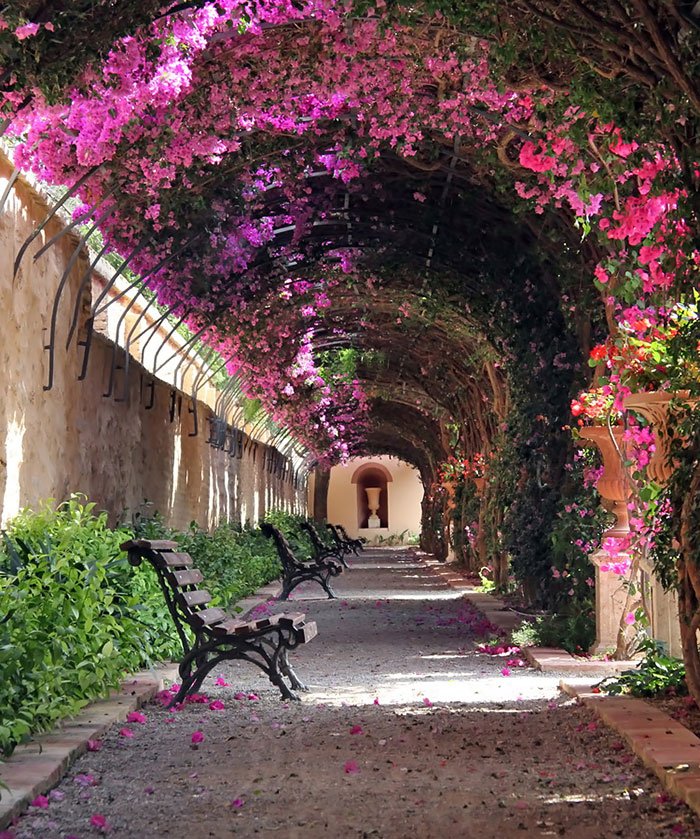 4. Stockholm, Sweden
3. Tunnel of Love, Romania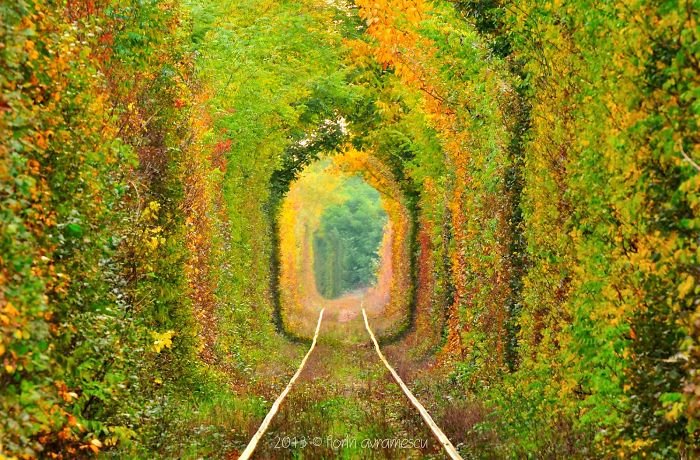 2. Bonn, Germany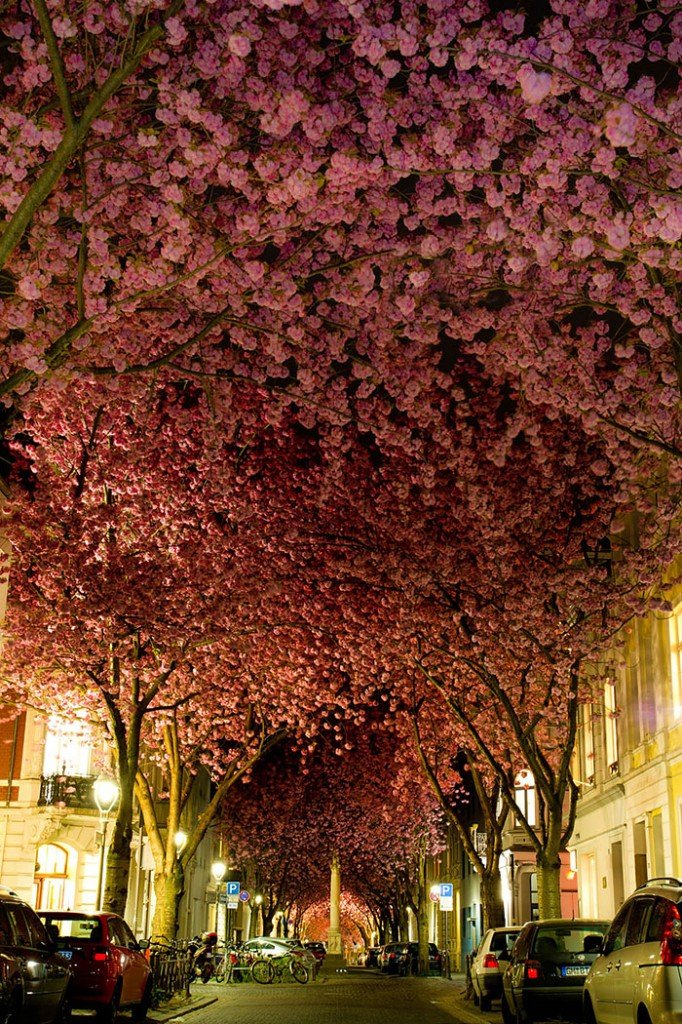 1. Molyvos, Lesvos, Greece