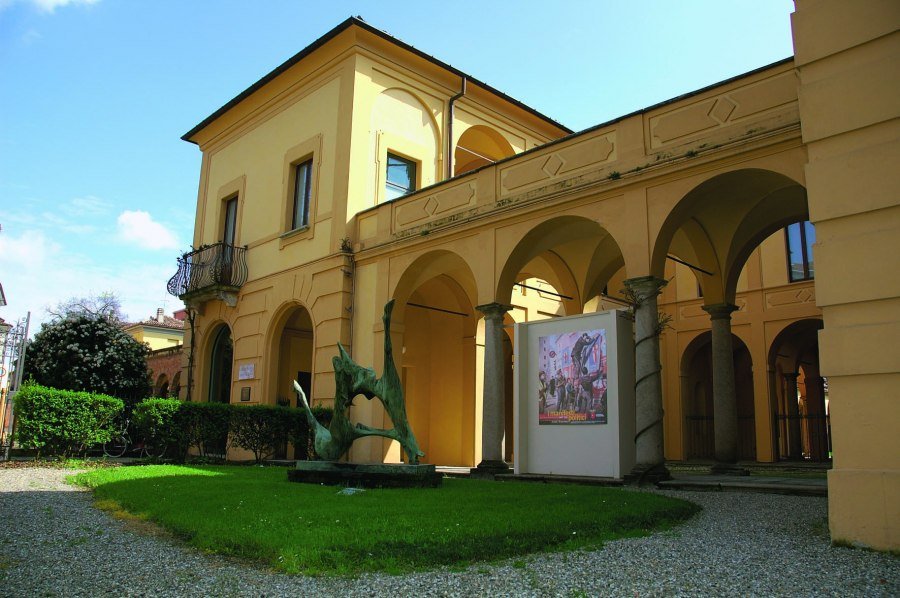 Galleria d'Arte Moderna Piacenza in Italy
by Maria Sofou
More than 18 years since Gustav Klimt's Portrait of A Woman was stolen from Galleria d'Arte Moderna Piacenza in Italy, an unknown Italian man identifying himself as a retired art thief contacted Piacenza's police station demanding €150,000 ($163,000) to reveal the painting's whereabouts.
Klimt's painting, believed to date from 1916-1917, was stolen from the museum in February 1997, while many paintings were removed from exposure and the alarm system was working only partially due to ongoing renovation work. After almost 17 years in silence and only a partial fingerprint as a clue, the case was re-opened in 2014 as more advanced methods of investigation enabled the police to examine the fingerprint in depth.
Piacenza police reportedly denied to pay the ransom demanded by the mysterious man, however, a group of the city's art associations and institutions announced their willingness to raise the necessary funds to facilitate the return of the modern masterpiece to the museum.
We will certainly follow this case's progress!
Klimt's Portrait of A Woman