Former heavyweight boxing champion Mike Tyson has made headlines in the past decades for various reasons. From breaking the record, for world's youngest boxing heavyweight champ. To biting part of Evander Hollyfield's ear of during their bout. And no one can forget his 1991 July arrest.
Now he is in the news, for a totally different reason. This time, the former undisputed champ, is planning to built, a 407-acre luxurious, cannabis resort.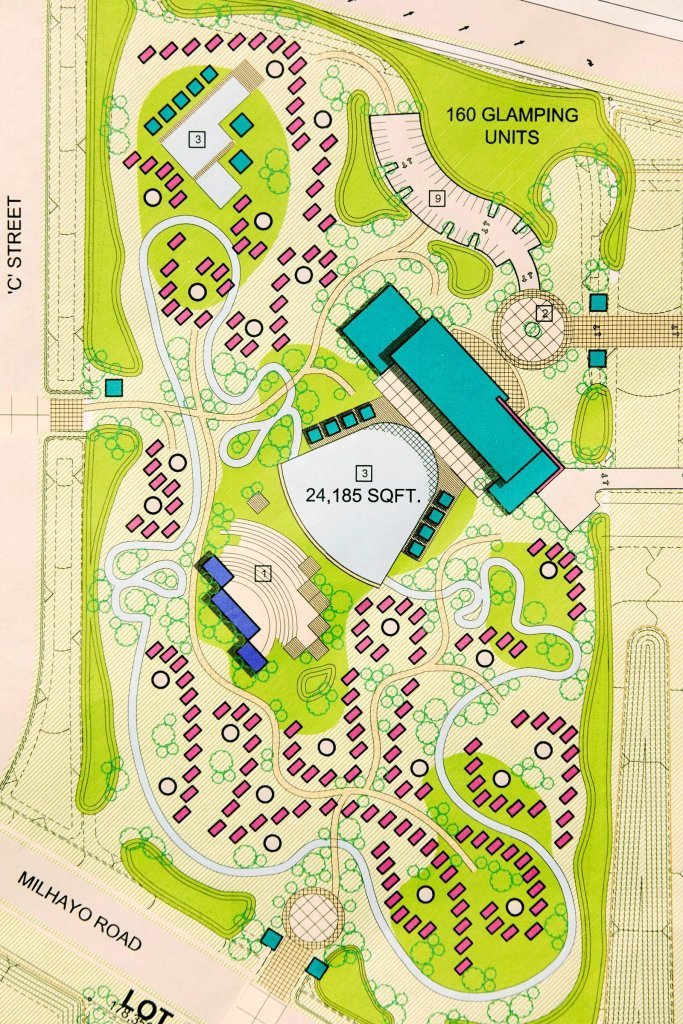 The Tyson Ranch, will include the world's largest lazy river (it will take about an hour to complete),  festival venue, a fancy hotel. And there are even plans for a Tyson University. In this University would-be farmers will be taught the growing techniques of cannabis.
"Iron" Mike commented on his new venture: He said: 'I thought about how much good I could do by helping people with cannabis. It was a no brainer.'