Bruce Louis for Art-Sheep
Self-taught painter Antoe Budiono is based in Indonesia who loves painting hyperrealistic portraits of everyday people in funny situations. Budiono paints in acrylic and has invented his own technique of highlighting by scratching the surface of the canvas with his fingernails to scrap off the paint and show the white underneath where he sees fit. Now that takes a lot of patience and discipline to achieve.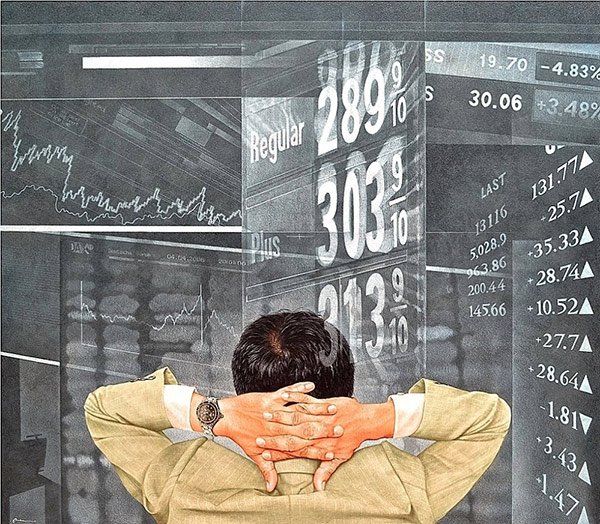 Many of his paintings reflect ancient Japanese sayings (pepatah) that are full of meaning even today. Budiono's works have been exhibited many times and are sought after by many important collectors around the world.
via booooooom