Sylvia Plath
Nationality: American
Profession: Author
Why Famous: Credited with advancing the genre of confessional poetry and is best known for her two published collections: "Other Poems and Ariel" and "The Colossus". She won a posthumous Pulitzer Prize for The Collected Poems. Also well known for the semi-autobiographical work "The Bell Jar".
She suffered from depression for much of her adult life, and in 1963 she committed suicide.
Born: 27th October, 1932
Star Sign: Scorpio
Birthplace: Boston, Massachusetts, USA
Died: 11th February, 1963 (aged 30)
Cause of Death: Suicide
Married Life
1956-06-16 – British Poet and Poet Laureate Ted Hughes marries American writer and poet (The Bell Jar) Sylvia Plath at St George the Martyr Holborn, London.
Historical Events in the Life of Sylvia Plath
1956-02-26 – Writers and poets Sylvia Plath & Ted Hughes meet at a party in Cambridge
1)
2)
3)
4)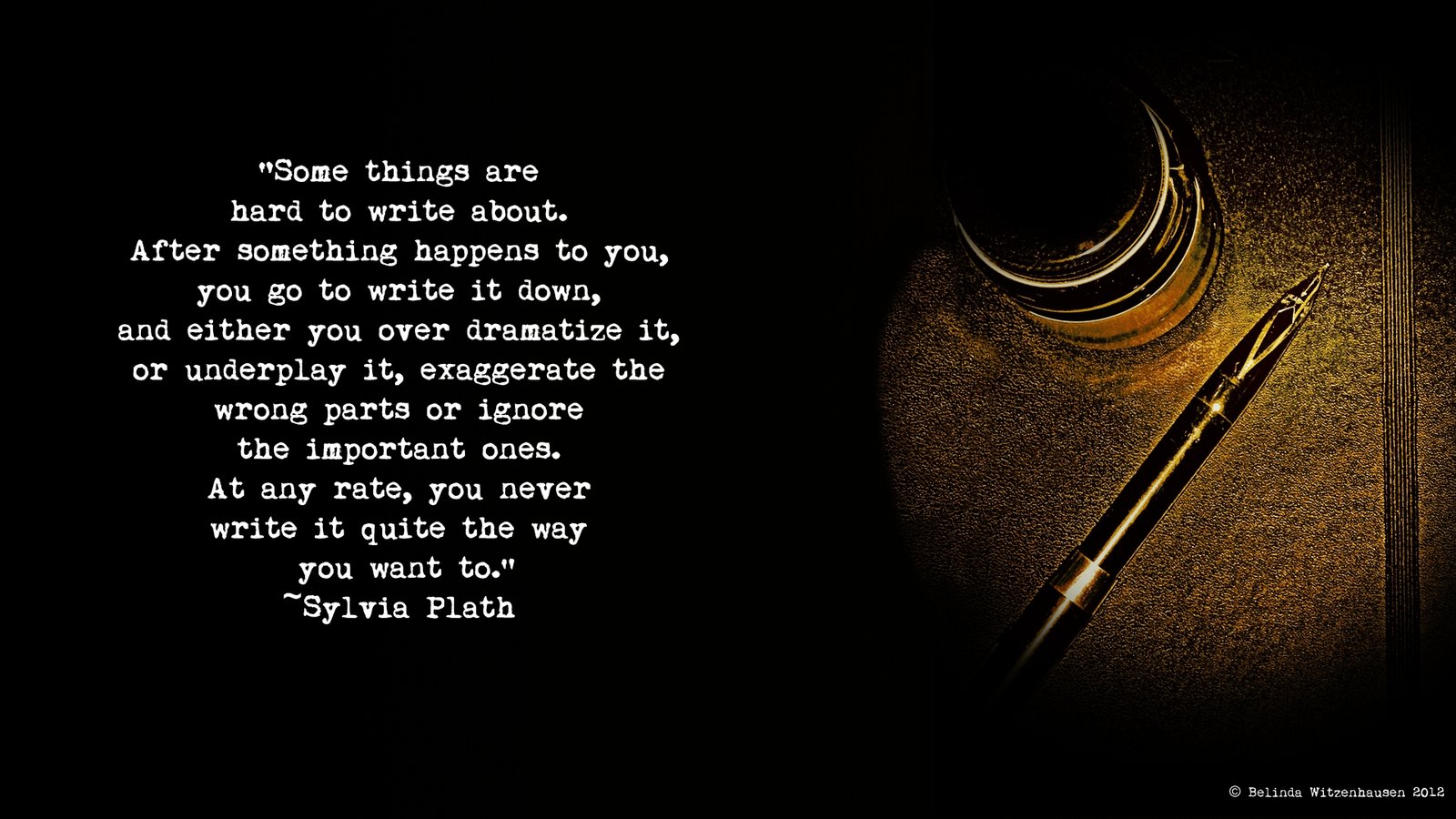 5)
6)
7)
8)
9)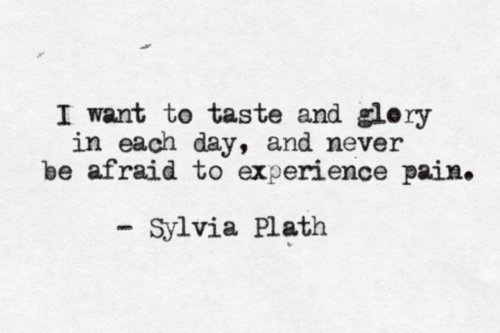 10)
11)
12)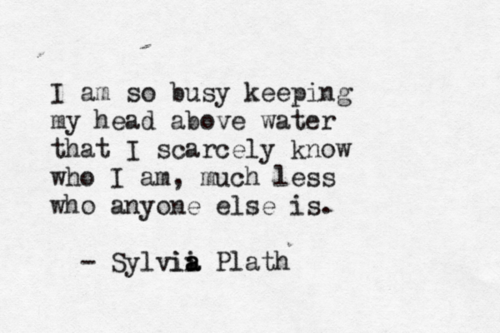 13)
14)