An underwater luxury hotel. A farm suspended over New York City. A rotating skyscraper.
Impossible? No. The stuff of dreams? Definitely.
We've picked out the most incredible architecture from designers around the world — some plausible, some possible, others currently in construction.
Prepare to be amazed by these 11 incredible buildings from the future.
---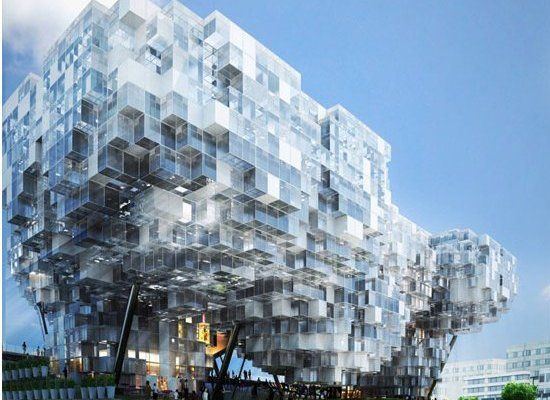 My Dream, Our Vision