by Margot Pierce
Miniature artist Tom Tanaka creates tiny masterpieces that will blow your mind!
Tanaka uses clay and epoxy to construct his impressively mini creations: the artist works with extremely small scales such as 1/12 and 1/24, yet his work is so thoroughly detailed and elaborate that can be hard to distinguish from the real deal!
Tanaka's unique creations include a wide range of eatables such as bread, pizza, french fries and macarons. We bet you'll find every single one of them appetizing!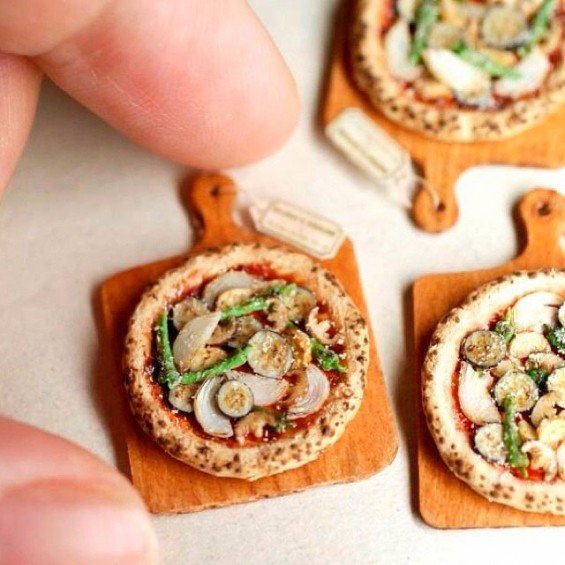 via beautiful/decay