by Margot Pierce
Portland-based artists Brian DeLaurenti and Jonathan Dahl are The Gay Beards!
The pair, friends for nearly 20 years, has teamed up to bring joy in the world by dressing their beards in matching outfits: from glitter and popcorn to Legos and Christmas lights, their facial hair is the most imaginative and playful composition you'll see today!
"It was close to dusk on a summer day back in July of 2014 when the very first flowers landed themselves in our beards. Something about that moment was very special for us, unforgettable in a sense. Having been best friends since we were 8 years old, both of us have developed a strong friendship and creative bond with one another. Positivity runs deep in our veins, and humor is very much the glue that holds us together. Ever since that warm day in July, we have set out on a journey to put our creativity out into the world, and do our best to give people a reason to smile. The Gay Beards has become a growing platform where we not only get to bring our beards to life, but in the process, try and fill the world with a little more love," the Gay Beards explain.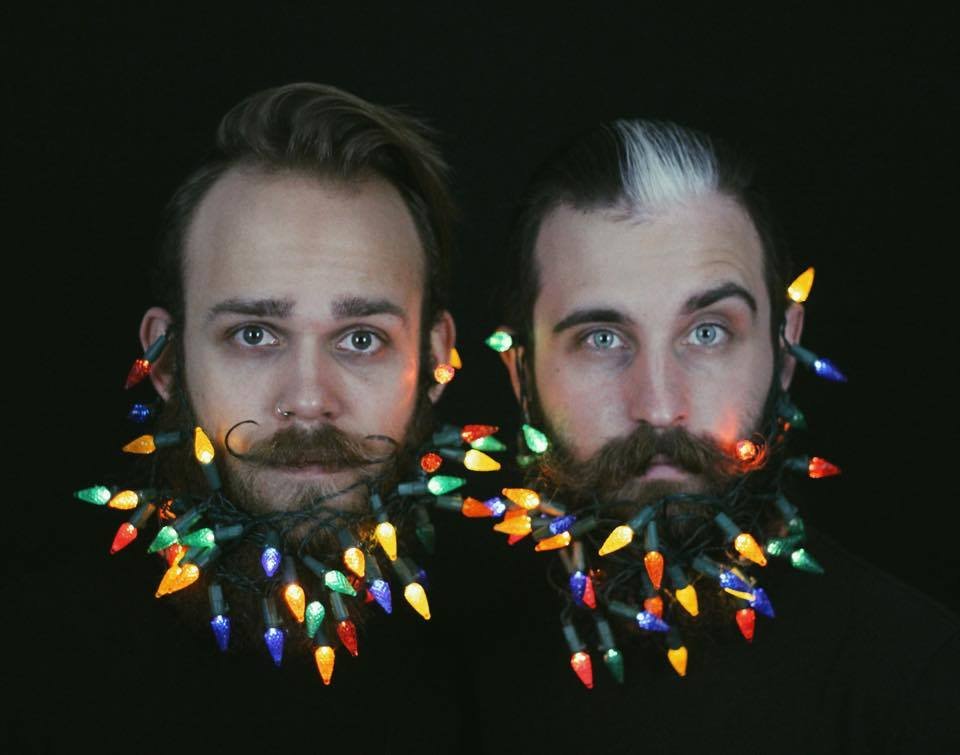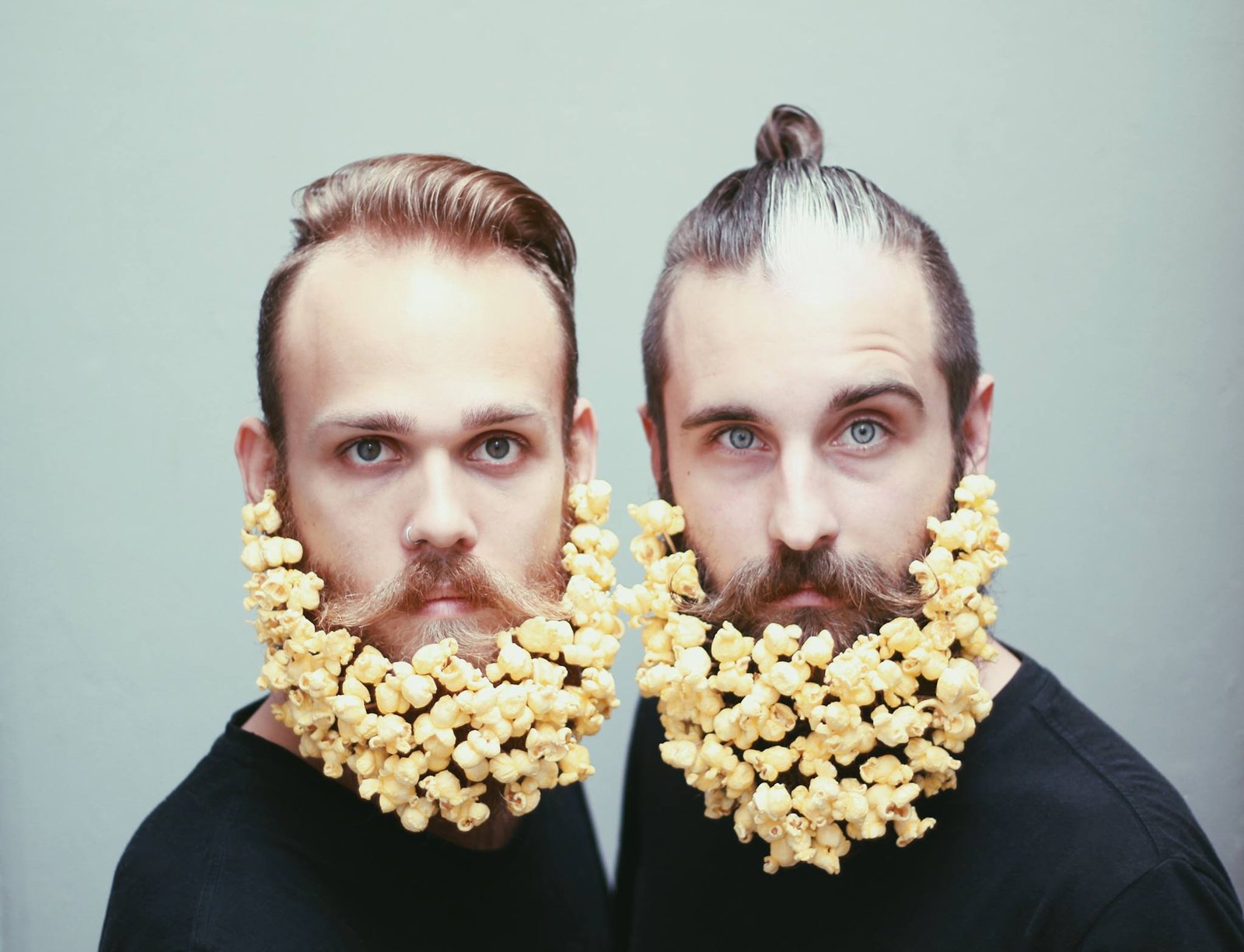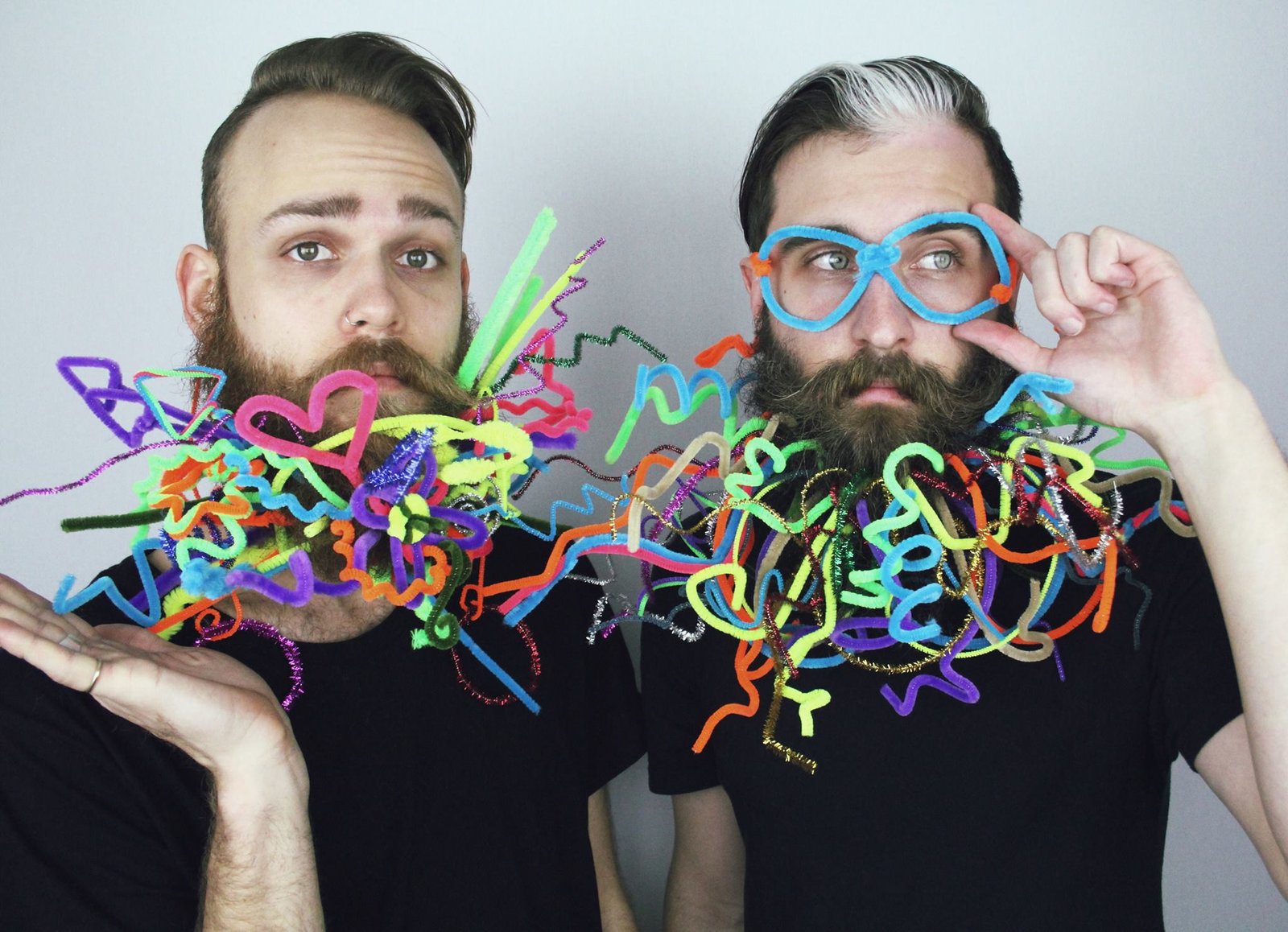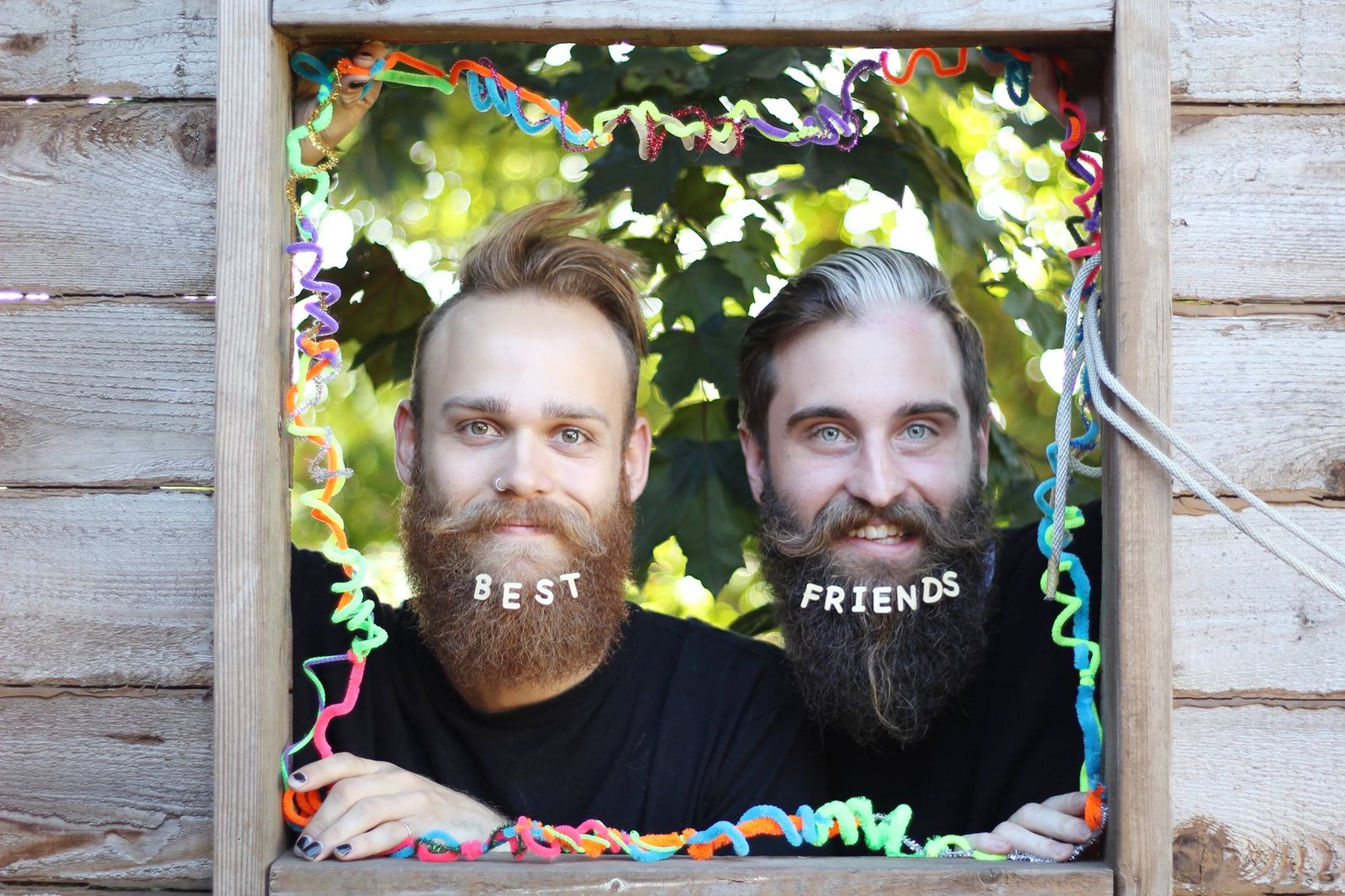 via featureshoot