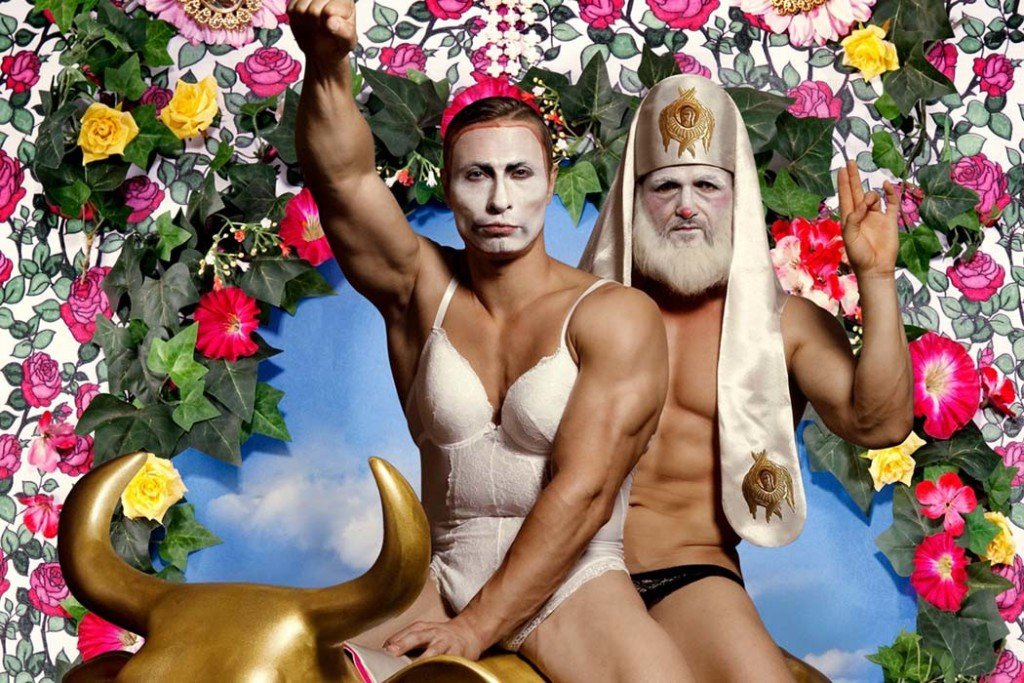 by Margot Pierce
The fourth series of the Orthodox Calendar, wall calendars and videos first published in 2012 featuring nude and semi-nude photographs of members of the Orthodox Church, is called Sancta Paraphilia.
A straight tribute to Desires and Acceptance, the 30 featured photographs demostrate the simplest point: desires do not know gender, sexual orientation, gender identity, color, opinion or beliefs, ability, age or any other status and definitely not borders. As rules exist to be broken, ideological norms exist to be deconstructed.
Enjoy!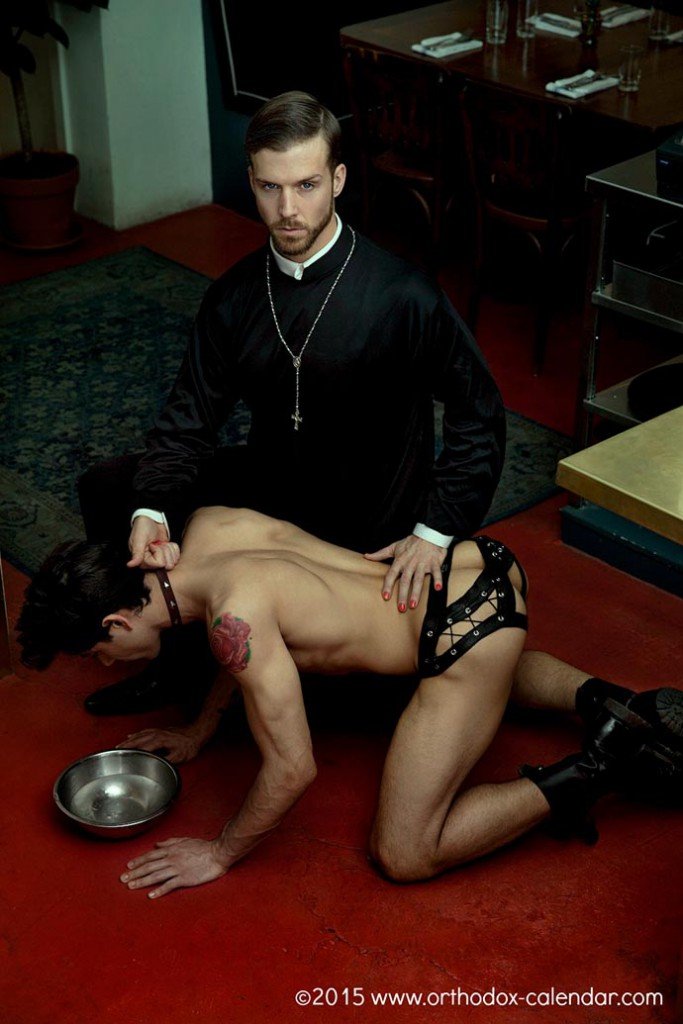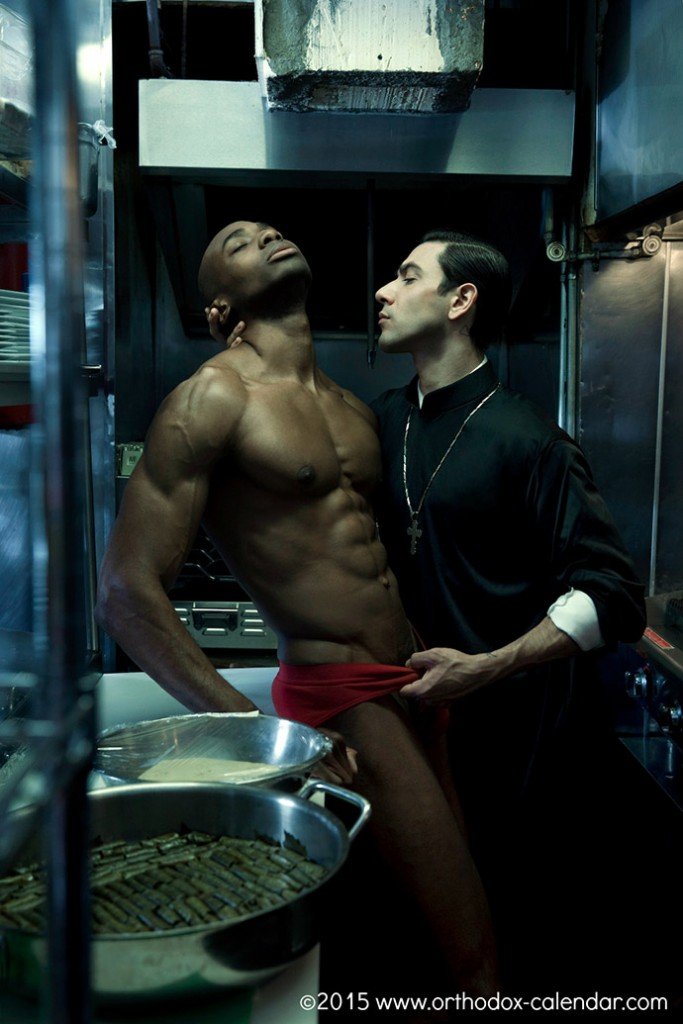 Visit their site for more information.