"The thrill is gone…"
B. B. King, the blues singer with the weary voice that sends shivers down everybody's spine, passed away on Thursday, The Associated Press reports.
At 89, and after being hospitalized twice this year, due to complications from high blood pressure and diabetes, King died on May 14 at 9:40 P.M. PST at his home in Las Vegas, Nevada. He was one of the most influential blues musicians of his generation, as he knew how to combine country music with the intense sounds of the city, and how to mesmerize the audience with his soaring guitar. In 2009 he was awarded his 15th Grammy in the traditional blues album category for One Kind Favor.
"I wanted to connect my guitar to human emotions," King said in his autobiography, "Blues All Around Me" (1996), written with David Ritz.
 1972, Images © LIFE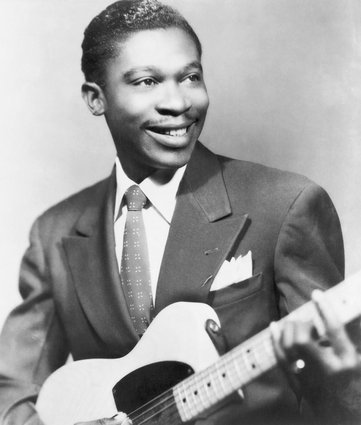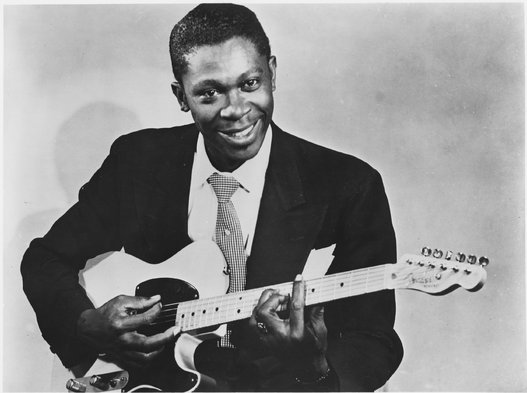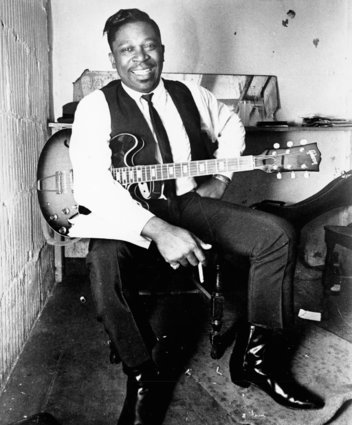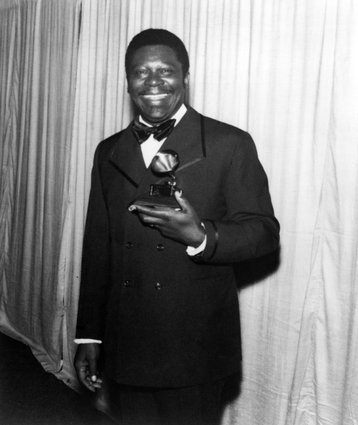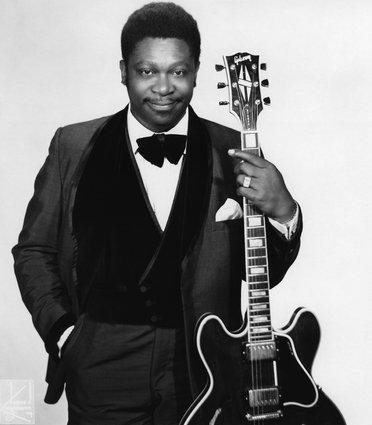 © Getty Images