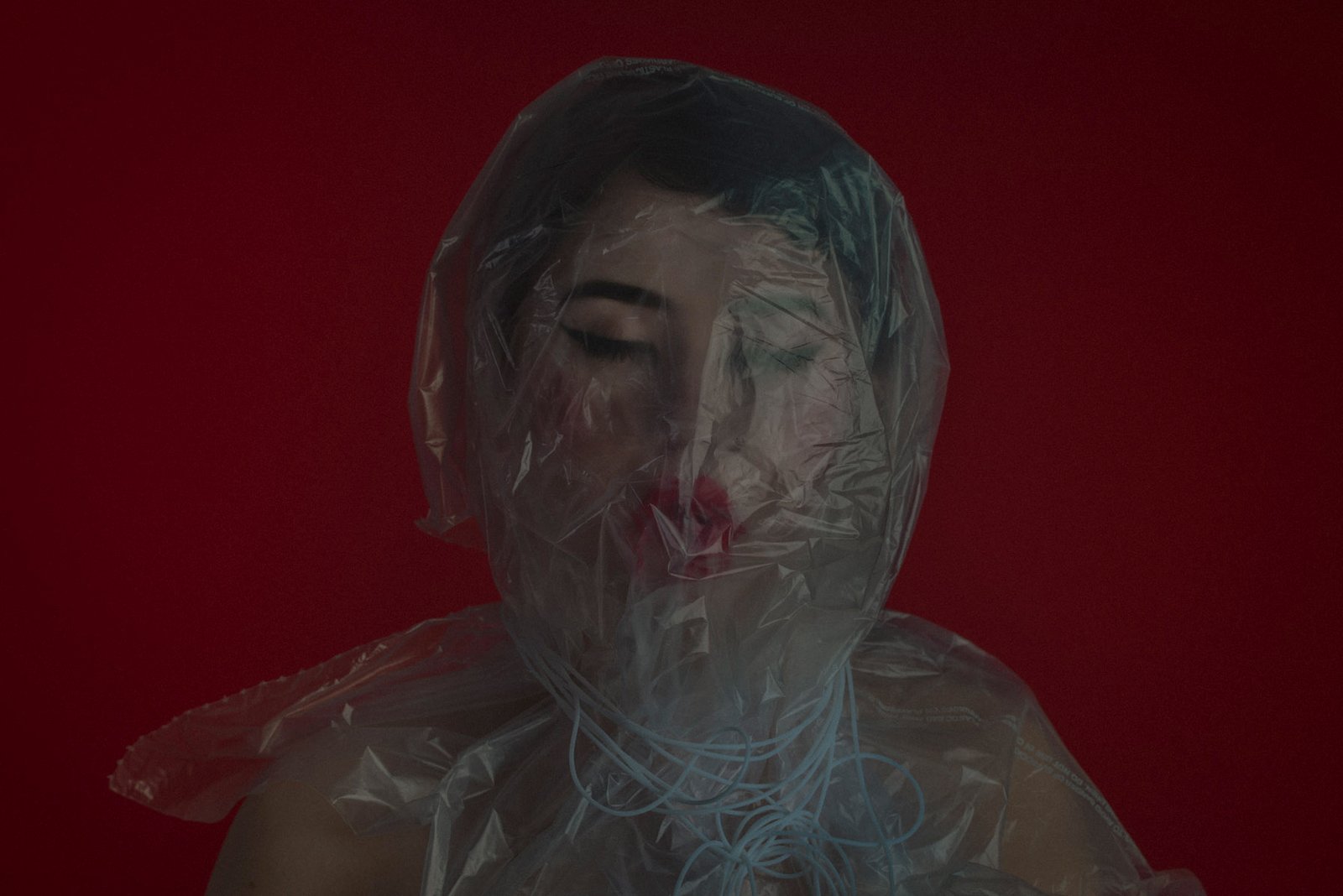 Brooklyn-based artist Joanne Leah has created a powerful series of photographs entitled Acid Mass, depicting fragments of her experiences with LSD in combination with her Catholic upbringing.
"I am working on a photographic series called Acid Mass. I was raised Catholic, and when I was in high school, I would take a lot of LSD. My mother would make me go to Sunday mass while I was still tripping from the night before. This series is based on that experience", she explains.
A truly stunning work.