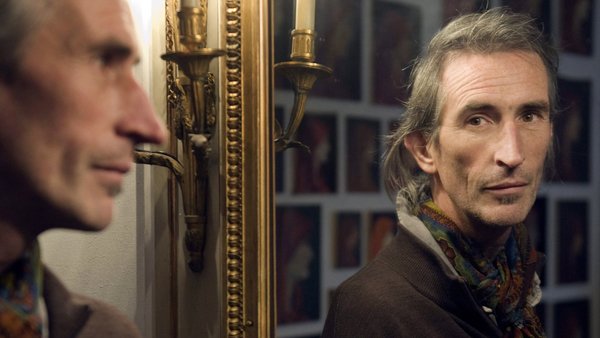 Francis Alys
Photo: via h-r.de online
by Margot Pierce
Artist Francis Alÿs is planning to stage art workshops at an Iraqi refugee camp as part of the project Creativity for Survival: Art Workshops in Refugee Camps in Iraq.
Alÿs' initiative, to start next year, will be in support of the Ruya Foundation – supported also by Chinese artist Ai Weiwei, the Foundation is setting up a permanent art space in Camp Shariya in northern Iraq, in order to facilitate refugees to engage in art as a way to help them emotionally deal with their situation.
Tamara Chalabi, chair and co-founder of the foundation, told artnet News that the project is taking place in northern Iraq because "those communities are among the worst affected by ISIS, and have experienced first hand persecution at the hands of ISIS and lost their homes. They were made to leave. I think that addressing their experience through creative means is as important as material well-being. It allows them a space through which to express their pain and their reality."
We sure hope that art will work as a relief to all these people.
Ruya Foundation co-founder, Tamara Chalabi.
Photo: Courtesy Ruya Foundation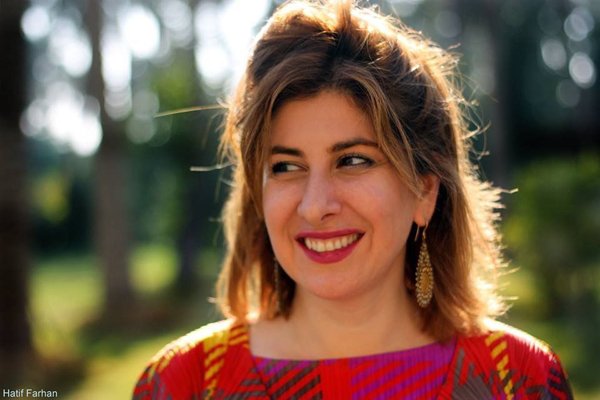 Ai Weiwei and Tamara Chalabi look at images for 2015's Traces of Survival.
Photo: Courtesy of Ruya Foundation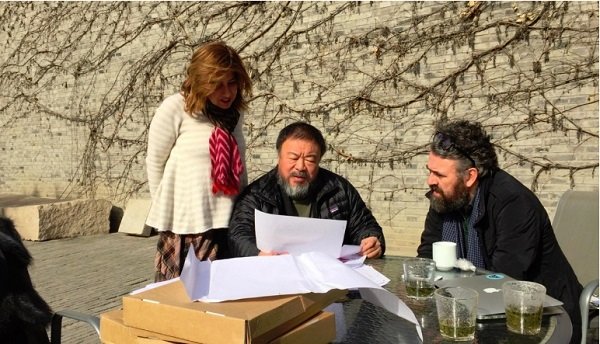 via ArtNet News