Julia Horeftari for Art-Sheep
Greetings, my brave reader.
Remember "Zoolander"? The 2001 movie about a simpleminded male model and his rival [Hansel McDonald] who was brainwashed to kill the Prime Minister of Malaysia? Well, he's back! And so is Hansel.


Maria Grazia Chiuri and Pierpaolo Piccioli, creative directors for Valentino had an excellent idea for last night's Valentino Prêt a Porter Fall/Winter 15-16 Show. They announced through their show the production of "Zoolander"'s sequel "Zoolander 2" [not a very creative title, I know], Ben Stiller and Owen Wilson.
Stiller and Wilson confirmed their return as male models Derek Zoolander and Hansel McDonald with an appearance at Paris Fashion Week which took everybody by surprise.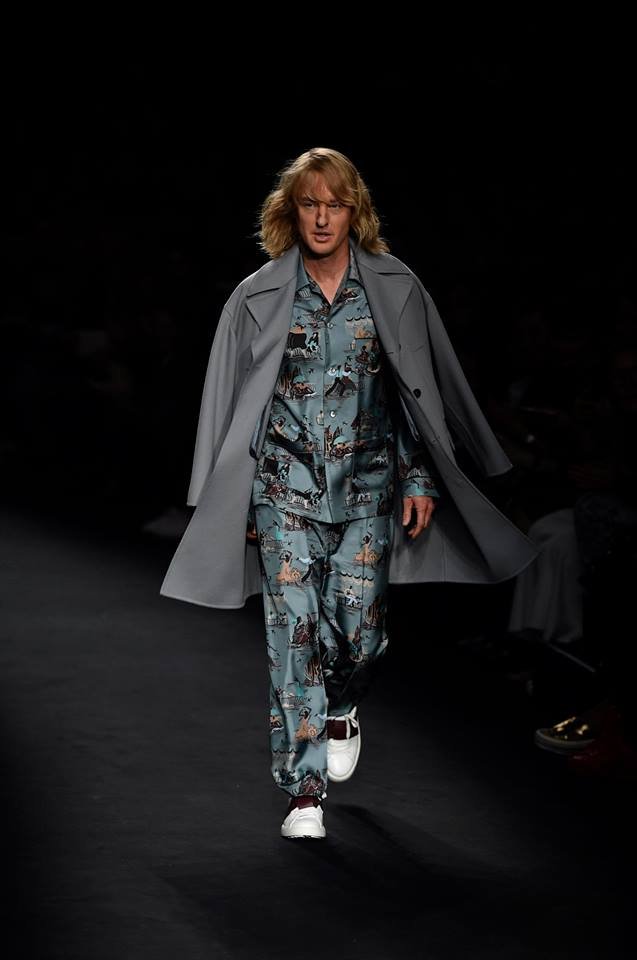 The actors appeared on the catwalk at the end of Valentino's show to the sound of the 80's classic "Don't You Want Me" by The Human League, giving the famous Blue Steel look at the cameras and driving the audience -celebrity guests and editors alike- into cheers.
Chiuri and Piccioli said that "Zoolander 2″ is already in progress in Rome and admitted that the stunt was the actors' idea after a meeting they had together and "we said, 'Why not?'"
Paramount Pictures also confirmed on twitter that "Zoolander 2" will hit movie theatres in February 2016. So, if you're after some weird sense of humour in all its majesty, my brave reader, then this will be one of your chances to enjoy it. After all, Stiller and Wilson have proved they're up to the challenge.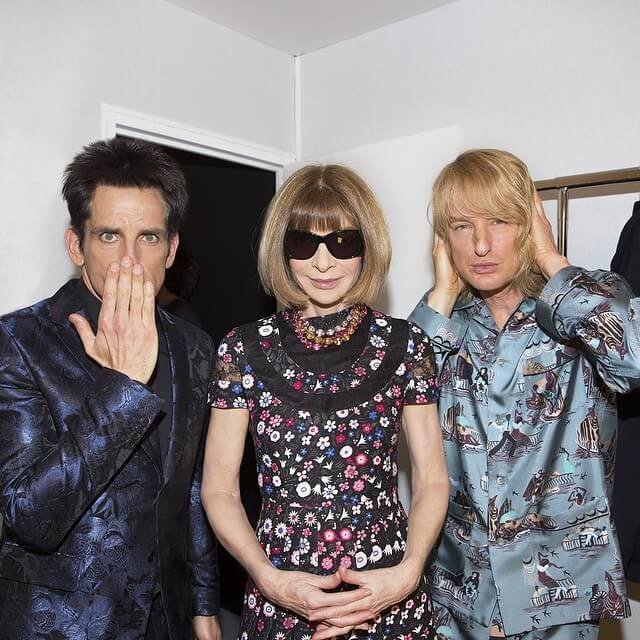 https://www.youtube.com/watch?v=JLjyvzMCQaY