Julia Horeftari for Art-Sheep
Greetings, my brave reader.
It is 29th March, 1973 and the 45th Academy Awards are being presented at the Dorothy Chandler Pavilion in Los Angeles. This ceremony will be remembered not for its grandeur , the celebrities of the era or for the movies that competed for an Oscar, but for Marlon Brando's boycotting of the institution when he refused to receive an Oscar for his performance as the legendary Don Corleone in one of the most classic films of all time, "The Godfather".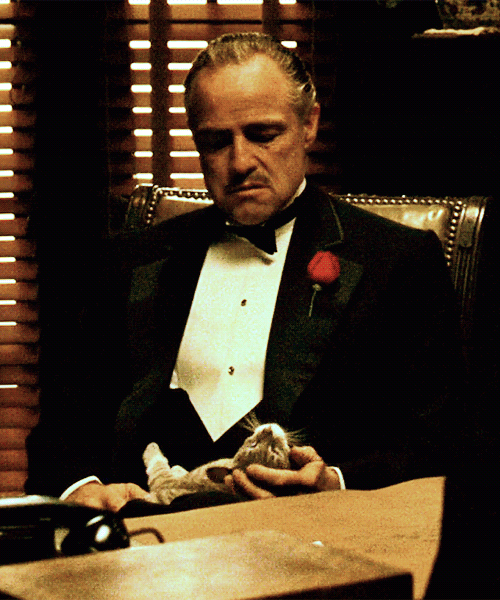 As a protest against the way Native Americans were treated by the film industry of the time and in an effort to bring attention to the Wounded Knee incident in South Dakota on February of that same year, Brando sent as a representative of his Sacheen Littlefeather, an Apache and the President of the National Native American Affirmative Image Committee back then, with a very long speech that she shared with the Press after the ceremony to turn down an Oscar on his behalf.
Roger Moore, one of the presenters of the award, was caught by surprise when Sacheen Littlefeather raised her hand in refusal when he offered her the statuette.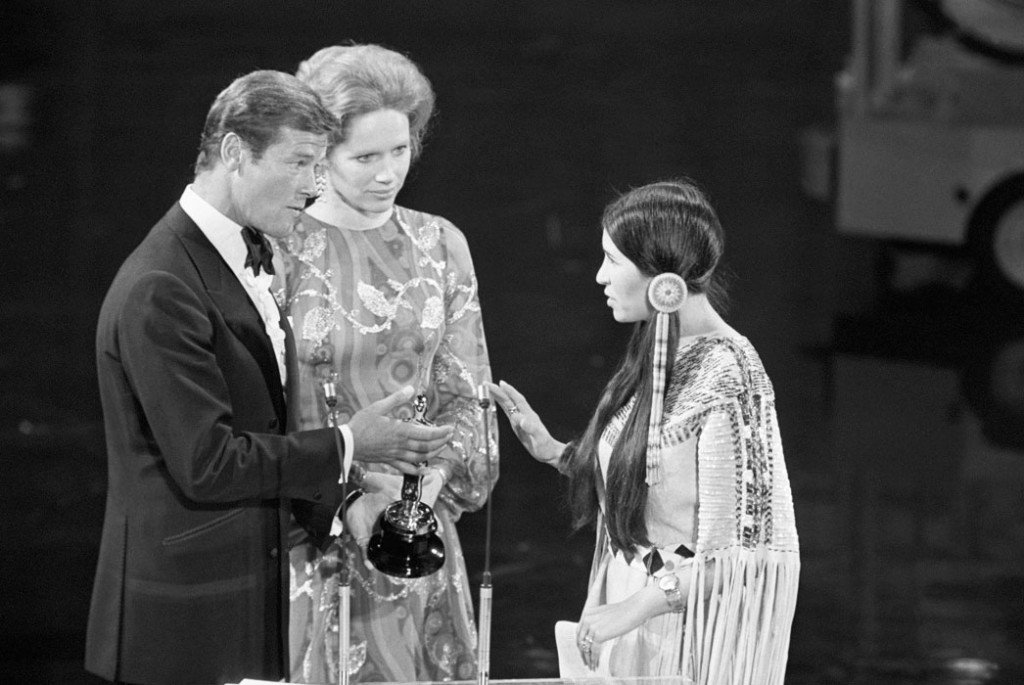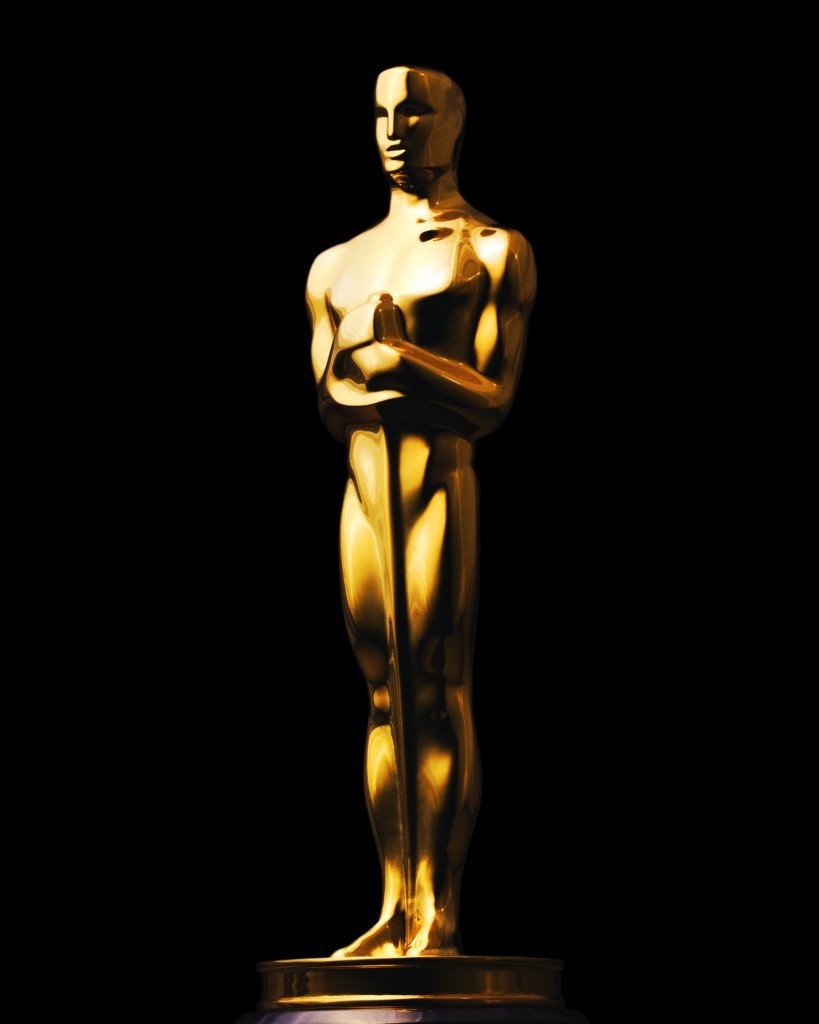 Brando's act was received both by booing and enthusiastic applauds and went down in history as one of the coolest things ever and definitely one of the most controversial non-acceptance speeches by far.
Marlon Brando, my brave reader! One bad mother…[bleep]