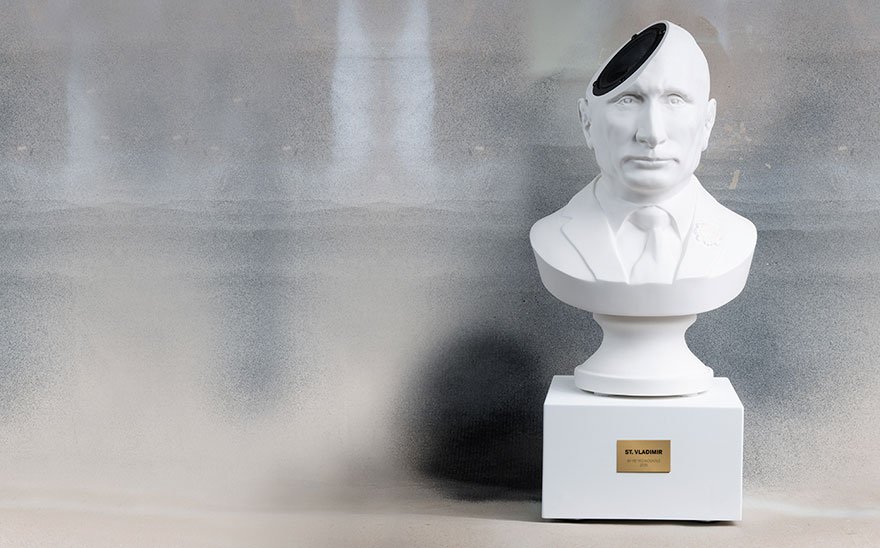 by Craig Davies
What is that thing that you think is missing from the world? That thing that we desperately need, that thing that would make a difference..
According to Sound of Power, it is a Vladimir Putin-shaped speaker! Don't worry, we are as confused as you!
Conceptual artist Petro Wodkins, is the creator of a very interesting project, featuring a new genre of both busts and speakers, with the looks of famous people, who have had their say in the world's fate.
"The Sound of Power is a contemporary reincarnation of these classical objects combining striking visual and audio qualities. SOP is a completely new genre of both busts and speakers. The series will feature powerful people who, in their own way, played the world like instruments and made countries and continents alike march to the beat of their metaphorical drums," he explains on SOP's website.
Check out the pictures below and decide on whether you'd want to listen to music, while Vladimir Putin would just sit there and judge you.