Thoughts???
A little bit over a month ago, Laila Laurel a student in the University of Brighton posted several pics of men and women sitting in two different chairs. There are two chairs designed by Laila Laurel. One is designed for men. The other, for women. Her custom chairs are part of her art piece titled "A Solution for Man-spreading".
As seen in the photos below, the man-chair compels the man to sit with his legs pointing inwards. Thus not allowing his legs to flare out. While the woman-chair forces the woman's legs to open, via the block in the center of the design.
In July, this concept won Laila a design award. Almost immediately, news sites and channels from all around the world, covered the story. It has since become a subject for controversy.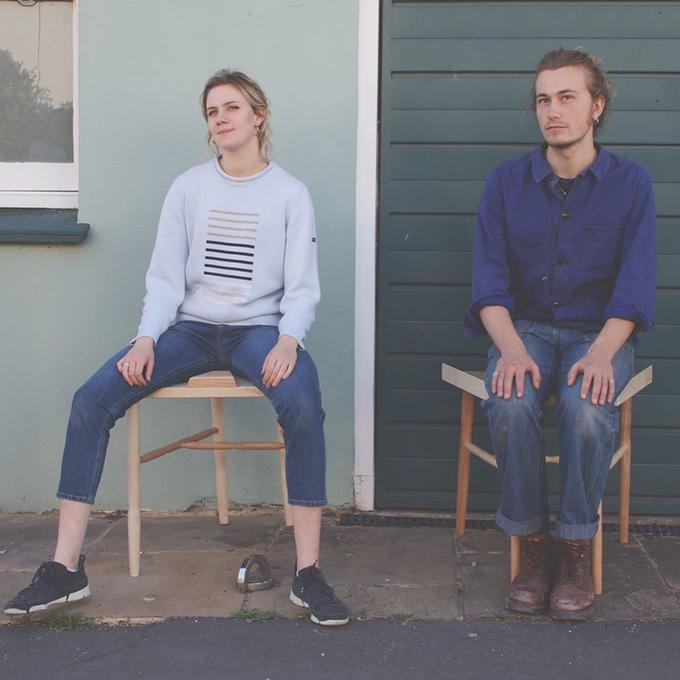 With this amount online notoriety and controversy, memes are abundant. We found some of the best online and present them to you.