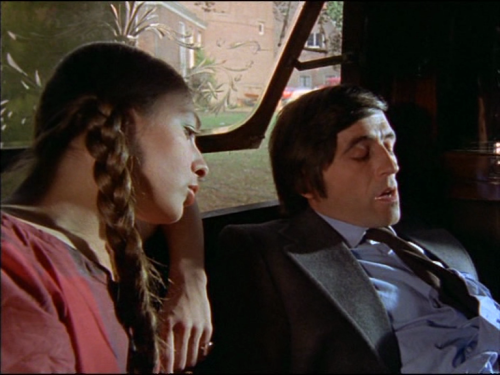 Melissa Faithful for Art-Sheep
My tumblr years might be far behind me, but I often like to sneak a peek at my past lovers' current states, and by past lovers I mean superb tumblr blogs I used to follow.
One of these loves was "Seventies Blowjob Faces", a blog that features, well, faces of men while receiving a blowjob in various movies and adult movies. These stills capture the satisfaction, joy and excitement of men during this intimate moment. Looks that can't be characterized as anything else but creepy, as the men's big mustaches and 70s attires kind of weird us out when seen in 2015 and of course, in the context of a tumblr blog.
Unfortunately, the Seventies Blowjob Faces' collection is exactly how I left it and the blog's owner has stopped providing us with these unconventional, but actually enjoyable movie stills. Check out some of my favorite "faces".