by Maria Sofou
Born in Chile and raised in Europe, photographer Claudia González has spent the last four years involved in coordinating and managing events related to photography as well as exhibition projects in museums, galleries and art fairs in Europe and America.
For her personal work project REASSIGN, González captures the transitioning journeys of trans men and women in Cuba – the series shines a spotlight on several individuals whose external appearances didn't feel right at first so they decided to change their gender in order to reflect their personal truth. In these powerful photographs, the viewer is presented with how these men and women see themselves and wish to be seen, having the ability and power to determine on their lives and demand the world's respect.
"The pictures are not made to disturb people's consciences but rather to disturb their consciousness. The pictures do not ask you to "help" these people, but something much more difficult; to be briefly and intensely aware of their existence, an existence as real and significant as your own," Danny Lyon explains about González's work.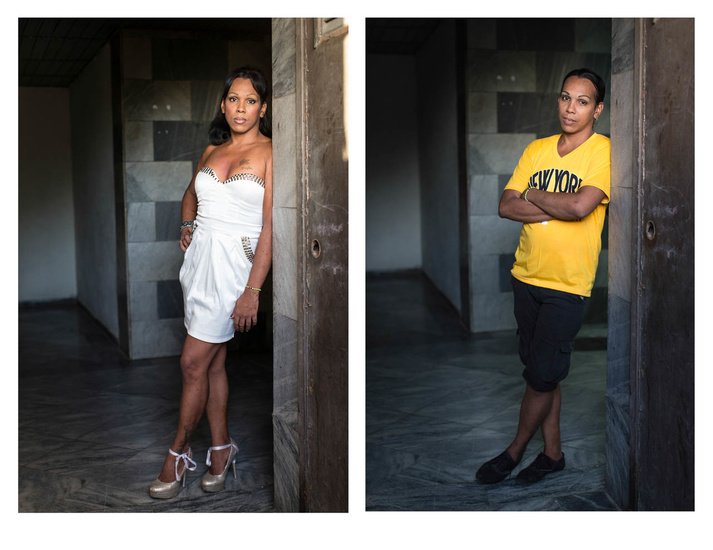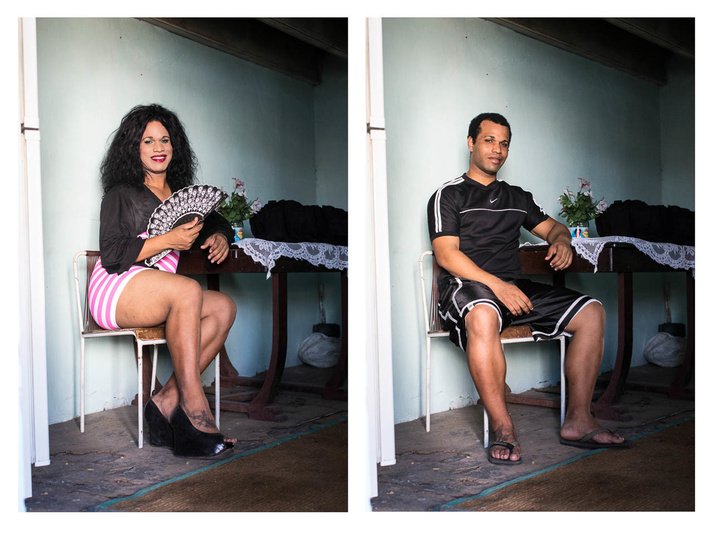 via refinery29