1. Born on December 12, 1915, in Hoboken, New Jersey,in an apartment, Francis Albert Sinatra was thought to be stillborn, until he was put under cold water. The forceps used for his birth caused permanent damage to his left earlobe, cheek and neck.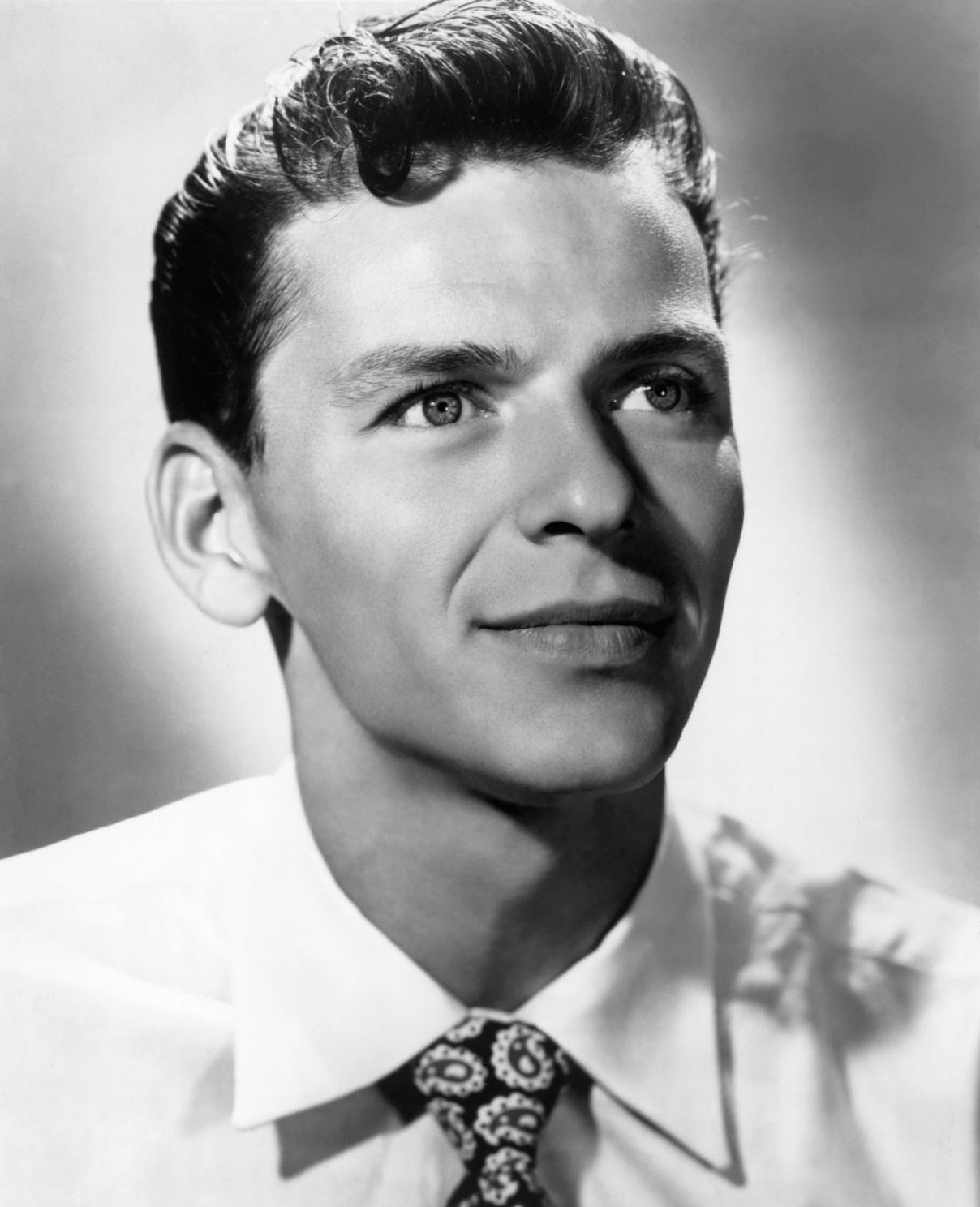 2. During his early career years, "Frankie" was asked to change his stage name to Frank Satin, due to his smooth and crooning voice.
3. His career became very turbulent in the early '50s. Frank went so far to even attempt suicide; Walking through Times Square, he saw mobs of girls waiting to get into a concert of Eddie Fisher. Feeling washed up, he went back to his apartment, put his head on the stove, and turned on the gas. Luckily, his manager found him in time.
4. Ol' Blue Eyes married the actress Mia Farrow in 1966, until 1968. Their short marriage ended, when his lawyer stunned Farrow when he served her divorce papers in front of cast and crew during the filming of Rosemary's Baby.
5. Frank's drink of choice was a mix of four ice cubes, two fingers of Jack Daniel's, and a splash of water. "This is a gentlemen's drink," he once said. His fondness of drinking is also apparent from his famous quotes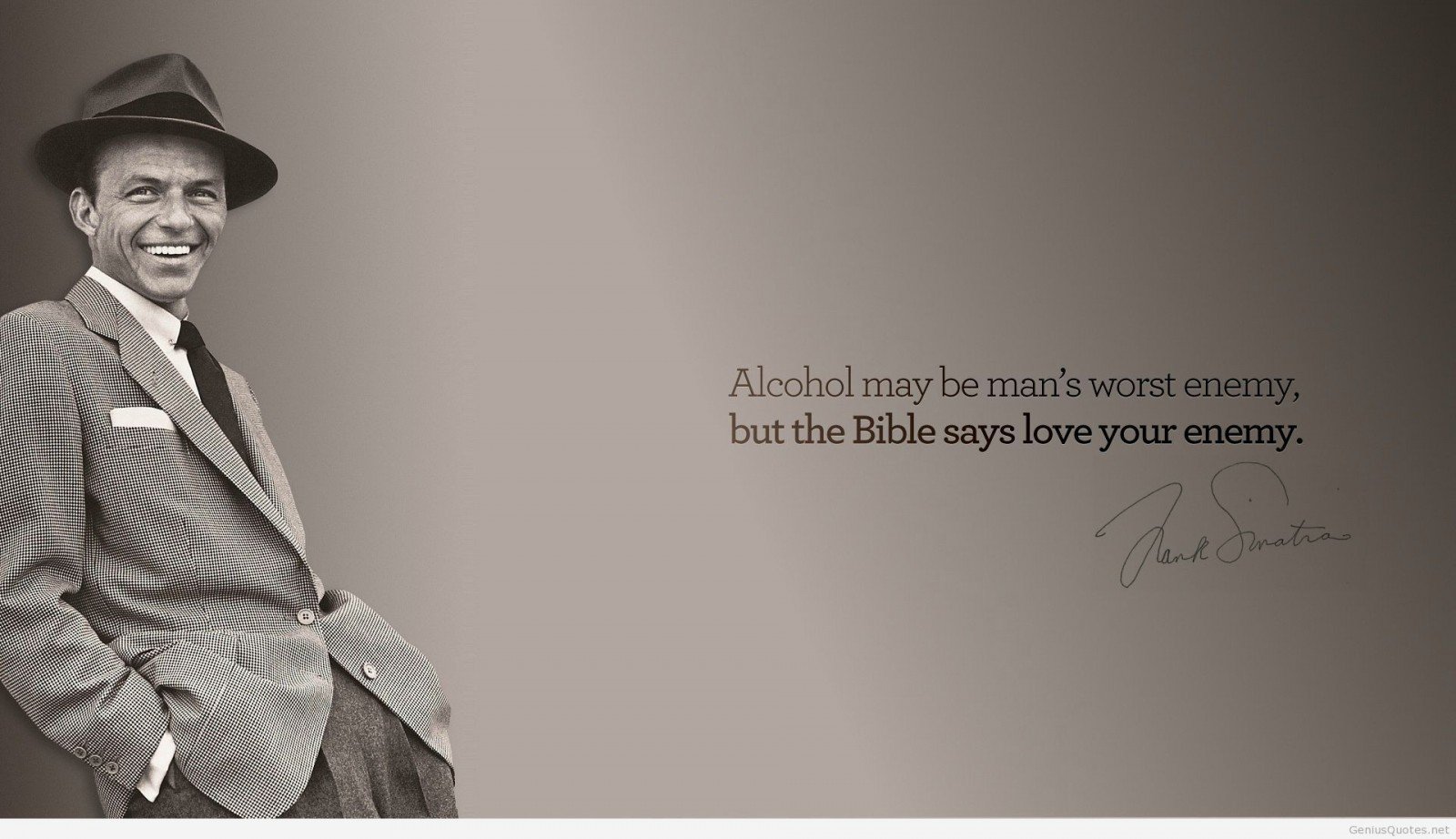 6. Sinatra was a fervent supporter of the Democrats. Ostensibly, he moved towards the Republican party after being snubbed by President John F. Kennedy, when Kennedy preferred to stay at Bing Crosby's house, instead of his house, during his visit in Palms Springs in 1962.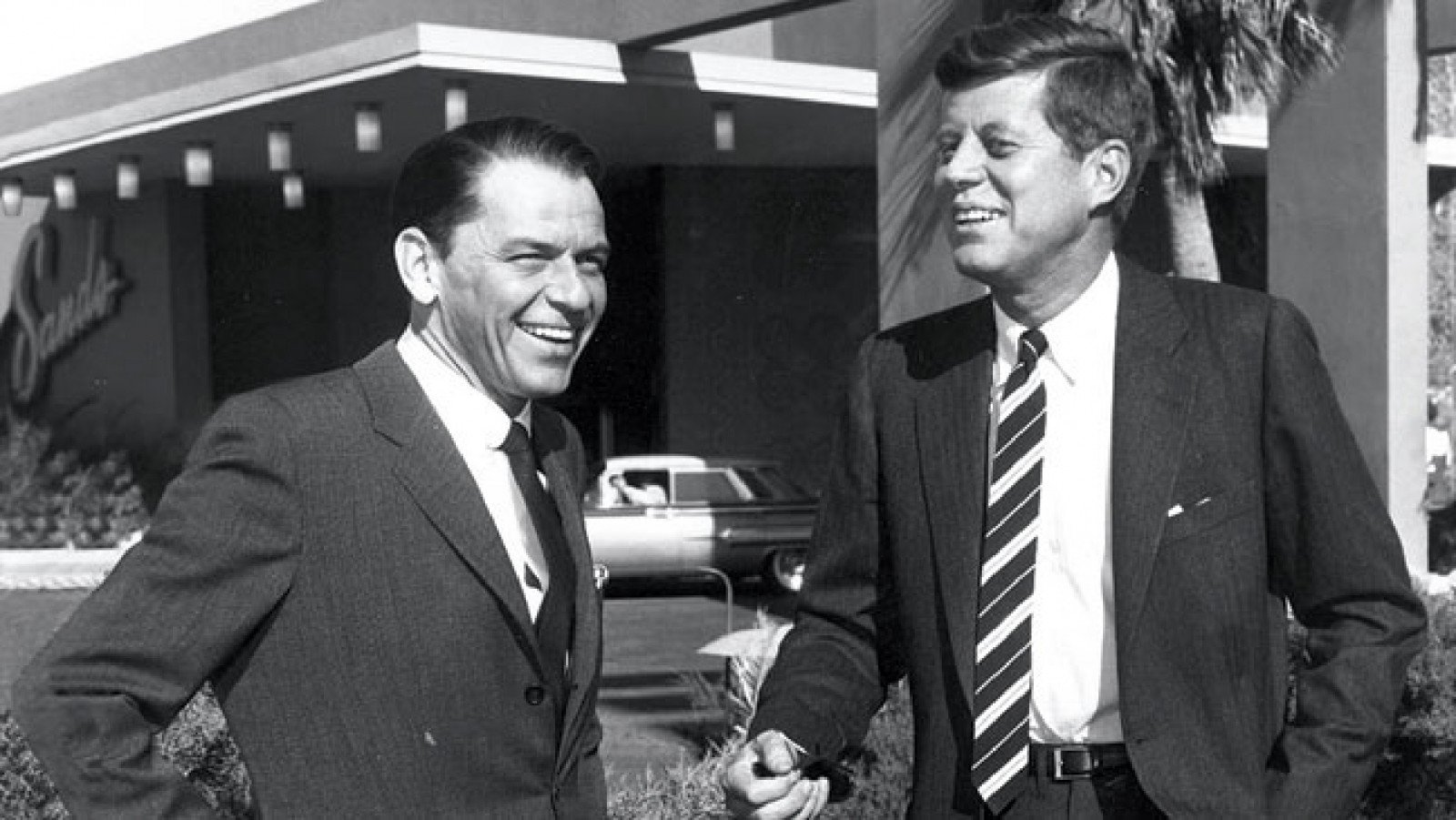 7. Frank was actively against racial discrimination and prejudice. In 1945, he made a short film, The House I Live In, that spoke out against anti-Semitism and racial intolerance
Moreover, Sinatra refused to play in Las Vegas, Nevada, hotels and casinos where African-Americans could not entertain nor patronize. His influence in the entertainment industry was such that his efforts resulted in increased racial desegregation in the state.
8. When his only son, Frank Jr., was kidnapped, the kidnappers demanded that he call from untraceable pay telephones. This event began his life-long habit of carrying a roll of dimes in his pocket. He is even reputed to have been buried with a small roll of dimes.
9. As an actor, in 1953, he won an Academy Award for his performance in From Here to Eternity.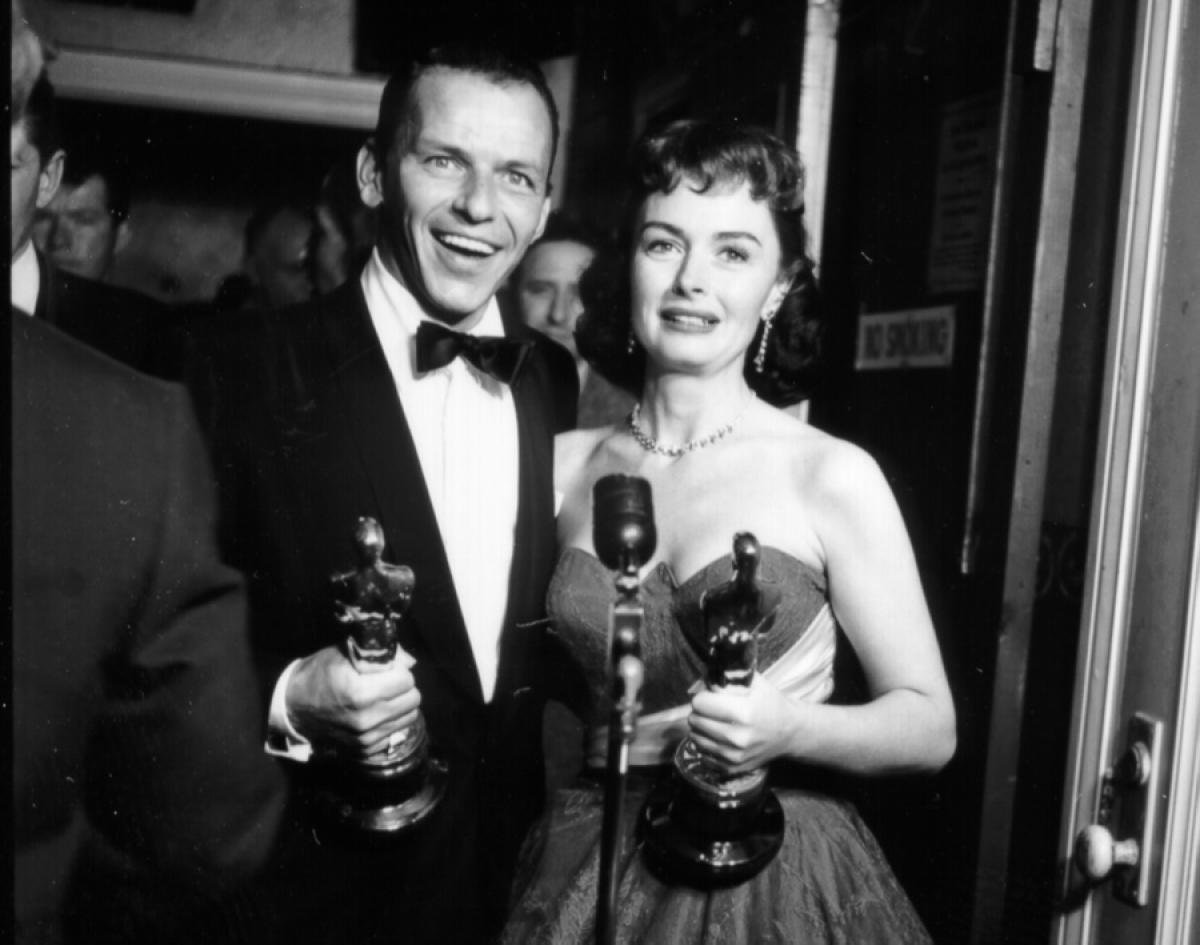 10. "From the Bottom of My Heart" sold less than 8,000 copies initially, making the record a very rare and valuable piece for collectors worldwide.